Major League Baseball (MLB) has a rich history and has undergone many changes since its inception. One aspect that remains a signature part of the league is its long, enduring season. For fans and players alike, the MLB season is seen as both a marathon and a test of dedication, as teams aim for success over the course of several months.
Presently, each of the 30 teams in the league face a 162-game schedule, spread across the American League and National League. The season usually kicks off in early April and runs until early October, with a postseason that follows. The format of playing 162 games per team has remained consistent since the early 1960s, showcasing a tradition that has stood the test of time in the ever-evolving world of sports.
As the MLB season progresses, teams strive to overcome the challenges and adversities that come with playing so many games, making the ultimate goal of winning the coveted World Series all the more rewarding. The MLB's exhaustive schedule undoubtedly distinguishes it from other professional sports leagues in terms of the number of matches played and the duration of the season itself.
Basics of an MLB Season
Regular Season
The Major League Baseball (MLB) season consists of a total of 162 games for each team. This regular season schedule is divided into home and away games and includes matchups against divisional, league, and interleague opponents. The 162-game season has been in place since 1961 for the American League and 1962 for the National League. The long season provides teams with ample opportunities to compete and secure a position in the postseason.
Throughout the regular season, teams play in several game series, typically consisting of two to four games against the same opponent. The majority of games are played within a team's own league and division, while a smaller portion is dedicated to interleague play.
Postseason
Following the regular season, the MLB postseason begins, featuring the top teams from each league. In total, ten teams qualify for the playoffs – three division winners and two Wild Card teams from each league. The Wild Card round is a single-elimination format, followed by the Division Series, Championship Series, and finally, the World Series.
Here is a brief overview of the MLB postseason structure:
Wild Card Game: Single elimination game played between two Wild Card teams from each league.
Division Series (ALDS & NLDS): Best-of-five series featuring the three division winners and the Wild Card Game winner from each league.
Championship Series (ALCS & NLCS): Best-of-seven series between the Division Series winners within each league.
World Series: Best-of-seven series between the American League and National League champions.
Throughout the MLB season, fans can enjoy various matchups, rivalries, and exciting games from start to finish. The 162-game regular season and the following postseason provide ample opportunity for both competition and entertainment.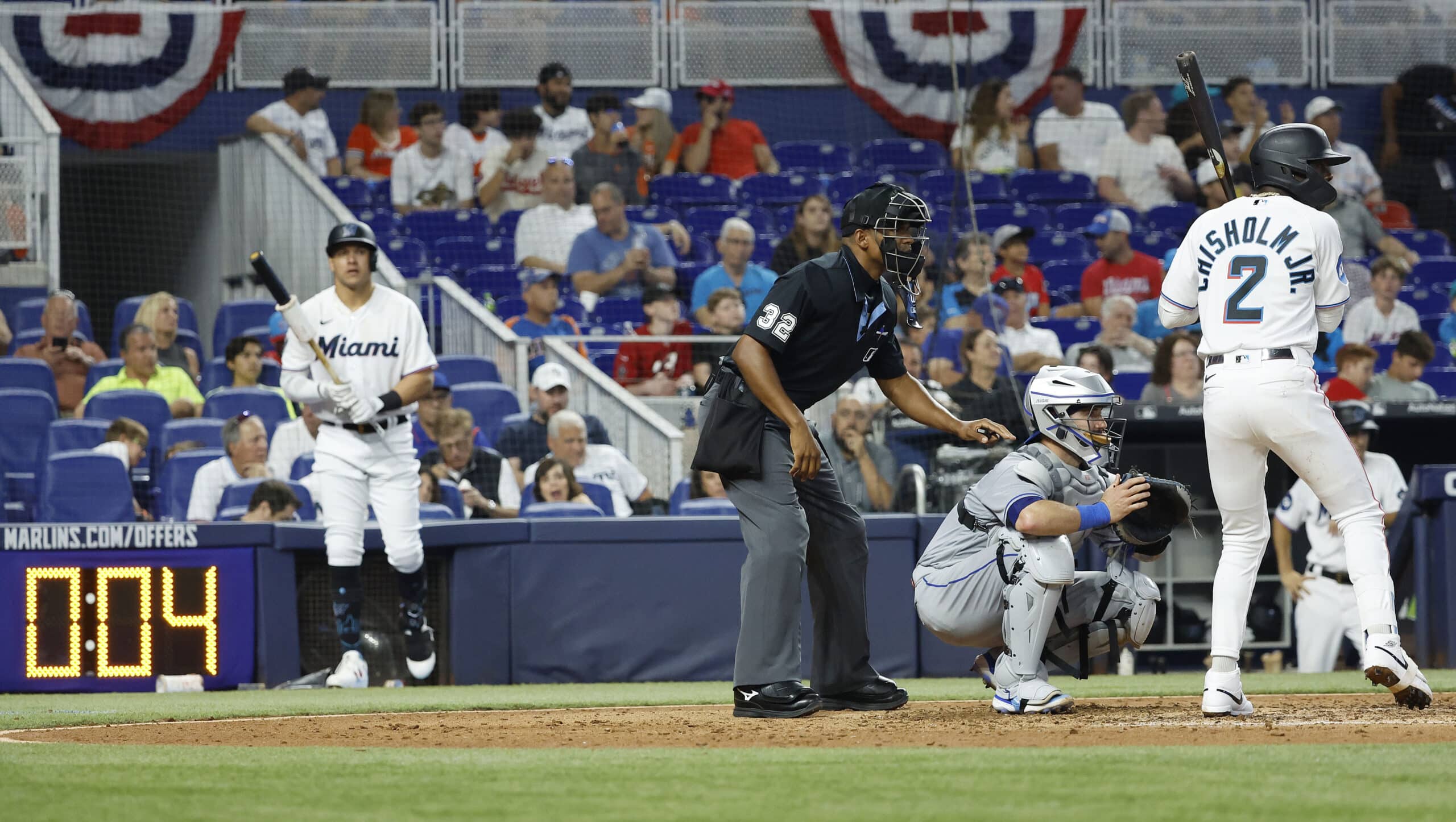 Total Number of Regular Season Games
Per Team
Each Major League Baseball (MLB) team plays a total of 162 regular season games. This extensive schedule stretches from late March until early October, making the MLB season the epitome of a grind. With 30 teams in both the American League (AL) and National League (NL), the MLB season offers plenty of opportunities for fans to catch games and follow their favorite teams throughout the year.
Collectively
Considering that there are 30 teams in the MLB, the overall number of regular season games played across the entire league amounts to 2,430. This impressive number highlights the massive scope of the baseball season and the relentless dedication of both the players and the fans. Furthermore, it's important to note that these 2,430 games do not even include the additional postseason matchups, which take place after the regular season concludes.
To put the MLB season's length into perspective, it's worth comparing it to other major sports leagues:
MLB: 162 games per team
NBA: 82 games per team
NHL: 82 games per team
NFL: 17 games per team
As the comparison illustrates, the MLB season vastly outnumbers its counterparts in terms of the quantity of games played, truly setting it apart in the realm of professional sports.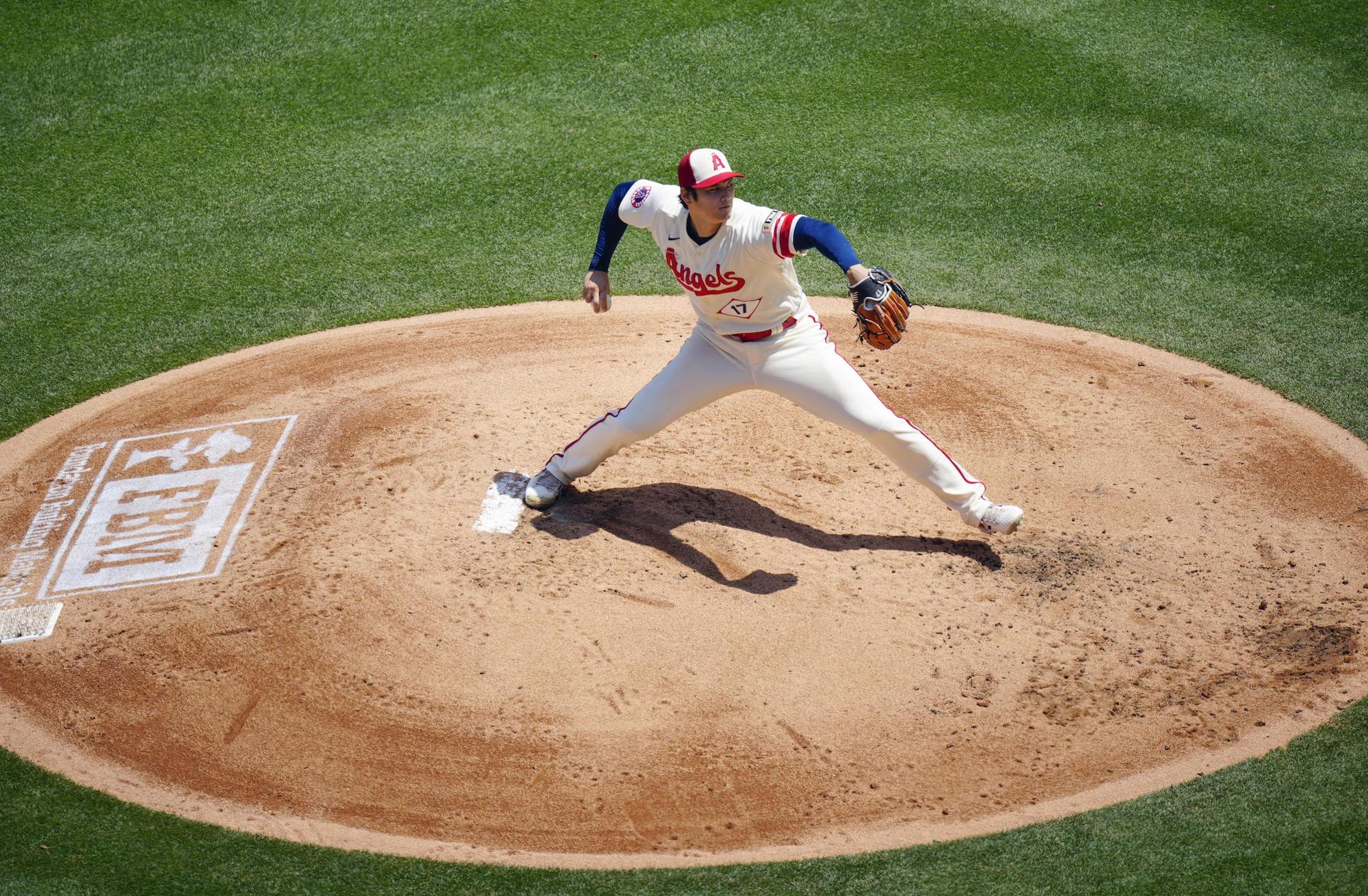 Factors Affecting the Number of Games
An MLB season typically consists of 162 games for each team. However, various factors can influence the number of games played in a season. This section will discuss two of those factors: lockouts and shortened seasons.
Lockouts
A lockout occurs when team owners and the players' union reach an impasse in negotiations, typically over issues such as salary caps, revenue sharing, or working conditions. As a result, the start of the season—or even the entire season—can be delayed or canceled due to the inability of the two parties to reach an agreement.
For example, the 1994 MLB season was cut short due to a players' strike which led to the cancellation of the entire playoffs and World Series. Similarly, in 1981, a players' strike led to a split season, resulting in some teams playing as few as 103 games. In these cases, the number of games in the season were directly affected by labor disputes between players and owners.
Shortened Seasons
Another factor that can affect the number of games in an MLB season is shortened seasons. These can be caused by a variety of reasons, such as global pandemics, world events, or natural disasters.
For instance, the 2020 MLB season was significantly shortened due to the COVID-19 pandemic, with teams playing just 60 games each, a far cry from the usual 162 games. In another example, the 1918 season was curtailed due to World War I, resulting in each team playing approximately 126 games.
In conclusion, while the standard number of games in an MLB season is 162, various factors like lockouts, strikes, and external events have the potential to alter that number in any given year.
Impact of Game Scheduling on Players and Fans
Athlete Conditioning
The 162-game MLB season has a significant impact on players' conditioning and performance. With such a demanding schedule, players must maintain a high level of physical fitness to avoid injuries and sustain their performance throughout the season. This requirement affects their training routines, as they need to focus on building endurance and resilience.
During a typical season, teams play almost every day, with only a few days off per month. This constant game play can lead to fatigue, making it harder for athletes to recover from injuries or maintain their peak performance. As a result, managing player health and ensuring adequate rest becomes a challenging aspect for team management.
Fan Engagement
The MLB's 162-game schedule also has a considerable impact on fan engagement. Since there are numerous games for each team, fans have ample opportunities to watch their favorite teams play and attend live events.
Home and away games: The schedule is split between home and away games, enabling fans from different regions to attend games and cheer for their teams.
Divisional, league, and interleague matchups: The variety of matchups, including divisional, league, and interleague games, results in diverse game experiences for fans, keeping their interest high throughout the season.
Regular season events: Several events occur during the MLB season, such as All-Star games and other special occasions, further engaging fans and highlighting the sport's significance.
However, the packed schedule can also lead to fan fatigue, especially when a team is not performing well. In such cases, fans might lose interest in following the team closely, diminishing their connection to the sport.
Historic Milestones and Memorable Moments
Major League Baseball (MLB) is steeped in history, with many milestones and memorable moments that have delighted fans and shaped the league. One of the most notable records is Ichiro Suzuki's 4,257 hits across his professional career, which includes his time in Japan and the United States. The MLB also honors members of its most exclusive clubs, such as those with 300 Wins, 3,000 Strikeouts, 500 Homers, and 3,000 Hits.
Kirk Gibson's walk-off home run in Game 1 of the 1988 World Series is another unforgettable moment in MLB history. Despite being hobbled by injuries, Gibson managed to hit a two-run home run off Oakland A's closer Dennis Eckersley, clinching an improbable victory for the Los Angeles Dodgers.
Milestones in MLB history are not only about individual players but also how the game has evolved over time. For instance, the implementation of the designated hitter rule in the American League in 1973 was a significant change, as it allowed teams to substitute a hitter for the pitcher in their lineup.
Some of the milestone achievements in MLB history include:
Hank Aaron breaking Babe Ruth's career home run record in 1974, with his 715th homer
Cal Ripken Jr. playing in his 2,131st consecutive game in 1995, breaking Lou Gehrig's longstanding record
Roger Clemens striking out 20 batters in a single game in 1986 and again in 1996
Jackie Robinson breaking the color barrier in 1947, becoming the first African American to play in MLB
Memorable moments in MLB history span a range of emotions, from elation to heartbreak. One such heartbreaking moment occurred during the 1986 World Series, when Bill Buckner's error in Game 6 allowed the New York Mets to rally and eventually win the series against the Boston Red Sox.
In conclusion, MLB's rich history is filled with numerous milestones and memorable moments. These events have helped shape the game, entertain fans, and solidify the league's place in American culture.
Conclusion
In conclusion, the Major League Baseball (MLB) season consists of a total of 2,430 games. Every season, each of the 30 teams in both the American League (AL) and National League (NL) plays 162 games. These games are spread over a six-month period, accommodating a comprehensive and rigorous schedule for the players and management.
This format, relatively consistent since the 20th century, provides an excellent balance between the number of games and the time available for the teams to compete. It offers equal representation and opportunity for all 30 teams and enables fans to witness exciting, competitive games throughout the season.
Evidently, the MLB season's duration and the number of games stand out in comparison to other sports leagues, such as the NBA and NHL, which have 82-game seasons and the NFL with a 17-game season. However, each sport has its unique requirements and structure, which contribute to different season setups and schedules.
To sum up, the MLB season's 162 games per team, totaling 2,430 games across a span of six months, creates an engaging and energetic baseball experience for not only the players but also the passionate fans who enjoy and cherish the sport.
James is a big time NBA Golden State follower, who makes sure to catch games when he's in the area. He likes to follow International Soccer, with an interest in small town soccer club, Blackburn Rovers located in the North on the UK.