Artificial turf has had a long and varied history in Major League Baseball (MLB) stadiums since its introduction in the 1960s.
While some may remember the early days of AstroTurf and its spread throughout the league in the 1970s and 80s, the synthetic playing surfaces of today have come a long way in terms of technological advancements and overall quality.
Of the 30 MLB stadiums today, 5 feature artificial turf instead of the traditional natural grass surface.
These stadiums include Tropicana Field, home of the Tampa Bay Rays, as well as Marlins Park for the Miami Marlins, and the stadiums for the Arizona Diamondbacks, and Texas Rangers.
As teams continue to weigh the benefits and drawbacks of each surface type, it is clear that artificial turf remains a significant part of the baseball stadium landscape.
MLB Stadiums with Artificial Turf
Artificial turf was once thought to be a thing of the past in Major League Baseball, but in recent years, it has made a comeback, with new stadiums adopting the synthetic surface. In this section, we'll explore the current and past MLB stadiums that have utilized artificial turf in their playing fields.
Current Stadiums
Currently, five MLB franchises play their home games on artificial turf. These stadiums include:
Tropicana Field: Home of the Tampa Bay Rays, this stadium has been using artificial turf since its opening.
Rogers Centre: Located in Toronto, Canada, this stadium is home to the Toronto Blue Jays and has featured artificial turf since it opened.
Arizona Diamondbacks' Stadium: Recently transitioning to synthetic turf, the Arizona Diamondbacks play their home games here.
Texas Rangers' Stadium: Another recent convert to artificial turf, the Texas Rangers play in this ballpark.
Marlins Park: The Miami Marlins' home stadium has also switched to synthetic turf.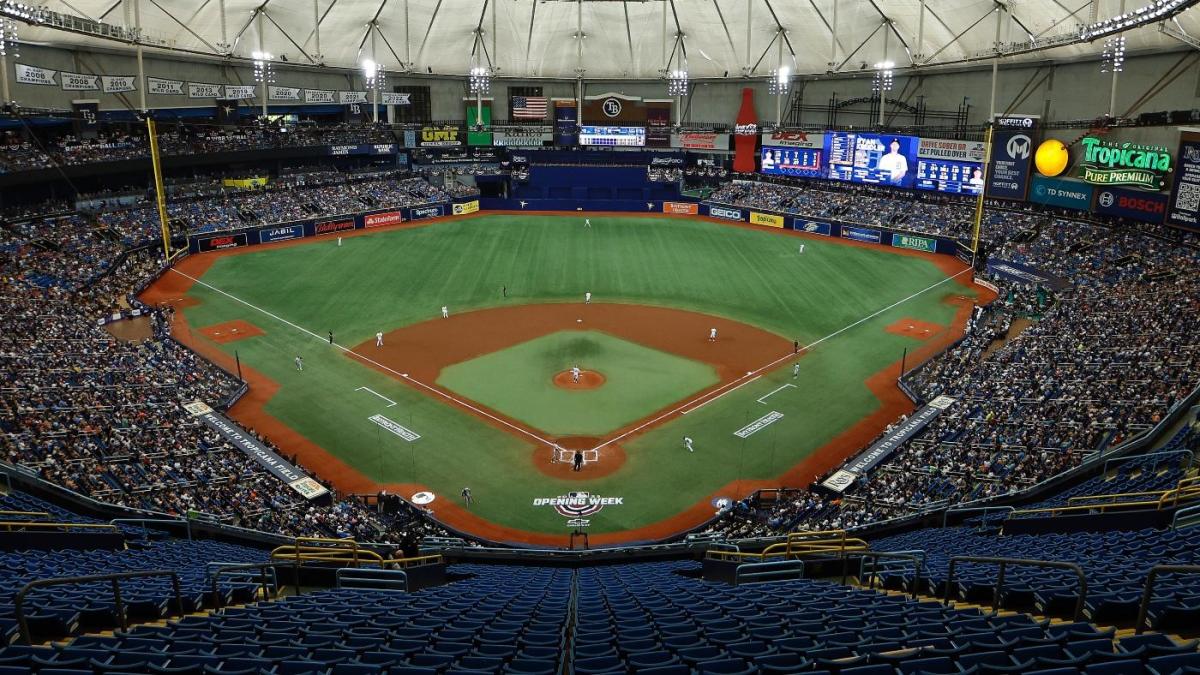 Past Stadiums
There are eight former MLB stadiums that once utilized artificial turf. These stadiums are:
Astrodome: The first MLB stadium to use artificial turf, it was home to the Houston Astros until it closed.
Three Rivers Stadium: This stadium in Pittsburgh, Pennsylvania, housed the Pittsburgh Pirates until it was demolished.
Veterans Stadium: Located in Philadelphia, the former home of the Philadelphia Phillies used artificial turf until it closed.
Kingdome: The Seattle Mariners played in this stadium, which featured artificial turf before being demolished.
Exhibition Stadium: Home to the Toronto Blue Jays before the opening of Rogers Centre, this stadium used artificial turf.
Riverfront Stadium: This Cincinnati-based stadium was the first to have artificial turf cover the entire infield, and it was home to the Cincinnati Reds.
Olympic Stadium: This stadium in Montreal, Quebec, Canada, was home to the Montreal Expos and used artificial turf during its time hosting MLB games.
Though artificial turf is not as prevalent in MLB as in other professional sports, it remains a playing surface option for some teams, offering different advantages and disadvantages compared to natural grass.
Benefits of Artificial Turf in MLB Stadiums
Enhanced Durability
Artificial turf is an excellent choice for MLB stadiums due to its enhanced durability. Unlike natural grass, which can wear out and become damaged over time, artificial turf can better withstand the wear and tear that comes with regular use in professional baseball games. This means that the playing surface remains consistent and safe for players throughout the season, reducing the risk of injuries and ensuring optimal performance.
Lower Maintenance Costs
Another significant advantage of artificial turf in MLB stadiums is the reduced maintenance costs. Natural grass fields require regular watering, mowing, fertilization, and other forms of care that can be both time-consuming and expensive. In contrast, artificial turf requires minimal maintenance, saving teams and stadium operators money and resources in the long run. For example, unlike natural grass, synthetic turf does not require mowing or fertilization, resulting in cost savings and a reduced environmental impact.
Weather and Climate Advantage
Lastly, artificial turf has a weather and climate advantage that can be particularly beneficial in certain MLB stadiums. Synthetic surfaces offer faster drainage than natural grass, making them an ideal option for regions with frequent rainfall or areas that might otherwise be prone to flooding. Additionally, artificial turf is not affected by hot or cold temperatures, making it a suitable choice for stadiums located in extreme climates. In essence, artificial turf can provide a more reliable and consistent playing surface in a variety of weather conditions, ensuring that both players and fans can enjoy the game without disruption.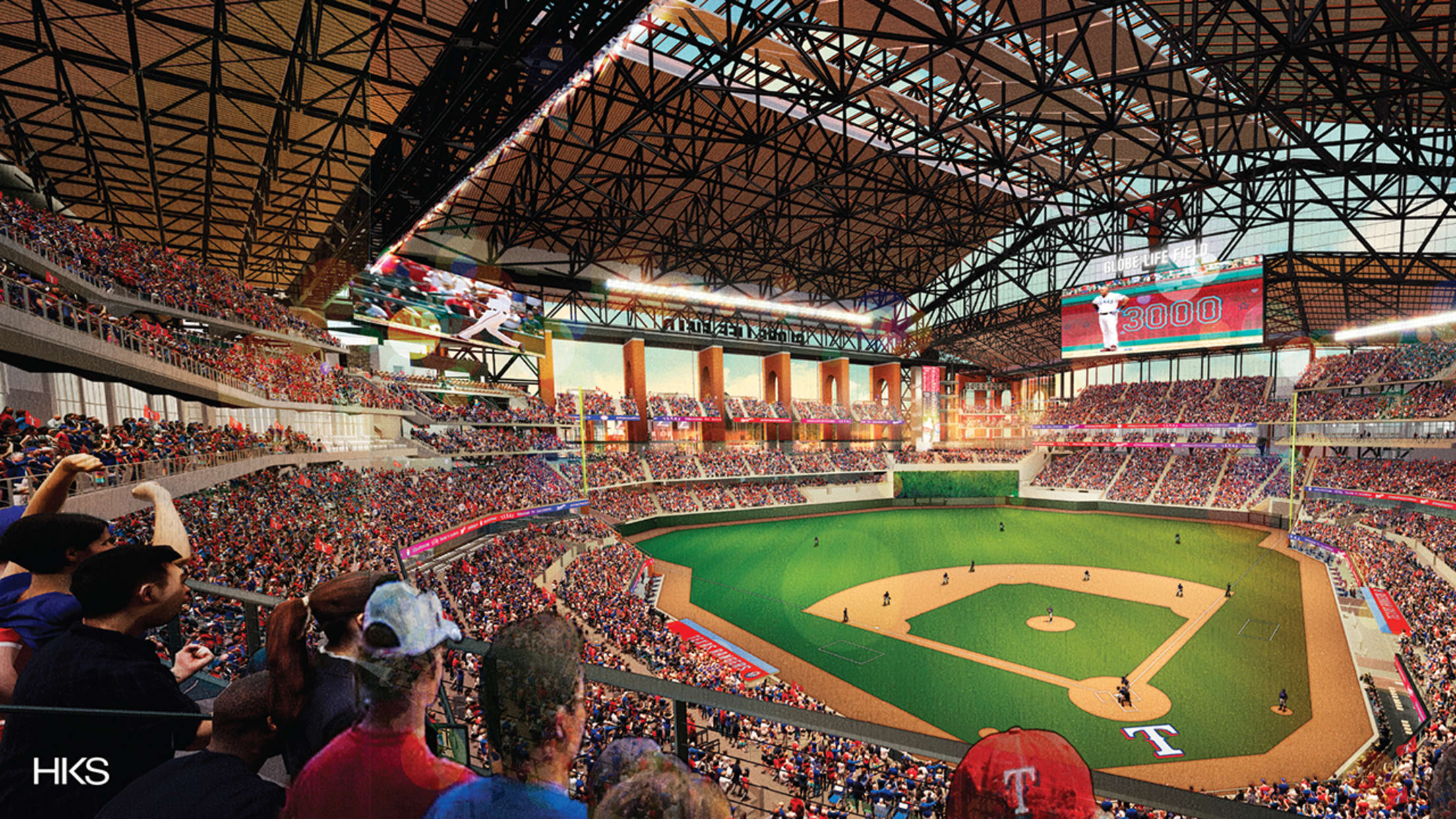 Concerns and Criticisms
Injuries and Player Performance
There are concerns that playing on artificial turf surfaces may lead to an increased risk of injuries for MLB players. Some studies suggest that the harder surface of turf fields can cause more stress on joints, muscles, and ligaments, leading to a higher likelihood of sprains and strains. Additionally, some players report that the ball bounces and moves differently on turf compared to natural grass, which could potentially affect their performance and change the way they have to play.
Environmental Issues
Another criticism of artificial turf is its environmental impact. While artificial turf can save water and reduce pesticide usage, its production, installation, and disposal can be resource-intensive and contribute to pollution. Turf usually has a shorter lifespan than natural grass, and non-recyclable turf ends up in landfills, leading to waste accumulation and disposal problems. Moreover, artificial turf can contribute to heat island effect, as it absorbs and holds more heat than natural grass, raising temperatures in the surrounding areas.
Aesthetic Differences
Lastly, many fans and players believe that there is an aesthetic difference between natural grass and artificial turf. This is often a matter of personal preference, but some argue that the natural beauty and feel of grass cannot be replicated with synthetic materials. Additionally, the traditional look of a baseball field with natural grass may hold sentimental value and provide a nostalgic experience for fans who grew up watching their favorite teams play on those types of surfaces.
James is a big time NBA Golden State follower, who makes sure to catch games when he's in the area. He likes to follow International Soccer, with an interest in small town soccer club, Blackburn Rovers located in the North on the UK.