Major League Baseball stadiums are known for their unique characteristics, with various dimensions and outfield configurations creating different experiences for both players and fans.
One intriguing aspect of these varying designs is the ease or difficulty of scoring a home run.
As home runs are often a thrilling spectacle that can significantly impact the outcome of a game, it's fascinating to examine which stadiums offer a shorter path to victory.
Many may assume that smaller dimensions automatically translate to more home runs, but that isn't always the case.
Factors such as altitude, wind, and temperature can also play a role in determining a stadium's home run friendliness.
In this article, we'll explore the smallest MLB stadiums, focusing on the unique outfield dimensions that make hitting a home run more accessible to players.
By delving into the factors influencing the propensity for home runs, we hope to provide both interesting insights and a deeper understanding of what makes each MLB stadium a unique playing field.
Smallest MLB Stadiums Overview
Historical Context
In the early days of baseball, stadiums were typically built with large dimensions due to the limitations of the dead-ball era.
As the game evolved and power-hitting became more prevalent, many stadiums made adjustments, bringing their outfield fences closer to accommodate the changing style of play.
This, in turn, led to some stadiums becoming more favorable for hitters to hit home runs, especially those with smaller dimensions.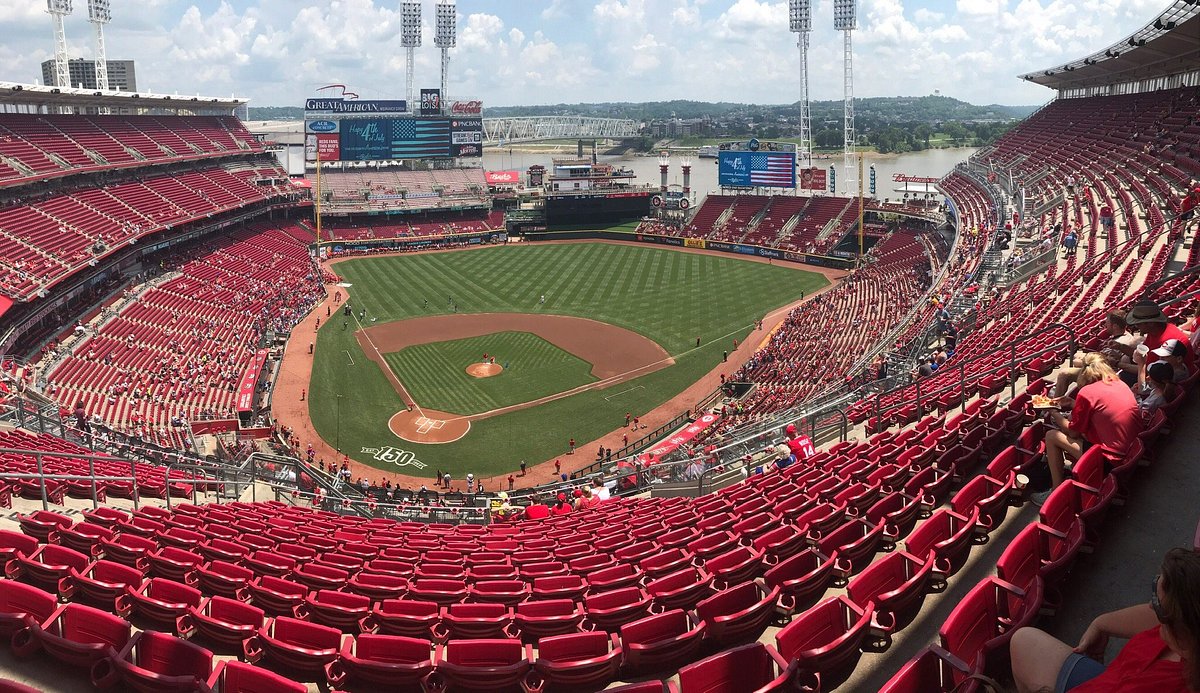 Dimensions
The following list highlights some of the smallest stadiums in MLB when it comes to hitting home runs:
Great American Ball Park (Cincinnati Reds): Known for its hitter-friendly dimensions, the ballpark has a relatively short distance to the outfield fences.
Nationals Park (Washington Nationals): While not considered a true hitters' paradise, the dimensions of this park are still conducive to hitting home runs.
Petco Park (San Diego Padres): Initially known for its pitcher-friendly reputation, the dimensions have been adjusted, making it easier to hit homers.
Tropicana Field (Tampa Bay Rays): As an indoor stadium, Tropicana Field is relatively small, leading to more home run opportunities.
Yankee Stadium (New York Yankees): With its short porch in right field, this stadium has a reputation for being a home run haven.
Seating Capacity
In addition to dimensions, it's important to consider seating capacity when discussing the smallest MLB stadiums. The following is a list of the smallest MLB stadiums by capacity:
Tropicana Field (Tampa Bay Rays)
Progressive Field (Cleveland Guardians)
loanDepot Park (Miami Marlins)
Fenway Park (Boston Red Sox)
Kauffman Stadium (Kansas City Royals)
Overall, the smallest stadiums in MLB may be more conducive to hitting home runs and provide an intimate fan experience due to their smaller seating capacities and dimensions. While not all small stadiums lend themselves to increased home run potential, they do contribute to unique aspects within the ballpark that make attending games exciting for fans.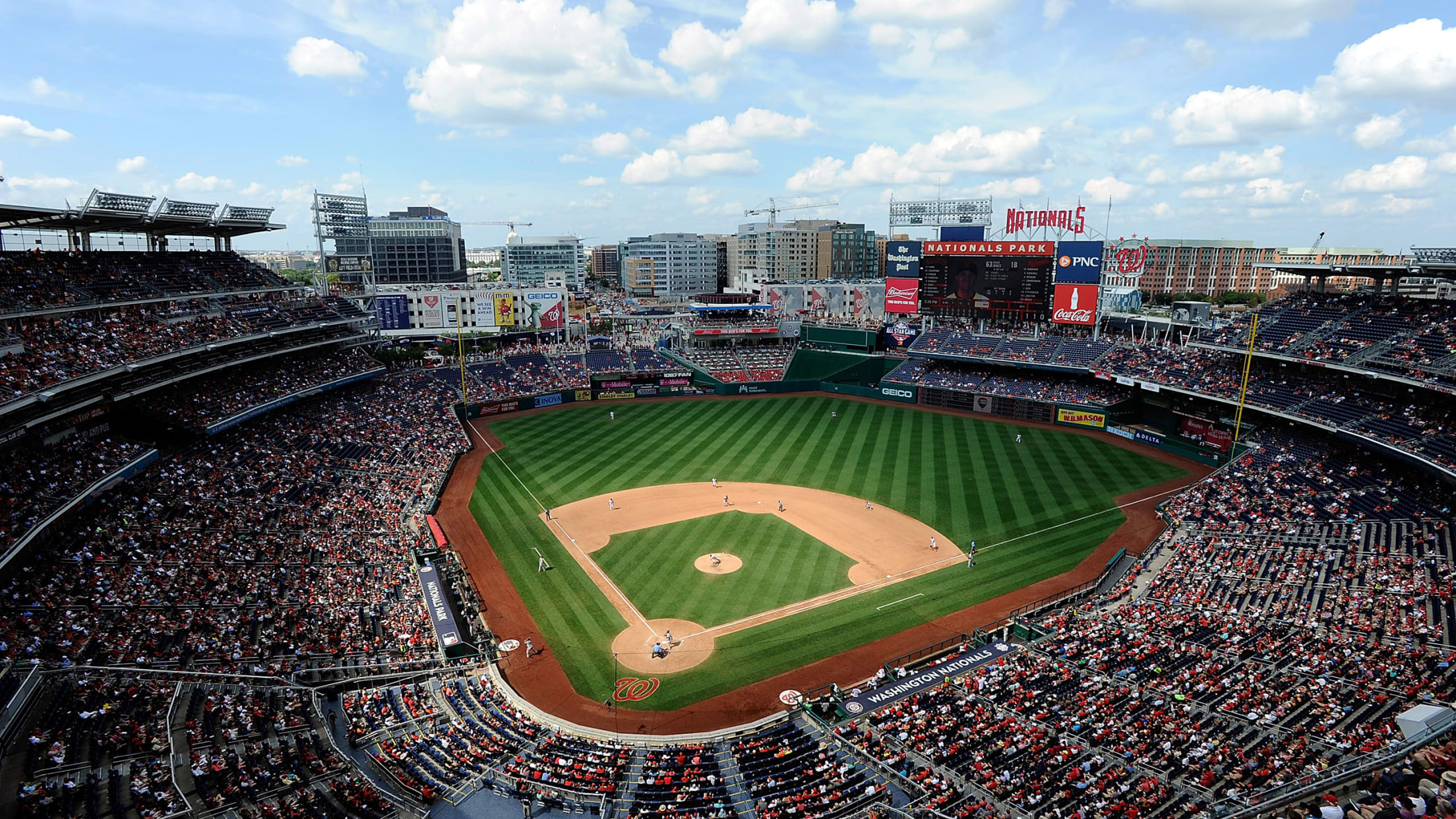 Homers in Small Stadiums
Famous Home Runs
One of the most memorable homers in a small stadium took place in Fenway Park, home of the Boston Red Sox, when Carlton Fisk hit his famous walk-off home run in Game 6 of the 1975 World Series. Fisk's dramatic shot down the left-field line remains an iconic moment in baseball history.
At Wrigley Field, home of the Chicago Cubs, the "Homer in the Gloamin'" is another legendary home run. On September 28, 1938, Gabby Hartnett hit a game-winning homer in the bottom of the ninth inning, just as darkness was setting in. This dramatic hit helped propel the Cubs to the National League pennant.
Player Achievements
In recent years, several players have thrived in small stadiums, making a name for themselves by hitting a significant number of home runs within these intimate settings.
Some notable players and their achievements in small stadiums include:
David Ortiz: The retired Red Sox great, also known as "Big Papi", hit many of his career 541 home runs within the cozy confines of Fenway Park, with its inviting Green Monster in left field.
Bryce Harper: The powerful outfielder has taken advantage of the relatively short right-field fence at Citizens Bank Park, home of the Philadelphia Phillies, tallying impressive home run totals in his time with the team.
Cody Bellinger: The Los Angeles Dodgers star has demonstrated his power-hitting prowess at Dodger Stadium, which, while not the smallest ballpark, has relatively cozy dimensions, particularly in left and right fields.
While hitting home runs in spacious stadiums requires immense power, small stadiums present unique opportunities for batters to achieve excellent home run numbers. These famous home runs and player achievements showcase the excitement and competitive advantage that these intimate environments can provide.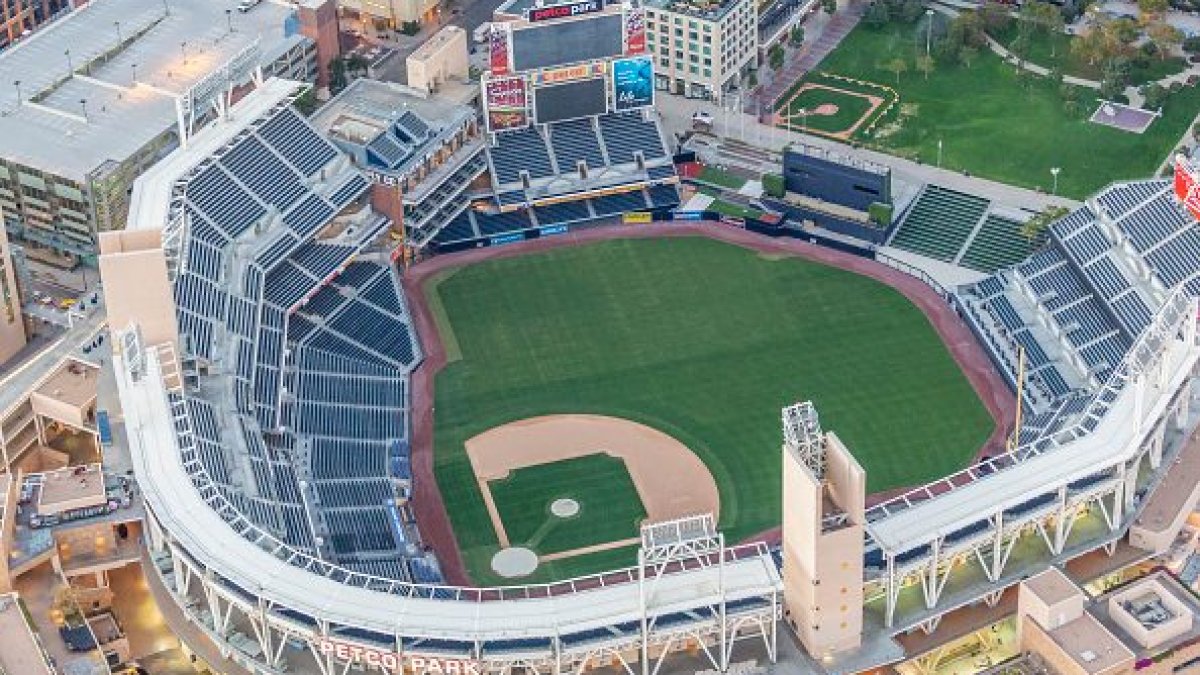 Significance of Home Runs in Small Stadiums
Impact on Game Strategy
In smaller MLB stadiums where home runs are easier to hit, the game strategy for both teams is greatly impacted. Teams playing in these ballparks often prioritize power hitters who can take advantage of the shorter fence distances, using their slugging ability to score quick runs. Pitchers, on the other hand, need to employ well-executed pitches to prevent giving up home runs, as even small mistakes can result in costly runs. As a result, managers may:
Opt for pitchers who specialize in ground balls and have a low home run rate
Arrange a batting lineup that prioritizes power hitters in key positions
Adjust defensive positioning to account for the increased likelihood of home runs
Changing Trends in MLB
The prominence of smaller stadiums and the focus on home runs in recent years has led to some notable changes in baseball trends. There has been a general increase in the number of home runs hit each season, with many teams placing an emphasis on acquiring power hitters to take advantage of these parks. This shift has resulted in:
A rise in player salaries for those who can consistently hit home runs
An increased value for versatile players who can adapt to the shifting field dimensions
A greater emphasis on scouting and advanced analytics to identify these power hitters and suitable pitchers
At the same time, there are concerns about whether the emphasis on home runs could be detrimental to the overall balance and entertainment of the game. However, fans continue to enjoy the excitement provided by these smaller parks, with the thrilling possibility of a game-changing home run always around the corner.
James is a big time NBA Golden State follower, who makes sure to catch games when he's in the area. He likes to follow International Soccer, with an interest in small town soccer club, Blackburn Rovers located in the North on the UK.