The Earned Run Average, commonly known as ERA, is a crucial statistic in the world of baseball that helps measure a pitcher's effectiveness. In a sport replete with an extensive array of stats and data, understanding the significance of ERA can provide valuable insight into evaluating a pitcher's performance throughout a season or even an entire career.
ERA represents the average number of earned runs a pitcher allows per nine innings pitched, which is the traditional length of a baseball game. By examining this metric, fans and analysts can gain a clearer understanding of a pitcher's prowess on the mound and how well they limit the opposition's scoring.
However, it's essential to recognize that various factors, such as ballpark conditions and the designated hitter rule, can influence ERA, making comparisons across different leagues and eras a bit more complex. Nonetheless, the ERA remains a vital tool in assessing and appreciating the nuances of a pitcher's craft in the fascinating world of baseball.
Understanding ERA
Definition of ERA
Earned Run Average (ERA) is a key statistic in baseball used to evaluate the performance of pitchers. It measures the average number of earned runs a pitcher allows per nine innings pitched. An earned run is a run that is scored without the aid of an error or a passed ball. By calculating a pitcher's ERA, we can compare their effectiveness and performance with other pitchers.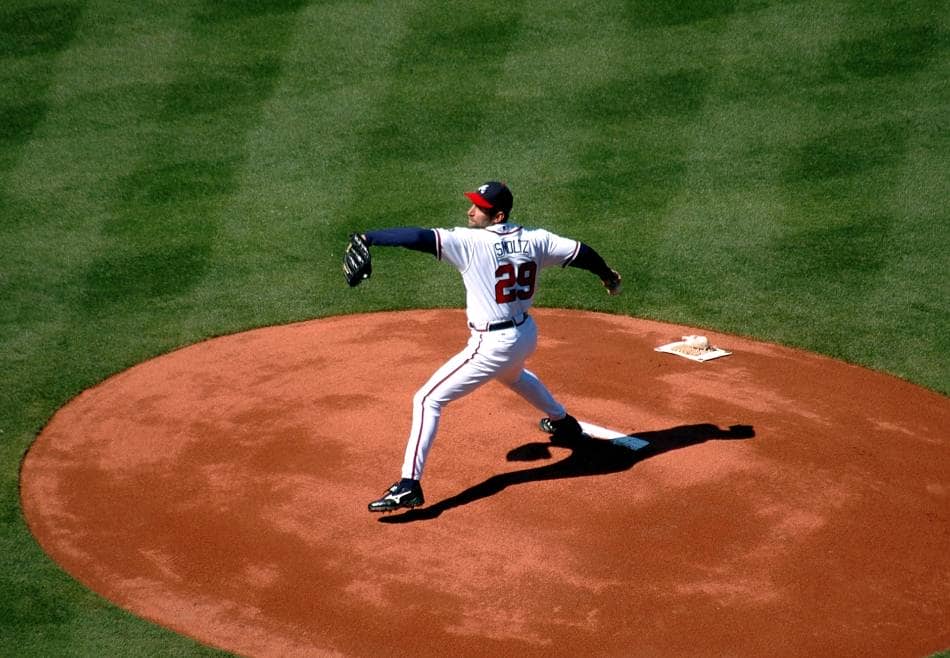 Calculating the Statistic
To calculate ERA, we can use the following formula:
ERA = (9 x earned runs) / innings pitched

Earned Runs: The total number of runs a pitcher is responsible for, excluding those resulting from errors or passed balls.
Innings Pitched: The total number of innings a pitcher has completed, typically rendered as a decimal. For example, if a pitcher has pitched 7 complete innings and 2 outs in the 8th inning, their innings pitched would be 7.2.
Here's a quick example:
Imagine a pitcher has allowed 12 earned runs over 40 innings pitched. Their ERA would be calculated as follows:
ERA = (9 x 12) / 40 = 2.7

This pitcher's ERA would be 2.7, which is considered a good ERA, as it's below 3.00. While a lower ERA is typically better, a pitcher's success is also subject to various other factors, such as the team they play for and the type of ballpark they pitch in. Remember to keep these factors in mind when comparing ERA between pitchers.
Importance of ERA
Starting Pitchers vs. Relievers
ERA, or Earned Run Average, is a crucial statistic in baseball that gauges a pitcher's effectiveness in preventing runs. This measurement is particularly significant when assessing starting pitchers and relievers.
Starting pitchers typically pitch more innings and face more batters than relievers. Consequently, they have a more considerable influence on the game's outcome. A lower ERA for a starting pitcher is crucial, as it indicates that they can efficiently prevent the opposing team from scoring.
On the other hand, relievers are primarily responsible for maintaining or improving the team's position in later innings. A low ERA for a reliever implies that they can effectively limit the damage and secure their team's lead.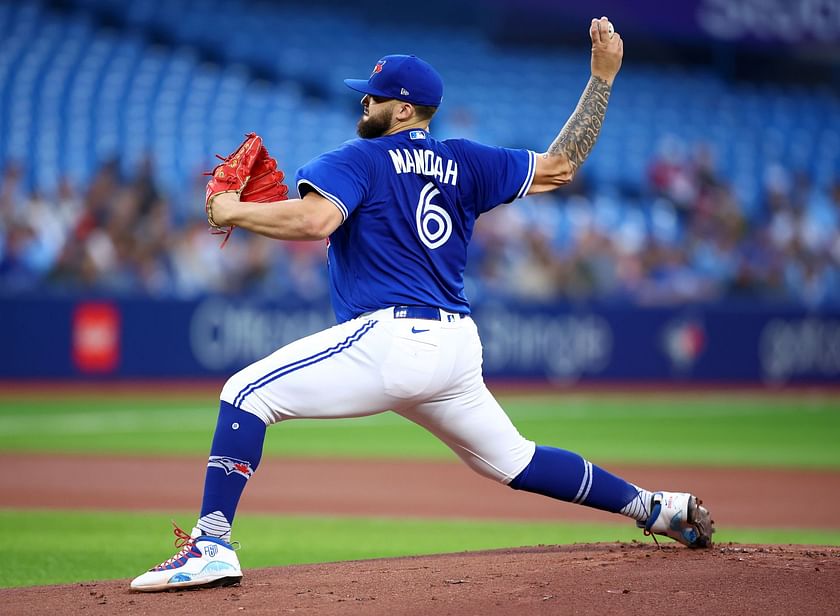 ERA Comparisons Across Different Time Periods
Comparing ERAs across different time periods can be informative but should be done with caution. Several factors, such as changes in ballpark dimensions, differences in the quality of hitters, and even varying weather conditions can impact a pitcher's ERA.
Consider the following table summarizing the average ERA over three different time periods in Major League Baseball:
| Time Period | Average ERA |
| --- | --- |
| 2000-2009 | 4.46 |
| 2010-2019 | 3.94 |
| 2020-Present | 4.19 |
Note that a higher average ERA during a specific time period may not necessarily indicate that the pitchers were worse during that era. It could be attributed to several different factors, including an increase in offense during that period.
When comparing players from different time periods, it's essential to consider additional context and understand the nuances unique to each era in baseball history.
Historical Context
Best Single-Season ERAs
Throughout the years, numerous pitchers have posted impressive single-season ERAs. However, some performances stand out as truly exceptional. A few notable examples include:
Dutch Leonard (1914): 0.96 ERA for the Boston Red Sox
Bob Gibson (1968): 1.12 ERA for the St. Louis Cardinals
Walter Johnson (1913): 1.14 ERA for the Washington Senators
Greg Maddux (1994): 1.56 ERA for the Atlanta Braves
These pitchers demonstrated their ability to limit the average number of runs earned by opponents, making them valuable assets to their respective teams.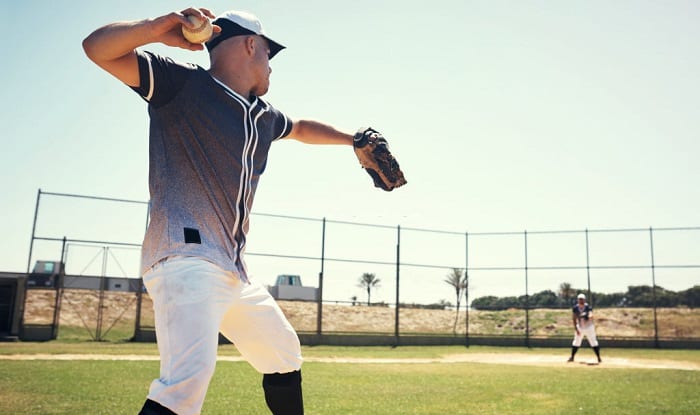 All-Time ERA Leaders
When it comes to all-time career ERA leaders, these pitchers have left an indelible mark on the history of baseball:
Ed Walsh (1904-1917): 1.82 ERA
Addie Joss (1902-1910): 1.89 ERA
Jim Devlin (1876-1877): 1.90 ERA
Jack Pfiester (1903-1911): 2.02 ERA
Mordecai "Three Finger" Brown (1903-1916): 2.06 ERA
While ERA has evolved as a stat over time and can be challenging to compare across different eras, these pitchers have proven their skills in limiting earned runs throughout their careers. This ability to consistently perform at an elite level has earned them lasting recognition in the history of baseball.
Using ERA to Evaluate Pitchers
Earned Run Average (ERA) is a well-known statistic used to evaluate pitchers in baseball. It measures the average number of earned runs a pitcher allows per nine innings. The formula for calculating ERA is:
ERA = (9 x earned runs) / innings pitched
Limitations of ERA
Although ERA is widely used, there are some limitations to this statistic:
It does not account for unearned runs caused by defensive errors.
The impact of the pitcher's home ballpark, which may have varying degrees of difficulty, is not considered.
It doesn't differentiate between the quality of opposing hitters faced.
ERA may not be the best indicator of future performance, as it can be influenced by luck or other external factors.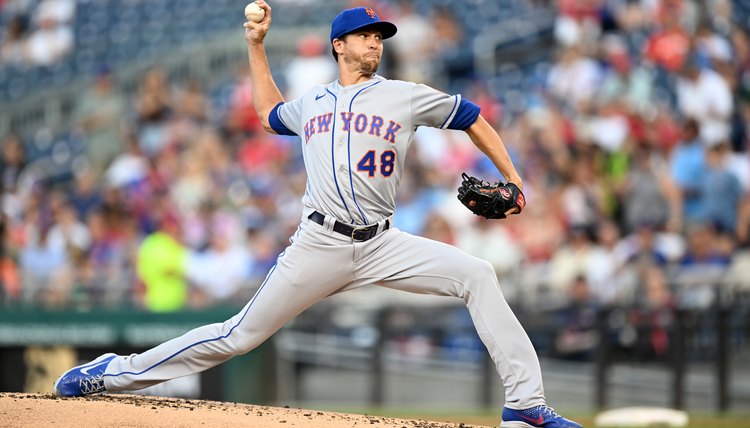 Complementary Statistics
To supplement ERA and provide a more comprehensive analysis of a pitcher's performance, some additional statistics can be considered:
FIP (Fielding Independent Pitching): This stat focuses on events that the pitcher can control, such as strikeouts, walks, and home runs. FIP can help identify pitchers who may be overperforming or underperforming based on their ERA.
WHIP (Walks plus Hits per inning Pitched): This measurement helps evaluate a pitcher's ability to prevent runners from getting on base. A lower WHIP indicates better control and fewer baserunners.
K/9 (Strikeouts per 9 innings): The ability to strike out hitters is an essential skill for pitchers. This stat can provide insights into a pitcher's dominance and ability to get outs without relying on defensive support.
BB/9 (Walks per 9 innings): This stat measures a pitcher's ability to control the strike zone and avoid issuing free passes to batters. A lower BB/9 suggests better command and pitching efficiency.
By considering these complementary statistics alongside ERA, a more accurate evaluation of a pitcher's performance can be achieved.
James is a big time NBA Golden State follower, who makes sure to catch games when he's in the area. He likes to follow International Soccer, with an interest in small town soccer club, Blackburn Rovers located in the North on the UK.