For fans of American football, watching an NFL game is an exciting and suspenseful experience, and one of the key components of this enjoyment comes from the halftime break, when teams take a pause from the action, regroup, and strategize for the remainder of the game.
But how long is NFL halftime, and what is its significance?
Halftime in the National Football League has gone through various changes over the years. In regular season games, halftime now lasts approximately 12 minutes, which is actually shorter than the 15-minute intermissions that were in place prior to 1990.
This shorter break allows for games to progress more quickly, while still giving players a chance to recover and make adjustments to their gameplay.
However, during the Super Bowl, halftime is extended to around 30 minutes to accommodate the highly anticipated halftime show featuring world-renowned performers entertaining the spectators and viewers at home.
Understanding the structure and duration of halftime in NFL games is crucial, not only for the players and coaches but also for the fans who plan their game day viewing parties and traditions around these key moments.
The halftime break is more than just an intermission; it's an integral part of the football experience, influencing both the sport's strategy and entertainment factor.
Understanding NFL Halftime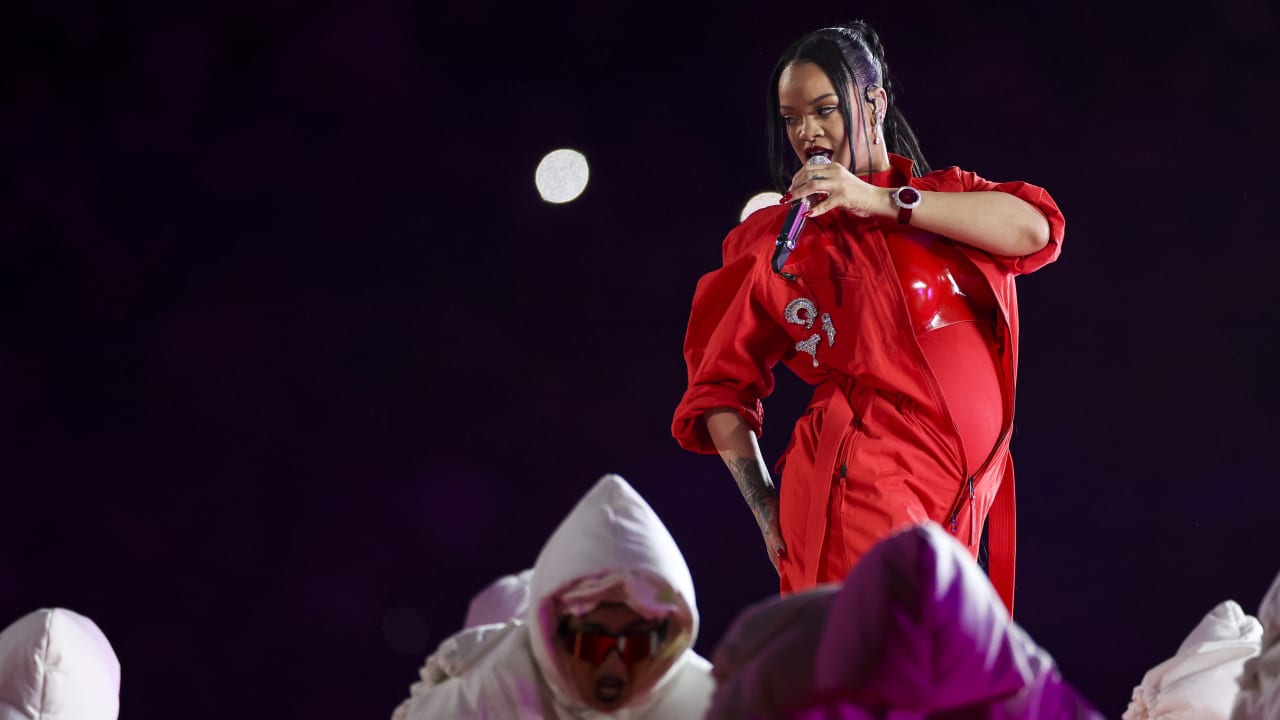 Halftime serves as a break between the two halves of an NFL game, allowing players, coaches, and fans to catch a breather while enjoying some entertainment. This pause in play falls between the second and third quarters and has specific timings depending on the type of game being played.
During regular-season NFL games, halftime lasts for 12 minutes, a reduction from the previous 15-minute duration prior to 1990.
The shortened length allows for quicker gameplay and helps retain audience interest. This 12-minute period offers teams a chance to regroup, strategize, and prepare for the second half of the game.
In addition to the halftime break, the NFL has two-minute breaks after the first and third quarters, and teams can utilize timeouts throughout the game.
When it comes to the Super Bowl, the halftime break extends to 30 minutes.
This extended break allows for a more elaborate and entertaining halftime show, featuring world-renowned musicians, singers, and dancers. The long-standing tradition of grand halftime performances at the Super Bowl makes it a highly anticipated event beyond the game itself.
In comparison to college football, which has a 20-minute halftime break, the NFL's halftime duration is a few minutes shorter.
However, in both cases, halftime serves as an opportunity for teams to adjust their strategies, confer with coaches, and recharge before resuming play.
Historical Context of Halftime Duration
In the early days of the NFL, halftimes were relatively simple and had a consistent length. Prior to 1990, regular-season NFL halftime breaks were 15 minutes long, the same as the quarters themselves.
This changed in 1990 when the league decided to shorten the halftime break to its current duration of 12 minutes.
Super Bowl halftimes, on the other hand, have experienced a more dynamic history. Before Super Bowl XXV, the halftime show primarily featured marching bands and other performances that did not attract as much attention. In an effort to boost viewership and entertainment value, the NFL began booking popular musical acts for the halftime show, starting with New Kids on the Block in 1991.
The inclusion of high-profile musicians resulted in an extended halftime duration for the Super Bowl.
While the typical NFL regular-season halftime lasts 12 minutes, Super Bowl halftimes can stretch up to 30 minutes to accommodate the performances and stage setups. This change not only led to increased viewership but also transformed the event into a cultural phenomenon.
Over the years, the Super Bowl halftime show has featured a variety of top-tier artists, bringing a new level of excitement to the event. With its longer duration and high-profile performances, the Super Bowl halftime has become a unique element that sets it apart from regular-season NFL games.
Regular Season vs. Playoffs
In the NFL regular season, halftime breaks typically last for 12 to 13 minutes.
In playoff games, the duration of halftime also lasts just 12 minutes. The length of this is not increased, as some may assume.
Super Bowl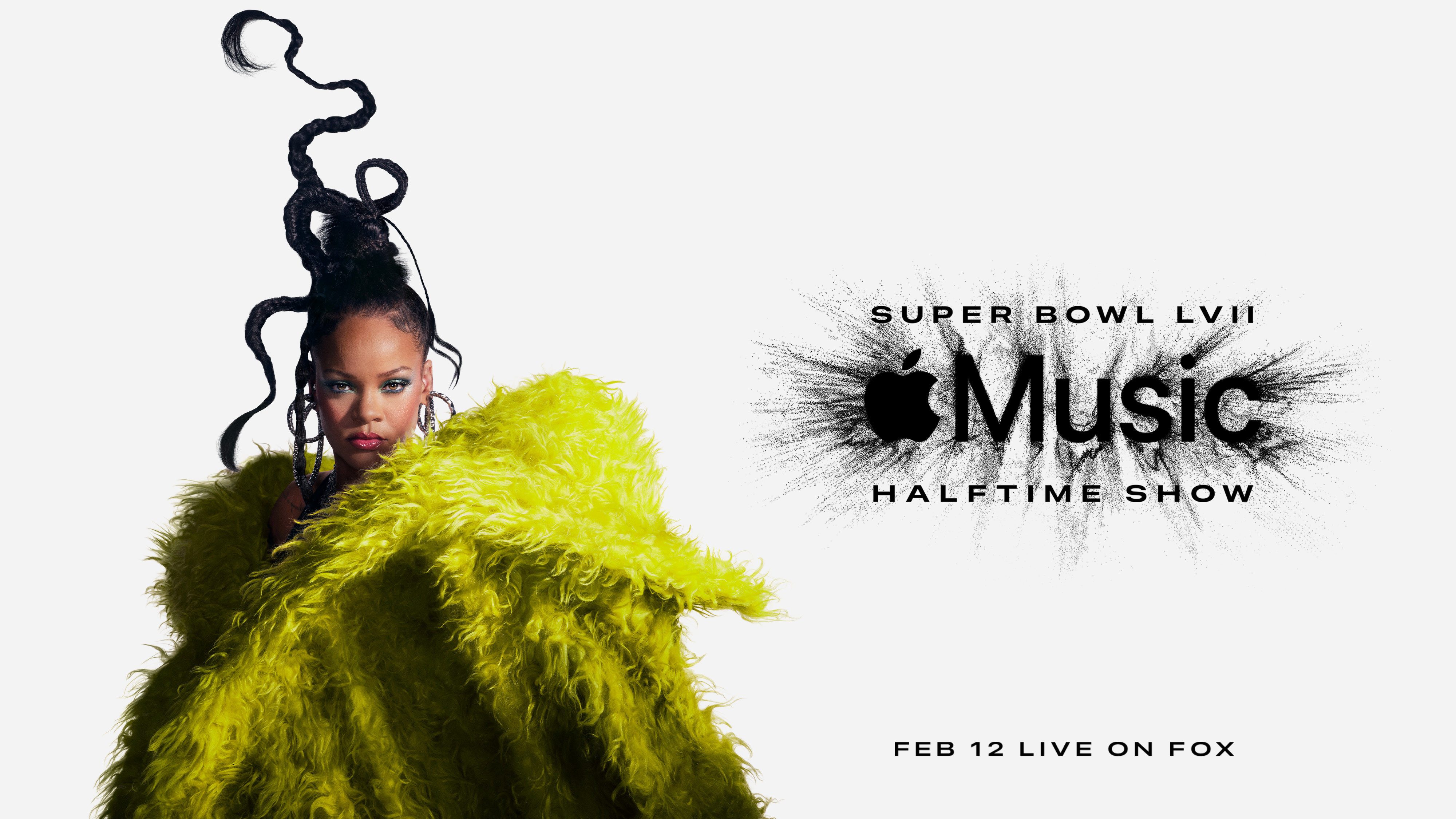 Special events, such as the Super Bowl halftime show, can greatly influence the duration of halftime breaks.
These events often feature high-profile musical performances and other entertainment, which require additional time for setup, performance, and breakdown.
This results in halftime that can last from 25 to 30 minutes, significantly longer than regular-season halftime.
The Impact of Halftime on Teams and Coaches
Strategy Adjustments
Halftime in NFL games, which typically lasts around 12 minutes, provides teams and coaches a crucial window to assess their performance in the first half and make any necessary adjustments.
During this time, coaches analyze their opponents' strategies and identify areas where they can exploit their weaknesses or mitigate their own vulnerabilities. They can then communicate these insights to their players, ensuring the team is better prepared for the second half of the game.
Rest and Recovery
Beyond strategic adjustments, halftime also serves as a valuable opportunity for players to rest and recover from the physical demands of the first two quarters.
This brief period allows them to catch their breath, rehydrate, and address any minor injuries or discomfort they may be experiencing. Trainers and medical staff may also use this time to attend to players with injuries, helping to reduce the risk of exacerbating their condition in the second half of the game.
Rest and recovery are essential not just for sustaining optimal performance but also for preventing long-term health issues in players.
By ensuring they have time to recuperate during NFL matches, players can maintain a higher level of performance throughout the season and the long term of their careers.
Psychological Impact
Halftime can also have a significant psychological impact on teams and coaches. A well-timed pep talk or insightful analysis of the first half can help rejuvenate a flagging team and galvanize their determination to win.
Conversely, if a team is in the lead, coaches may use the halftime break to remind players of the importance of maintaining focus and not becoming complacent.
Halftime is a critical period in NFL games where teams and coaches can make strategic adjustments, rest, and recover both physically and mentally.
These brief moments can prove influential in the outcome of a game, as they lend teams the opportunity to adapt to changes on the field and better prepare for the challenges ahead.
Noteworthy Halftime Performances and Shows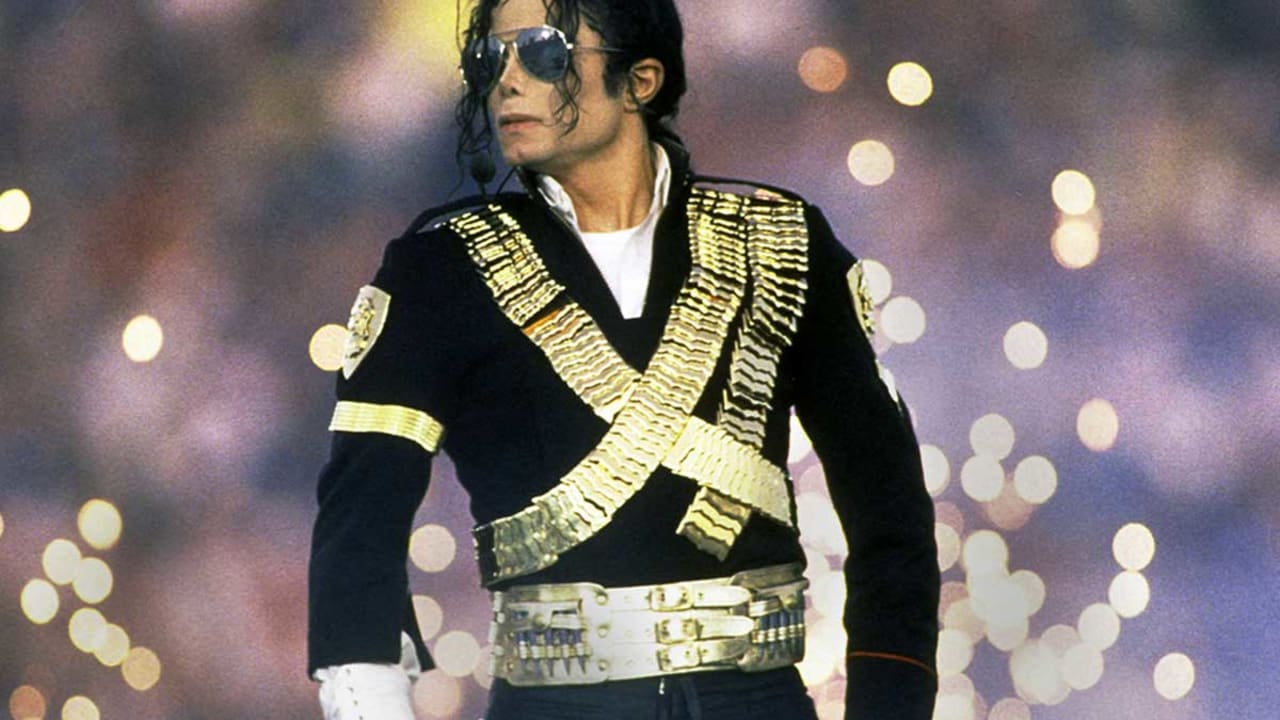 NFL halftime shows have a rich history, featuring iconic moments and memorable performances from many of the greatest musicians and entertainers of all time.
While each show has its own unique flavor, there are some that stand out as particularly unforgettable.
One unforgettable halftime show was the 1993 Super Bowl XXVII performance featuring Michael Jackson. This performance not only elevated the status of halftime shows but also helped set the standard for grand spectacles featuring top-tier talent. Jackson's mesmerizing dance moves and powerful renditions of his hits, such as "Billie Jean" and "Black or White," will forever be etched in halftime show history.
Another iconic halftime show took place during Super Bowl 2004, where Janet Jackson and Justin Timberlake grabbed headlines for their infamous "wardrobe malfunction." While this moment was certainly controversial, it catapulted the halftime show into the limelight and led to increased scrutiny and anticipation for future performances.
In 2007, the legendary musician Prince captured the hearts of millions with his iconic Super Bowl halftime show. Performing in the pouring rain, Prince dazzled the audience with his rendition of "Purple Rain" and showcased his incredible guitar skills.
Beyoncé made a stunning appearance at the halftime show in 2013, delivering a powerful performance that showcased her incredible vocal and dancing abilities. In a surprise move, she reunited with her former Destiny's Child bandmates, Kelly Rowland and Michelle Williams, to the delight of fans worldwide.
Super Bowl 50 in 2016 featured a star-studded lineup, headlined by Coldplay, with special guest appearances from Beyoncé and Bruno Mars. This collaboration included Coldplay's hits like "Viva La Vida" and "Paradise," alongside Bruno Mars' "Uptown Funk" and Beyoncé's "Formation" resulting in an unforgettable and visually captivating show.
These are just a few examples of the many incredible halftime performances over the years. With each Super Bowl comes the opportunity for another artist to etch their name in history as part of the prestigious list of halftime show performers.
Conclusion
In the National Football League (NFL), halftimes serve as a crucial break for players, providing them with an opportunity to rest, regroup, and strategize for the second half. Compared to the game's four 15-minute quarters, halftimes are much shorter and often last around 12 minutes during the regular season.
Special occasions, such as the Super Bowl, experience a longer halftime duration to accommodate live performances and entertainment for the audience. This high-profile event typically features a halftime show that lasts twice as long as the regular-season break, spanning approximately 30 minutes. 
Understanding the length of an NFL halftime not only informs viewers of the break's role but also allows them to plan their own breaks accordingly. In turn, they can maximize their enjoyment of the game and make the most of the short downtime, knowing that it will soon be time for the exciting second-half kickoff.