If you've ever wondered how long an NHL game lasts, you're not alone. NHL games consist of 60 minutes of regulation play, divided into three 20-minute periods. However, the actual time it takes to complete a game can be much longer than the total playtime suggests.
Several factors can contribute to the length of an NHL game, including penalties, commercial breaks, and potential overtime. The average NHL game, including all stoppages and intermissions, lasts about 2 hours. This means it's important to plan for at least 2 to 2.5 hours when watching a game.
Throughout the years, the NHL has made adjustments to the structure of the game, such as implementing stops and the 10-minute intermissions. The introduction of stop-time in the 1927-28 season was one of these changes.
Keeping this in mind, it's fascinating to see how the game has evolved and maintained its thrilling pace while accounting for the various factors affecting its duration.
Game Duration Factors
Periods
An NHL game consists of three periods, each lasting 20 minutes, making a total of 60 minutes of regulation play. While the actual playing time is limited to 60 minutes, many factors contribute to the length of a game, extending it beyond the hour-long time frame.
Intermissions
Between periods, intermissions take place. After the first period, a 15-minute intermission is scheduled, followed by a slightly longer, 17-minute intermission between the second and third periods. These breaks allow players to rest and strategize, while also providing time for ice maintenance.
Overtime
In cases where a game is tied at the end of regulation play, an overtime period is introduced to determine the winner. During regular season games, this overtime period lasts for five minutes, and if a goal is scored during overtime, the game ends immediately. The addition of overtime can further lengthen a game, depending on the circumstances.
Shootouts
If after the five-minute overtime period, a tie still exists, a shootout takes place. In a shootout, each team has three players take one-on-one shots against the opposing team's goalie. The team with the most goals scored in the first three rounds wins the shootout. If the shootout is still tied after three rounds, it continues in a sudden-death format, with each subsequent round determining the winner.
Considering these factors, an average NHL game tends to last around two-and-a-half hours, with additional time needed for overtime and shootouts. Of course, the exact duration may vary depending on game dynamics, commercial breaks, injuries, and other external factors.
Stoppage of Play
During a hockey game, there are instances when the play is stopped, leading to temporary breaks in the action. Knowing the reasons behind these stoppages can help you better understand the game flow. This section will cover the most common causes, including icing, offsides, penalties, injuries, and media timeouts.
Icing
Icing occurs when a player shoots the puck from their defensive side of the ice, past the opposing team's goal line, without any player touching it before it crosses the line. When icing is called, the play is stopped, and a faceoff occurs in the defensive zone of the player who committed the icing. This rule is in place to prevent defensive teams from merely clearing the puck down the ice to relieve pressure.
Offsides
Offsides is another common cause of stoppage in an NHL game. A player is considered offside if they enter the attacking zone before the puck does. When an offside is called, the play is stopped, and a faceoff takes place just outside the attacking zone. This rule ensures that the attacking team progresses up the ice with the puck, maintaining fair gameplay.
Penalties
Penalties are given to players who commit rule violations, leading to a stoppage in play. When a penalty is called, the offending player must serve time in the penalty box, leaving their team short-handed. This provides the opposing team with a power play opportunity. The length of a penalty varies depending on the infraction: minor penalties last for two minutes, while major penalties last for five minutes.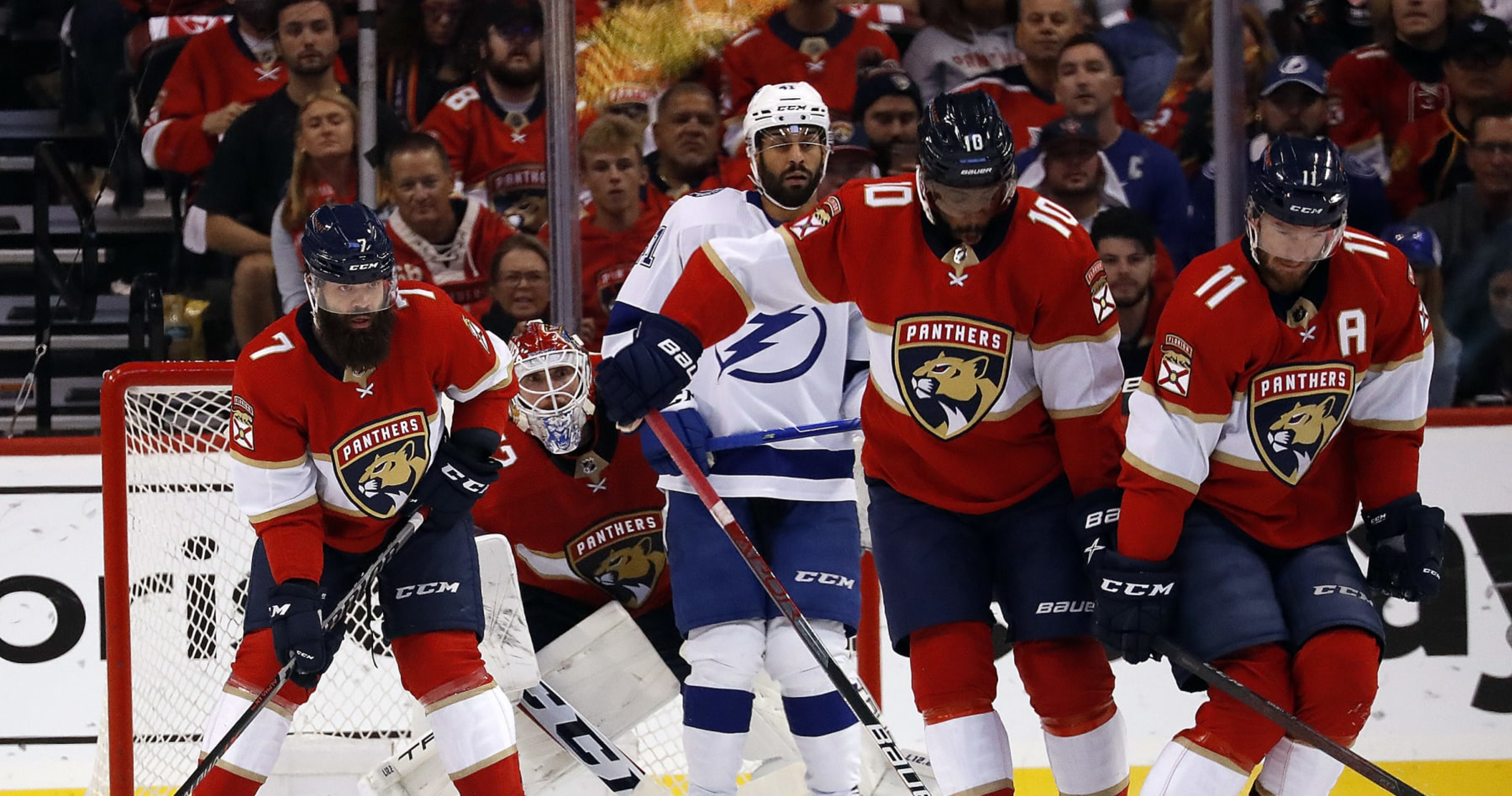 Injuries
Play may also be stopped in the event of an injury. If a player is injured and unable to continue playing, the referee will stop the game to allow medical personnel to attend to the player. Safety is a top priority in the NHL, and stopping the game for injuries ensures that players receive prompt and appropriate care.
Media Timeouts
Finally, media timeouts play a role in stoppages during NHL games. These timeouts occur at predetermined intervals, providing opportunities for television and radio stations to broadcast commercials. A typical NHL game will have media coverage, and therefore media stoppages, which contribute to the overall length of the game, typically just under 3 hours from start to finish.
Impact on Player Performance
Fatigue
In an NHL game, players need to maintain a high level of energy and focus over three 20-minute periods, which can lead to fatigue. NHL teams rely on multiple forward and defensive lines to help manage player fatigue and maintain competitiveness throughout the game.
During periods of high-intensity play or when the game goes into overtime, fatigue can become a significant factor influencing players' performance. Fatigue may lead to a decline in reaction time, decision-making skills, and overall coordination, which can affect the outcome of the game.
Injury Risks
As players become more fatigued during an NHL game, the risk of injuries might increase. Tired players may be less aware of their surroundings, which could result in collisions with other players or the boards. Additionally, fatigue might affect a player's ability to maintain proper body mechanics and technique during high-intensity plays, increasing the risk of muscle strains and other injuries.
Moreover, the physicality of NHL games contributes to injury risks, with players delivering and receiving hits throughout the contest. Ensuring proper recovery time and managing fatigue are essential for reducing injury risks and maintaining optimal performance across the season.
Comparisons to Other Sports
Understanding the duration of hockey games in comparison to other popular sports can provide valuable context. In this section, we'll examine how the length of an NHL game stacks up against basketball, football, and soccer matches.
Basketball
Basketball games, specifically in the NBA, consist of four 12-minute quarters with a 15-minute halftime break. This adds up to 48 minutes of gameplay. However, due to timeouts, fouls, and stoppages, the average NBA game lasts approximately 2 hours and 15 minutes in real time. While hockey has more regulation playtime (60 minutes), the total durations of both hockey and basketball games are fairly similar.
Football
American football games, both college and NFL, consist of four 15-minute quarters, totaling 60 minutes of regulation play – the same as hockey. However, due to stoppages, breaks, and other factors, an NFL game typically lasts around 3 hours and 12 minutes in real time, while college football games can extend even longer. This means that football games generally take longer than hockey games, even though both have equal regulation playtimes.
Soccer
Soccer matches consist of two 45-minute halves with a 15-minute halftime break, totaling 90 minutes of gameplay. While soccer has the longest regulation playtime, the actual duration of a soccer match is typically around 2 hours, including stoppage time and breaks. This is shorter than both hockey and basketball games.
In conclusion, while hockey, football, and basketball have varying regulation playtimes, their real-time durations are quite similar, with hockey and basketball games taking approximately 2.5 hours and football games taking slightly longer at just over 3 hours. Soccer games, on the other hand, are generally shorter, with matches lasting around 2 hours.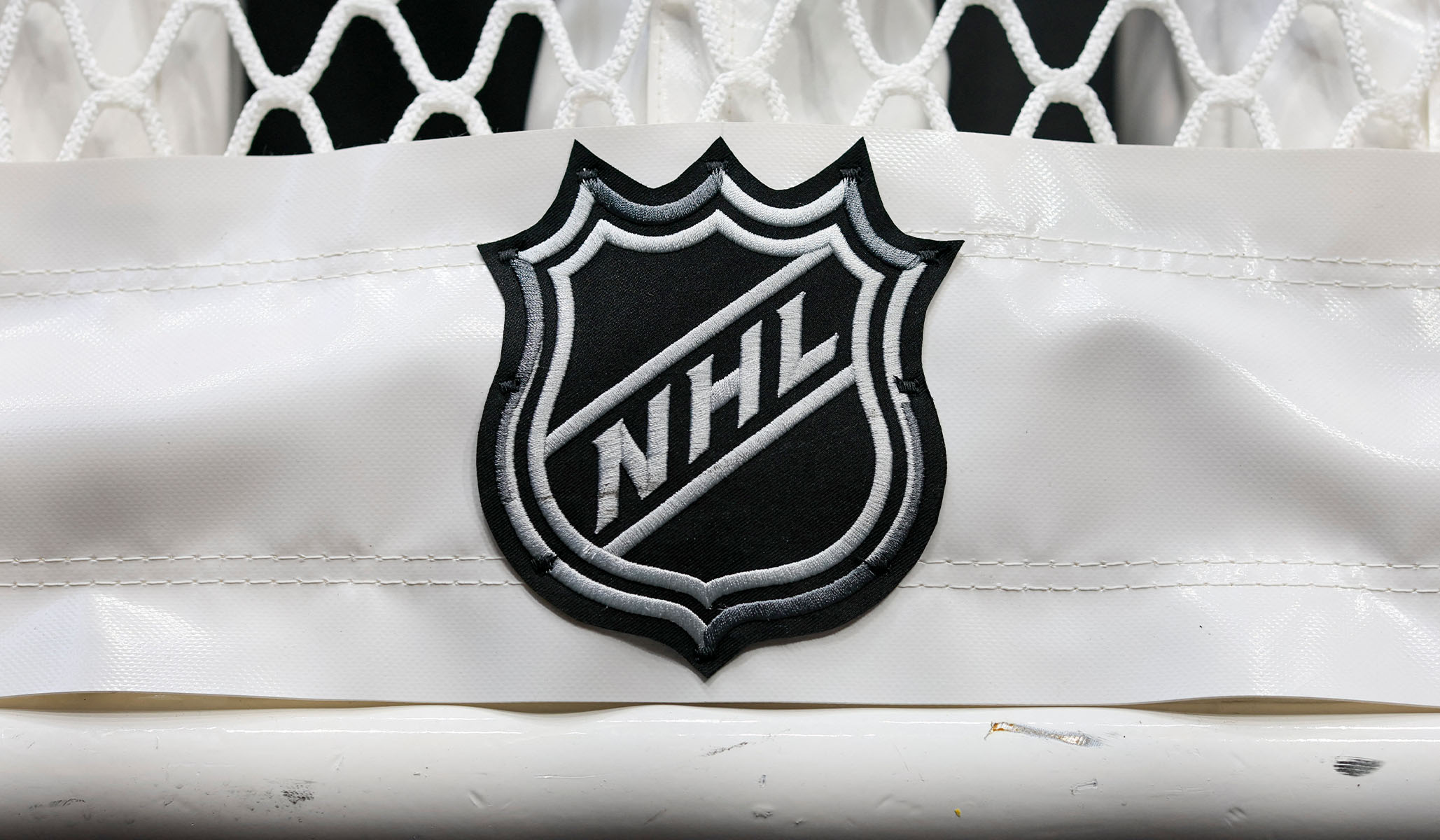 Conclusion
The duration of an NHL game varies depending on several factors, such as intermissions, commercial breaks, and overtime periods. On average, these games last around 2 hours and 20 minutes, but they can range from 2 to 3.5 hours in length as well.
The game is divided into three 20-minute periods, with 15 and 17-minute intermissions between them. When needed, overtime periods are added to determine a winner. These extensions, along with other in-game factors, contribute to the game's overall duration.
Viewers attending NHL games, as well as those watching on television, should keep these times in mind when planning their schedules. It is important to note that the actual gameplay consists of 60 minutes and the rest are pauses, intermissions, and other events that may lengthen the experience.
In summary, NHL games can vary in length but generally, they last around 2.5 to 3 hours with actual gameplay making up one hour of this duration. When attending or watching an NHL game, fans should be prepared for fluctuations in game time due to varying factors.