In the heart of Miami, FL, there is FTX Arena, located at 601 Biscayne Blvd, Miami, and is where the Miami Heat plays their home basketball games.
The FTX Arena is a world-class showcase on a picturesque shoreline open to worldwide acts of all genres and one of the things visiting fans want to know about is the food options available.
Here, we explore the food you'll find at the arena.
Exploring Food at FTX Arena
In every level of FTX Arena, guests can choose from a vast choice of food and drink options provided by some of Miami's finest chefs and artisans.
You can find restaurants to eat at before or after the game on our handy list below. If you're hungry yet don't want to miss the action, you should head to the arena as soon as possible.
You can get several categories of food and drinks from FTX Arena. The types include:
Types of Food
● Modern Options
● Classic Options
● Vegan Options
● Beverage Options
● Desert Options
Let's check them out one by one.
Modern Food Options at FTX Arena
Sergio's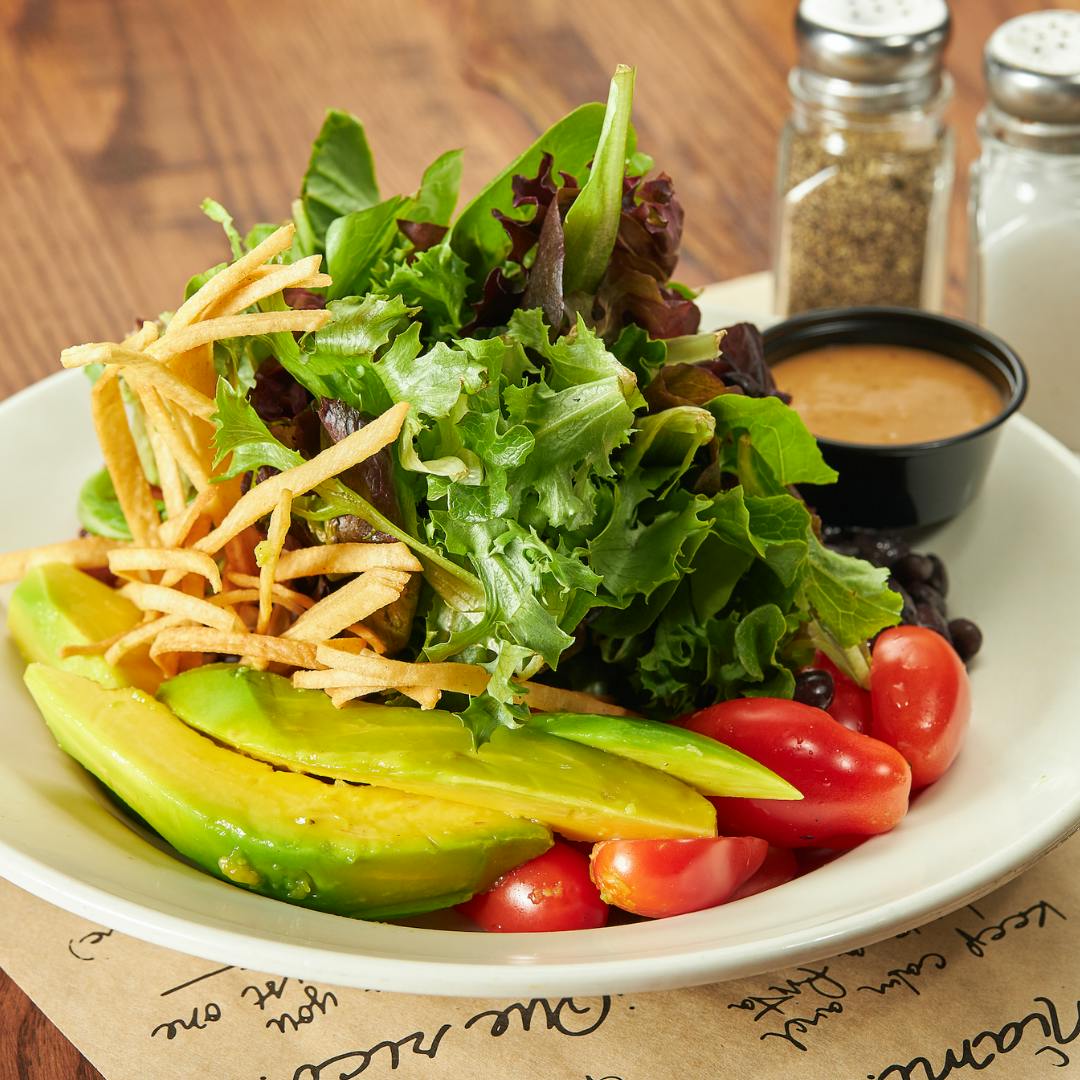 The authentic Cuban sandwiches, rice, protein dishes, and more at Sergio's in section 117 of the FTX Arena.
Ms. Cheezious
Sandwich lovers, take advantage of this one! Courtesy of Ms. Cheezious, grilled pork, and cheese sandwiches are available in the 120th section of FTX Arena.
Bodega
In sections 108 and 303, you can grab some chicken tacos, pork tacos, and more from the Bodega at FTX Arena. The Bodega Taqueria stands on both levels of the concourse and serves margaritas.
Kono Sushi
If you are a sushi fan, you must go to Kono Sushi, located at the FTX Arena in sections 124 and 326. They serve some of the finest sushi in town.
Classic Food Options at FTX Arena
Family Fare
In FTX Arena, you can take the whole family because they have all their favorite activities in one place. Family Fare stand has something for everyone. We have a kid's hot dog, an all-beef hot dog, sauce, and mustard for the adults. Not to mention the standard snacks like popcorn, sweets, and more at FTX Arena Section 315.
Papa John's
Who here loves pizza? You do not need to wander around FTX Arena searching for Papa John's. Instead, the 101st, 113th, 310th, 323rd, and 416th rows are the best places to find authentic Italian pizza.
Chicken Ciao
Out in the FTX Arena, between sections 108 and 309, you'll find Chicken Ciao, serving fan favorites like hot dogs, chicken tenders, and burgers. Come in for our take on the spicy chicken sandwich in buffalo sauce, lettuce, and tomato. You might also try the southern chicken sandwich, which features grilled chicken, mayo, lettuce, and tomato atop a bun.
Gyros
Visitors interested in purchasing gyros to eat during a game at FTX Arena can do so in sections 120 and 325 of the venue.
Vice City Smokehouse
Meat lovers can find a seat in the FTX Arena's section 119. Dry-rubbed baby back ribs, brisket smoked for 16 hours, and white cheddar mac and cheese are just a few of the classic barbecue delicacies served at Vice City Smokehouse. But, of course, you'll be back for every game if you try it with the special gold BBQ sauce. Their special edition is smoked beef brisket that has been slow-cooked for 16 hours and is served with cole slaw and pickles.
Vegan Food Options at FTX Arena
Oakberry Açai
An Acai Berry Blend, Also Known as Oakberry Açai bowls, can be ordered at Oakberry Açai at section 105 at the FTX Arena. They come topped with whatever healthy ingredients you like. Pick from pre-made combinations like açai and banana or açai and nut butter, or go with the tried-and-true classic, The Works or The OAK. Potential outcomes are limitless.
Full Bloom Vegan
The unique, fresh, and delicious options of section 105's Full Bloom have arrived at FTX Arena. Fans of the chain's first Miami Beach outpost can anticipate wholesome fare. Their most popular item is the Guava BBQ Nachos, made with BBQ jackfruit marinated in guava and other spices, corn chips, fresh lettuce, and pickled jalapeno.
Beverage Option at FTX Arena
Craft Beer
If you are into craft beer and want to have a bottle in the hot weather of Miami, you won't be disappointed with the selection at FTX Arena. On the 100 and 300 floors, crafts can be found for sale in each of the premium areas and the majority of the refreshment stalls and carts.
Biscayne Bay Brewing
The Biscayne Bay Brewing cart can be found in Section 123 of the FTX Arena. This cart features an assortment of new beers and local beers that are crowd favorites.
Wynwood Beer
Beers from Wynwood Brewery, including La Rubia, Laces, and a rotating selection of other beers, are available at the Wynwood Beer Carts in sections 110 and 114 of FTX Arena.
Blue Iguana Tequila Bar
Sections 406 and 416 are home to the Blue Iguana Tequila Bar, where patrons can enjoy a variety of specialty drinks such as margaritas, cocktails, and more.
Dessert Food Options at FTX Arena
Frozen Yogurt
In Miami, it's not unusual to desire frozen yogurt. You can find a healthy and delicious snack in FTX Arena in section 112.
Mojo Donuts
Mojo Donuts offers a variety of doughnut flavors. Section 109 of FTX Arena is home to a place where you can choose from doughnut flavors like Miami heat, maple bacon, Nutella bacon, and many more.
FAQ
1. Is Outside Food Allowed at the FTX Arena?
Answer: Inside the FTX Arena, guests are not permitted to bring outside food or beverages.
2. Is Smoking Allowed Inside the FTX Arena?
Answer: Smoking is strictly prohibited inside the Target Center.
Conclusion
No trip to the FTX Arena is complete without eating at one of the many excellent local restaurants. Many tasty foods might fulfill your appetite.
Use the above ideas to find one of the stadium's many great restaurants. FTX Arena has excellent cuisine and games.
James is a big time NBA Golden State follower, who makes sure to catch games when he's in the area. He likes to follow International Soccer, with an interest in small town soccer club, Blackburn Rovers located in the North on the UK.