Fenway Park, home to the Boston Red Sox, is steeped in history and charm, attracting both casual fans and die-hard baseball enthusiasts alike. As the oldest Major League Baseball stadium still in use, Fenway boasts an array of seating options, each offering a unique experience. In this article, we will delve into the best and worst seats at Fenway Park to help you make an informed decision for your next visit.
Located in the heart of Boston, Fenway Park has been modernized over the years, blending its historic character with contemporary additions. Notable sections include the famous Green Monster seats, offering not only an unparalleled view of the game but also a one-of-a-kind experience. On the other hand, field-level seats can be tight and packed, and certain areas may have obstructions. Whether you're a lifelong Red Sox fan or just looking for a fun day at the ballpark, finding the perfect seat at Fenway Park can greatly enhance your experience.
While some may argue that any seat at Fenway Park is a good one, it's important to consider factors such as visibility, comfort, and overall atmosphere. In this article, we'll break down the pros and cons of various seating options at Fenway Park, helping you make the most out of your baseball adventure.
A Brief History of Fenway Park
Fenway Park, home to the legendary Boston Red Sox, officially opened on April 20, 1912. Originally designed by James McLaughlin, the park has undergone numerous renovations and expansions throughout its century-long history, maintaining its unique charm and historical significance to Major League Baseball.
A notable moment in Fenway Park's early years was the arrival of legendary Red Sox pitcher Babe Ruth, who played at the park from 1914 to 1919 before his contract was sold to the New York Yankees. Fenway has hosted numerous World Series games, including the very first World Series matchup played at the park in 1912.
The park is famously known for its quirks and unusual features, such as the "Green Monster," a 37-foot-high left-field wall that has become an iconic part of Fenway's character. Its towering presence has challenged hitters for generations, as they attempt to hit the ball over the monster and onto Lansdowne Street.
Some interesting facts about Fenway Park include:
In 1974, a foul ball hit by Willie Horton killed a pigeon in flight.
No player has ever hit a ball over the right-field roof.
The park was the first to have a foul ball safety screen behind home plate.
The unique design and special features of Fenway Park, along with its storied history, have contributed to its beloved status among baseball fans. The park remains an iconic destination for any sports enthusiast visiting the city of Boston, offering an experience steeped in tradition and history.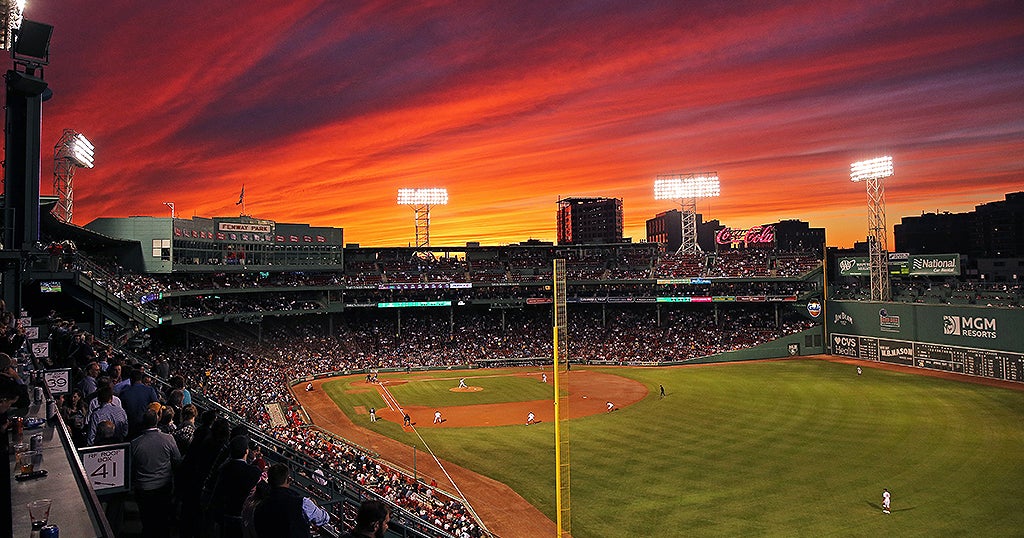 Best Seats at Fenway Park
Field Box Seats
Field Box seats are known for their close proximity to the action on the field. They offer a superb view of the game as they are located along the baselines and behind home plate. Fans will not only enjoy the game but also have the opportunity to interact with players and maybe even get an autograph.
Dell Technologies Club
The Dell Technologies Club is a prime seating area located between home plate and the first base. This exclusive club features access to a private lounge, a climate-controlled environment, luxury furnishings, and flat-screen TVs. Guests also enjoy in-seat dining service, offering delicious gourmet food and beverages.
EMC Club
EMC Club is a premium area, situated right behind home plate, offering spectacular views of the field. This club has a luxurious setting and comes with perks such as access to an upscale dining area, private restrooms, and attentive wait staff. Guests can enjoy a posh and intimate atmosphere while watching the game in style.
Green Monster Seats
One of the most famous seating options at Fenway Park, the Green Monster Seats are located atop the iconic Green Monster in left field. With its own private concession area, these seats provide a unique and exciting experience while being separate from the rest of the ballpark. They do come at a premium price, but they are extremely popular among fans and offer a one-of-a-kind view of the field.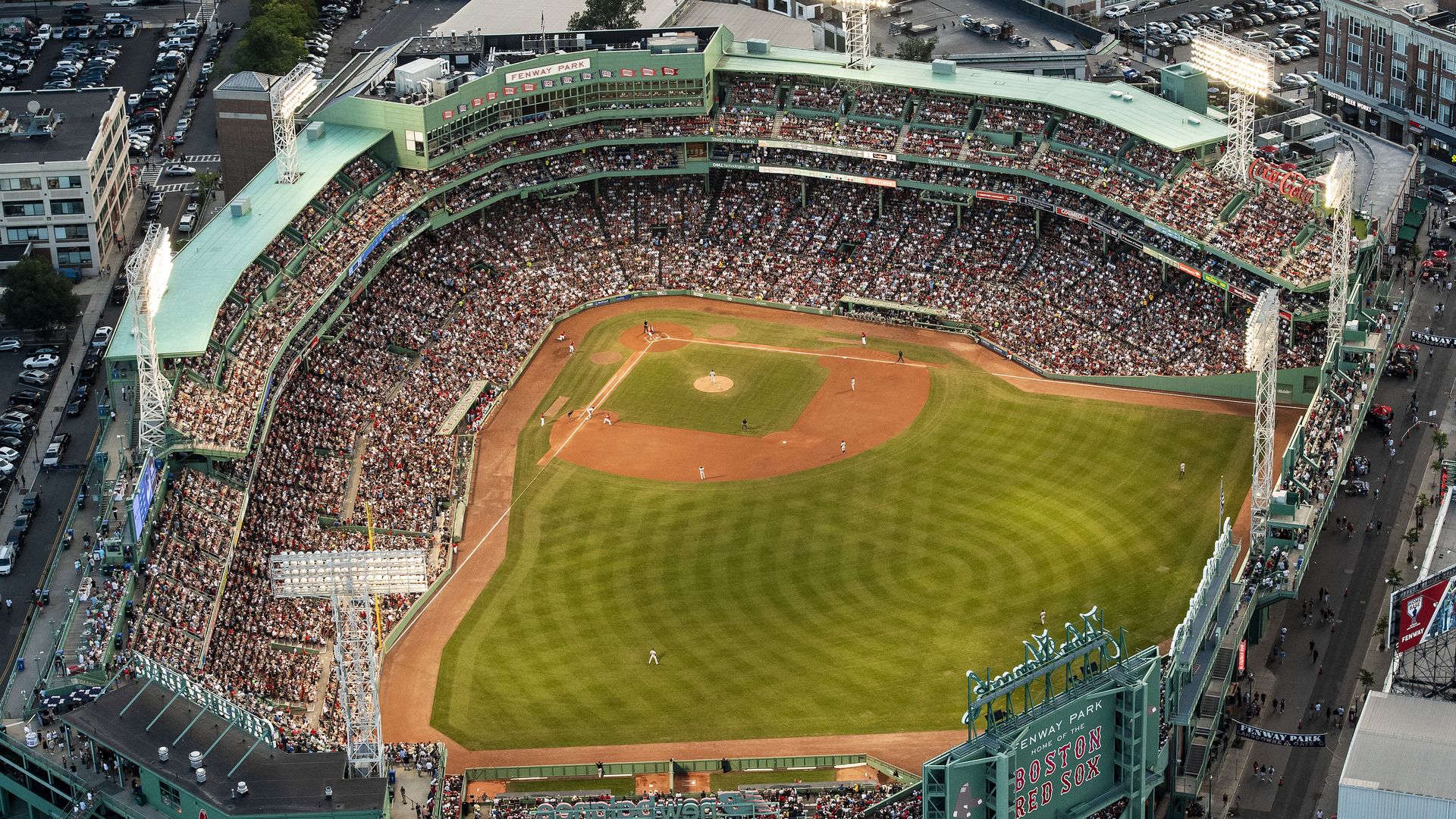 Worst Seats at Fenway Park
Grandstand Seating
The grandstand seating at Fenway Park can be less than ideal for some fans. While these seats may be covered from the elements, they do not always offer the best views. The grandstand is further away from the field, and depending on the section you are in, your view might be partially obstructed by support poles. Additionally, sit on the third base side to stay in the shade during early afternoon games.
Bleacher Seats
Fenway Park's bleacher seats are located in the outfield and are often favored by diehard fans. However, they may not offer the best experience for everyone. Since they are far away from the action, it can be harder to follow the game. These seats can also become quite raucous during intense games, which might not suit all spectators.
Obstructed Views
Unfortunately, there are a few areas in Fenway Park where spectators' views may be obstructed. For example, some seats have support poles in their line of sight, making it difficult to follow the action on the field. Furthermore, sitting in certain rows of tabled seating on the Green Monster might limit your view of specific parts of the field.
To get the most out of your Fenway Park experience, be sure to research specific seating areas before purchasing tickets. While the seats mentioned here are not ideal, there are plenty of other areas in the park that offer excellent views and a great ballpark atmosphere.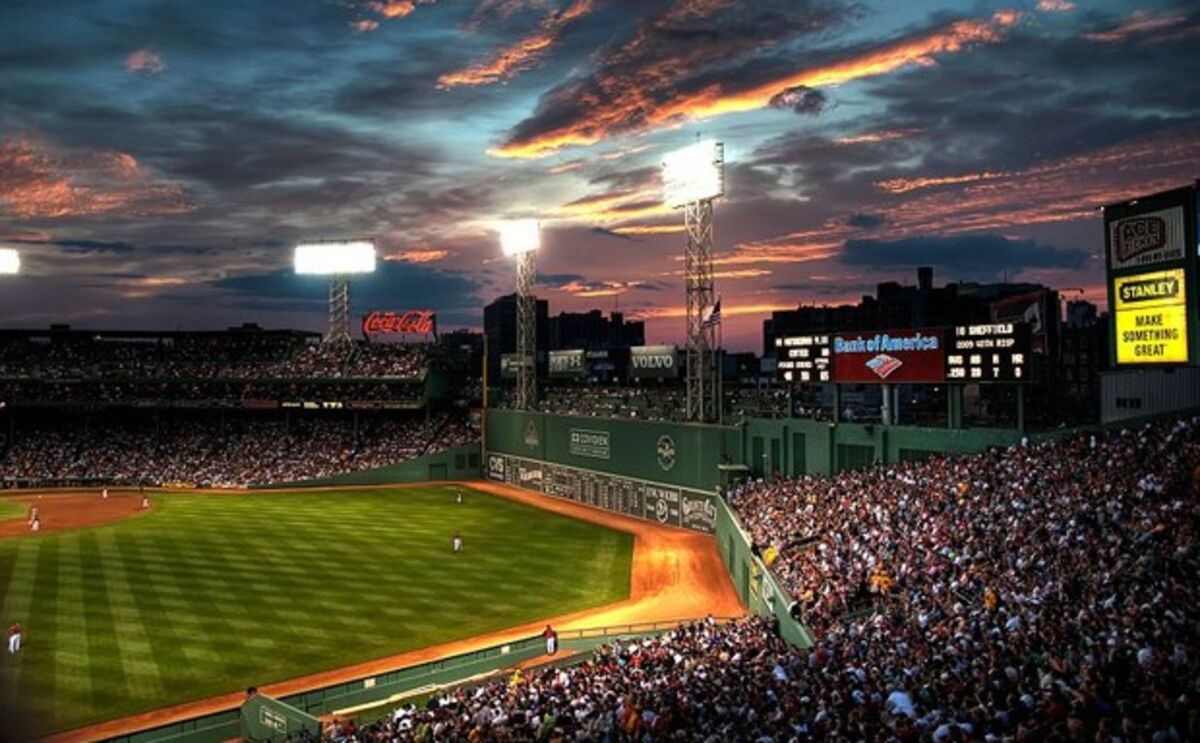 Tips for Choosing Your Seat at Fenway Park
Consider Your Budget
When choosing your seats at Fenway Park, consider your budget. Fenway Park offers a variety of seating options at different price points. Lower-priced options include seats in the bleachers and some grandstand sections, while more expensive offerings can be found on the third baseline and behind home plate. Keep in mind, seats atop the Green Monster are highly sought after and can be more expensive than other options.
Pay Attention to Viewing Angles
Make sure to pay attention to the viewing angles when selecting your seats. Some upper rows of the grandstand sections may have obstructed views due to support poles. Additionally, seats along the first base line and in right field may be subjected to more sunlight than those on the third base line during evening games. For the best view of the action, consider Green Monster seats, which provide a unique perspective of the game.
Take Amenities into Account
When deciding on where to sit at Fenway Park, also remember to consider the amenities available in different seating sections. The seats in the grandstand, especially on the third base side, offer shade and coverage during early afternoon games. If you prefer sitting closer to the field while still being covered, opt for seats on the third base side. Be aware that field-level seats can be tight and packed together, so you may want to keep this in mind when choosing your seats.
In summary, take your budget, viewing angles, and available amenities into account when selecting the perfect spot to enjoy a game at Fenway Park.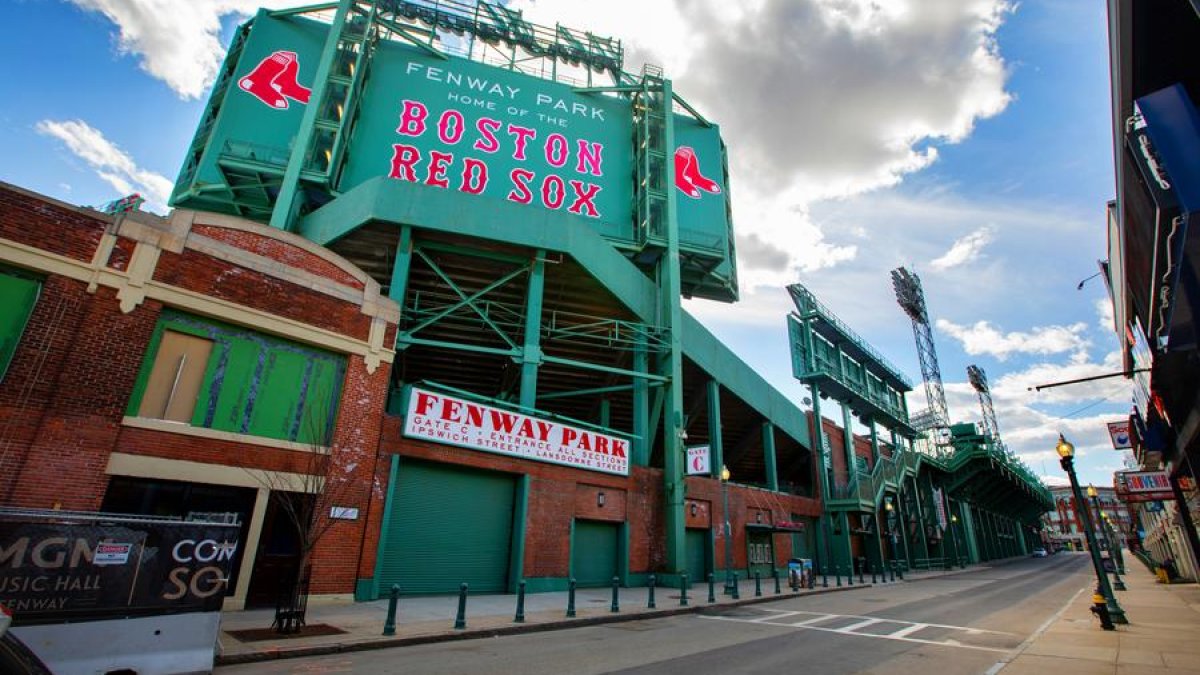 Fenway Park Accessibility and Accommodation
Fenway Park is committed to providing an enjoyable experience for all guests, including those with disabilities. The park offers a variety of accommodations to ensure accessibility and comfort.
Accessible Parking
Accessible parking spaces are available for guests with disabilities. These spaces can be found in designated parking lots near the ballpark.
Accessible Seating / Companion Seating
Accessible seating options are available throughout Fenway Park. There are designated areas for wheelchair users and their companions, including companion seating for those attending with someone who requires accessible seating. Finding these accommodations can greatly enhance the experience for guests with accessibility needs.
Assisted Listening Devices
Fenway Park offers assisted listening devices for guests with hearing impairments. These devices can help make the game more enjoyable by amplifying the announced play-by-play action and other ballpark sounds.
Service Animals
Guests who require the assistance of a service animal are welcome to bring their animal to Fenway Park. These animals should be properly trained and under the control of their owner at all times to ensure the comfort and safety of all guests.
By offering these accessible services and accommodations, Fenway Park strives to create an inclusive and enjoyable environment for all fans, regardless of their abilities.
James is a big time NBA Golden State follower, who makes sure to catch games when he's in the area. He likes to follow International Soccer, with an interest in small town soccer club, Blackburn Rovers located in the North on the UK.