Madison Square Garden, known as the world's most famous arena, hosts a variety of events ranging from sports to concerts. Navigating the best and worst seats in this iconic venue can make or break your experience. This article aims to provide an overview of the seating options available and their pros and cons, so you can make the most of your time at Madison Square Garden.
When attending a concert at Madison Square Garden, it's crucial to consider factors such as seating layout, visibility, and ticket prices to determine the best seats for your needs. The arena's vast seating options can be overwhelming, but knowing which sections provide the best views and comfort can greatly enhance your overall experience. On the other hand, it's equally important to be aware of the less desirable seats that may have limited visibility or uncomfortable positioning.
To make your decision process smoother, we've gathered information on the most popular sections at Madison Square Garden, as well as seats to avoid. By understanding the advantages and disadvantages of different seating options, you can attend any event with confidence, knowing that you've made an informed decision about where to sit.
Best Seats at Madison Square Garden
VIP Suites and Club Areas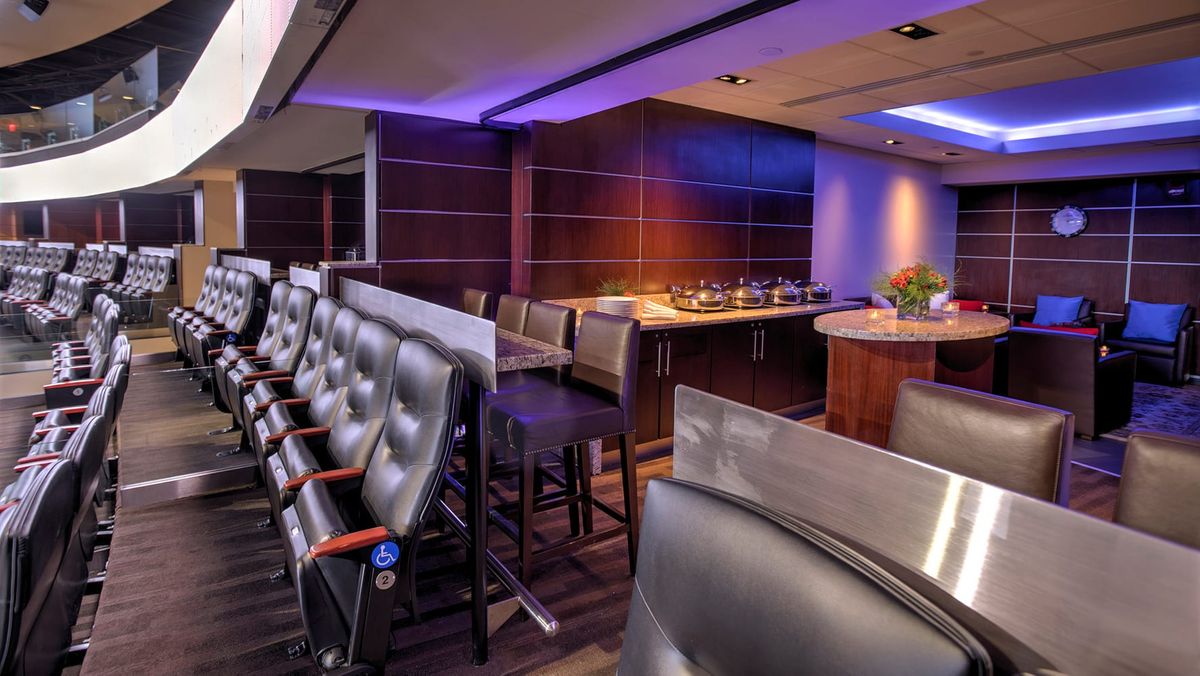 Madison Square Garden offers premium seating options, including VIP Suites and Club Areas, providing an unparalleled experience for fans. These exclusive sections offer fantastic sightlines of the action and come with a range of amenities; such as private restrooms, in-seat dining options, and access to exclusive lounges. For those seeking the ultimate Madison Square Garden experience, VIP Suites and Club Areas are worth the investment.
Lower Bowl Seating
The lower bowl seating at Madison Square Garden provides patrons with excellent views of concerts, basketball games, and other live events. These seats are located in the 100-level sections and span from sections 110 to 112, close to the stage for concerts. Moreover, the lower bowl seats provide an immersive and engaging viewing experience, as fans are closer to the performers and athletes. When attending an event at Madison Square Garden, consider securing lower bowl seating for a memorable experience.
Upper Bowl Center Views
For those seeking a more budget-friendly option, the upper bowl center views at Madison Square Garden still offer excellent sightlines for all types of events. Located in sections 220-224, these seats provide a centered view of the stage or court, ensuring a balanced perspective of the action. Although not as close as lower bowl seating, the upper bowl center views still provide an enjoyable vantage point for fans attending events at Madison Square Garden.
Worst Seats at Madison Square Garden
Behind the Stage
One of the least desirable areas for concert seating at Madison Square Garden is the section behind the stage, specifically the 420s. These seats were designed to resemble the upper deck before renovation; however, the limited view of the stage due to the low ceiling makes it difficult to enjoy the performance, especially after the first two or three rows.
Upper Bowl Corners
Another area with poor sightlines is the upper bowl corners, particularly the higher levels of the 200s section. These seats are obstructed by a pair of bridges going across the arena, so you might miss a significant portion of the show. In addition, being farther away from the stage, you might feel a little detached from the atmosphere and the overall concert experience.
Steep Upper Deck Seating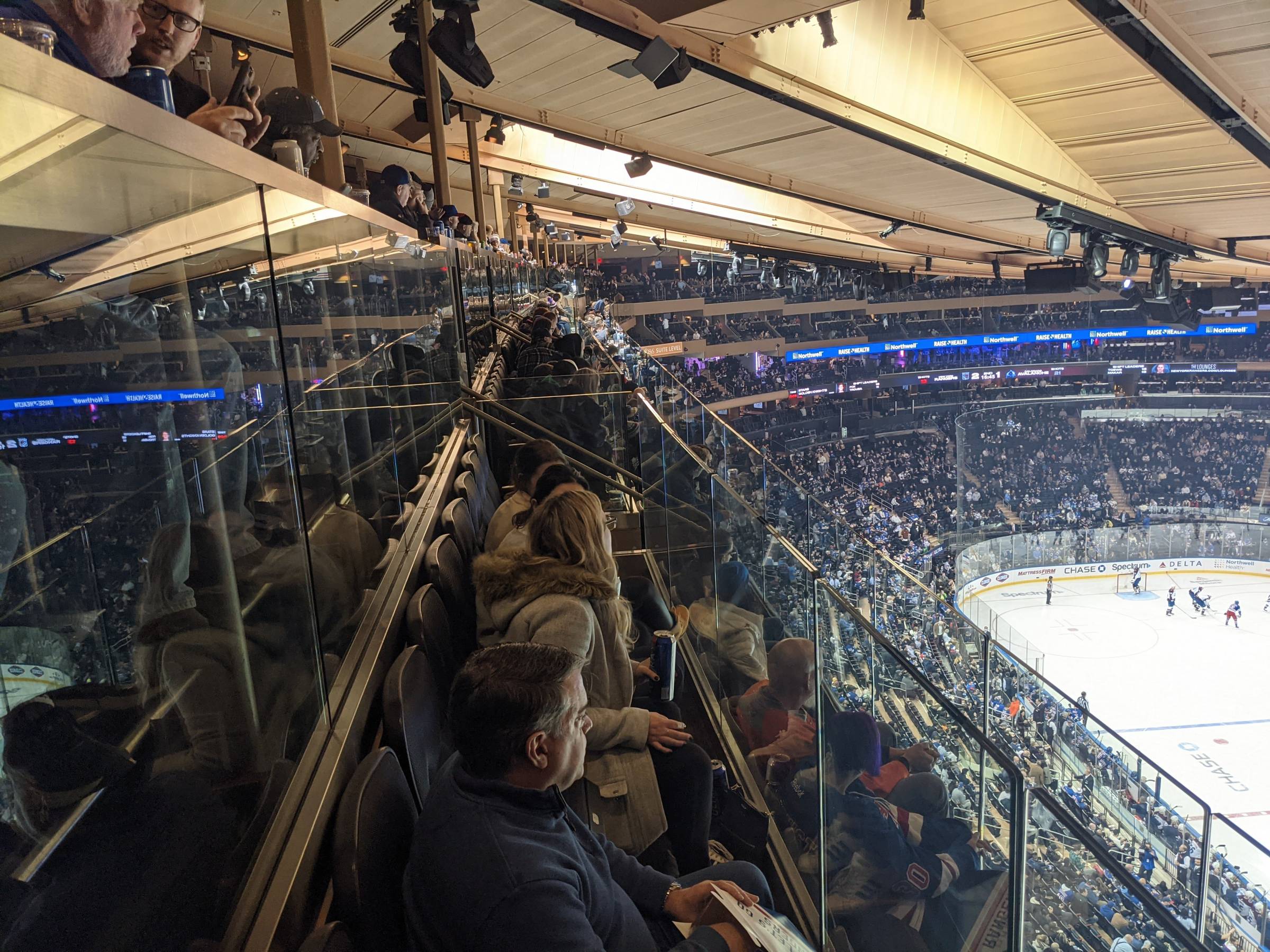 Lastly, some of the worst seats can be found in the steep upper deck, like the last few rows of sections 305 and 306 of the Hulu Theater. Although you can still see the stage, the distance can be a hindrance to your enjoyment of the event. However, it is worth noting that, with a 20,000 seating capacity, even these seats provide a reasonable view of the stage. Just be prepared for a slightly less immersive experience.
Here are some quick tips for selecting seating at Madison Square Garden:
Avoid the 420s section, particularly rows beyond the first two or three.
Stay away from the higher levels of the 200s section, which may have obstructed views due to the bridges.
Opt for seats in the lower rows to minimize the impact of the steep upper deck seating.
Choosing Seats Based on Events
In Madison Square Garden, the choice of seats can greatly influence your overall experience. Depending on the type of event, certain seating areas might be more desirable than others. In this section, we will discuss the ideal seats for concerts and sports events.
Concerts
For concerts at Madison Square Garden, the most common seating layout consists of an end-stage setup with the stage located near sections 110, 111, and 112. To get the best view and sound experience, consider the following options:
Floor Level: The floor usually has General Admission or reserved seating. Being close to the stage, this level provides the most immersive experience. Keep in mind, if the concert has General Admission, standing room may limit visibility.
100-200 Levels: These sections offer a great balance between proximity and an elevated vantage point. Aim for the first few rows of these sections for the best view.
SkyBridge: This unique feature at Madison Square Garden offers an unobstructed but distant view of the stage. If you prefer a bird's-eye view or are on a budget, SkyBridge seats might work for you.
Sports Events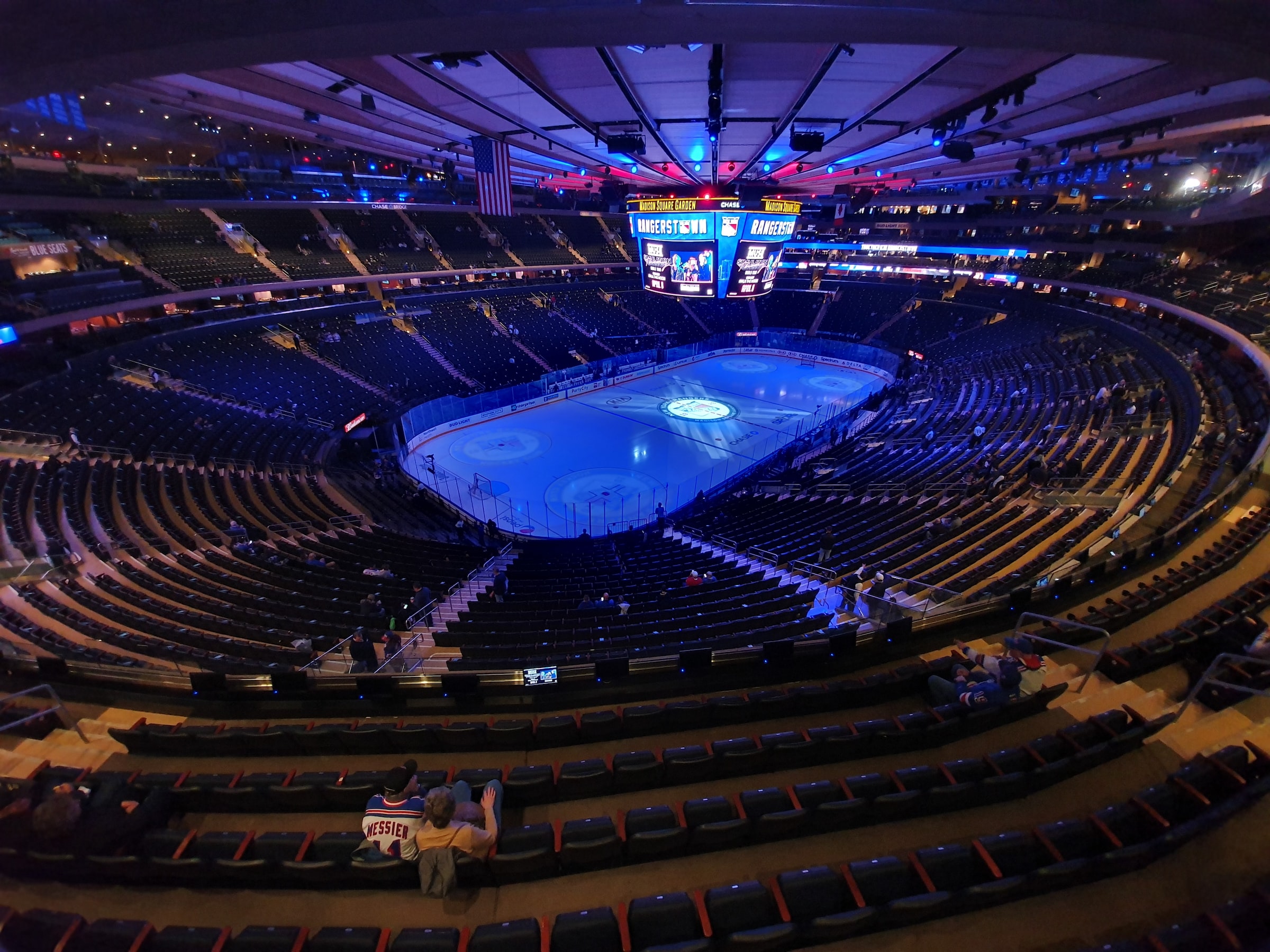 When attending sports events, such as basketball or hockey games, your seating choice can make a huge difference in your overall enjoyment. Here are some suggestions for choosing seats at sports events:
Lower Bowl (100 Levels): Seats closer to the field/ice offer a great view of the action, especially for hockey fans or basketball enthusiasts looking to see the players up close.
Middle Bowl (200 Levels): If you prefer a balance between proximity and an elevated view, consider the 200 level sections, which offer an ideal perspective on the game.
Upper Bowl (300-400 Levels): For fans on a budget, the upper-level sections still provide a decent view of the event. However, keep in mind that the action will be farther away.
Remember, while preferences may vary, choosing the right seats can significantly enhance your experience at Madison Square Garden events.
Additional Tips for a Great Experience
Arriving Early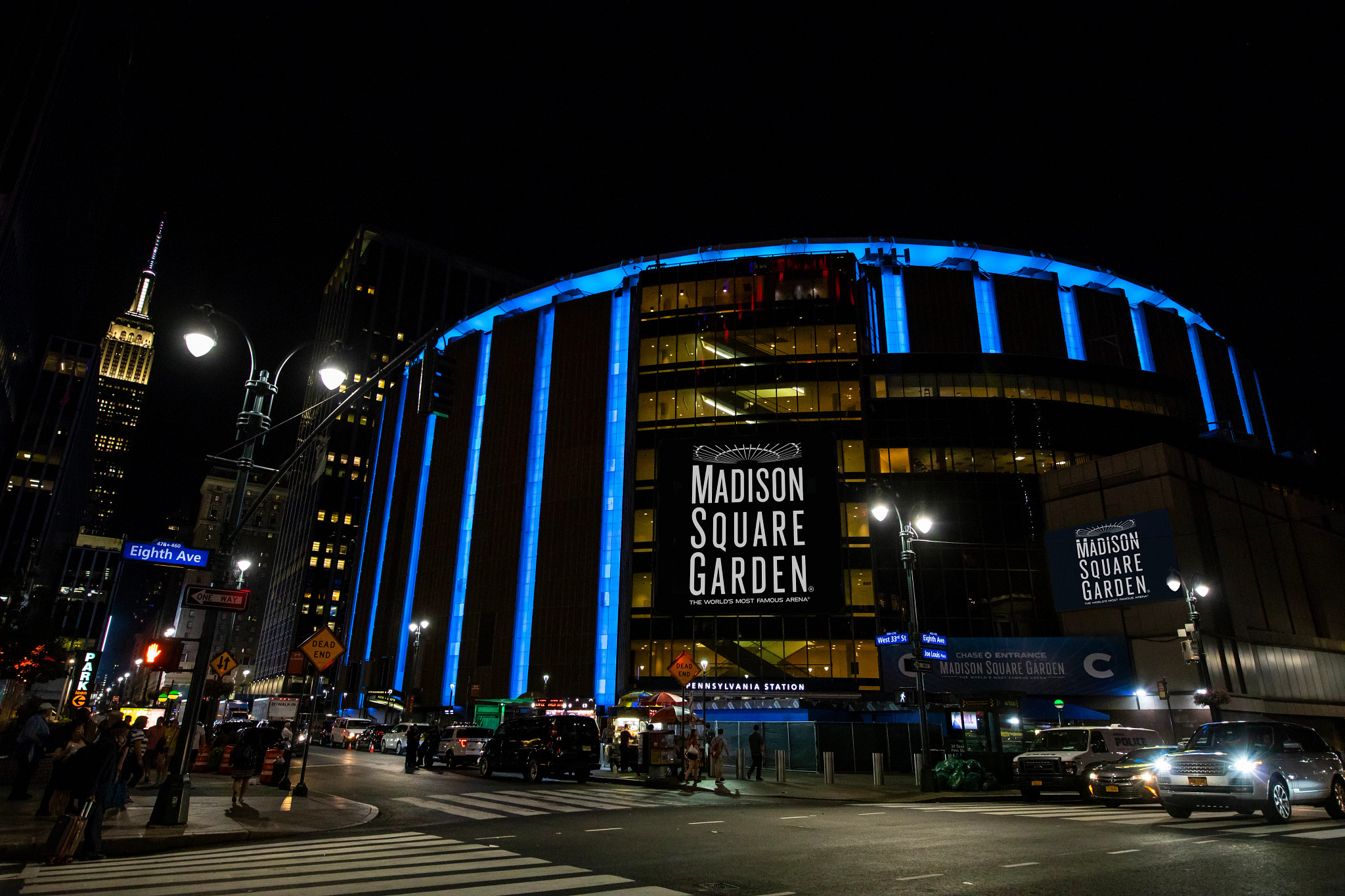 It's always a good idea to arrive early at Madison Square Garden, as this allows you to avoid long lines, find your seats with ease, and take in the atmosphere before the event begins. Be sure to:
Check the event start time and aim to be there at least 30 minutes prior.
Give yourself enough time for traffic or public transportation delays.
Take a moment to explore the venue, locate restrooms, and grab a snack or drink before the event starts.
Checking Seat Reviews
Before purchasing tickets, it's beneficial to check seat reviews to ensure you have the best possible experience at Madison Square Garden. Here are some tips for finding useful seat reviews:
Utilize websites such as RateYourSeats.com to browse reviews and see photos from fans who have had experiences in those seats.
Visit forums like Reddit where fans discuss their tips and seat preferences.
Consult the Madison Square Garden seating chart to understand the layout of the venue and how different sections relate to the stage or court.
Remember that individual preferences may vary, so it's essential to use reviews as a starting point and trust your instincts when choosing your seats.