The Oklahoma City Thunder play their home games at the Paycom Center. In addition to Thunder games, the arena is used for various events throughout the year, including concerts, conventions, conference centers, plays, shows, and more.
Exploring Food at Paycom Centre
You may find any food to suit your taste. Likewise, you may find something to complement your tastebuds from the following food groups.
Types of Food
● Modern Options
● Classic Options
● Beverage Options
● Vegan Options
Let's break this down and examine each part individually.
Modern Food Options at Paycom Centre
Typically, modern foods are the quick-grab kind. Foods are available, including burgers, nachos, hot dogs, pizza, popcorn chicken, onion rings, and many more. You can get these foods at these locations:
Slam Burger
Located in section 117, Slam Burger serves its signature traditional burgers, the impossible burger, chips, onion rings, sodas, water, beer, and more.
Chop N' Block
Chop N' Block offers every kind of barbecue food imaginable, from BBQ nachos to hot dogs to BBQ peanuts and more, in section 115.
Mazzios
The pizzas at Mazzio's are available in single-serving sizes. They are topped with various ingredients like cheese, pepperoni, salami, etc., in section 119.
Alley Coop
Alley Coop, located in section 332, offers chicken tenders, popcorn chicken, wing baskets, onion rings, and more on the concourse.
Classic Food Options at Paycom Centre
The range of "classic American food" is usually quite extensive. But some foods come to mind for almost everyone craving something secure and delicious, such as nachos, pizza, cotton candy, hamburgers, beer, craft beer, cheeseburgers, chili dogs, hot dogs, french fries, peanuts, pretzels, and a plethora of other snacks.
While at Paycom canter, you can choose from a wide variety of classic American food and snacks. You can pick from the following list of alternatives:
Pizza Hut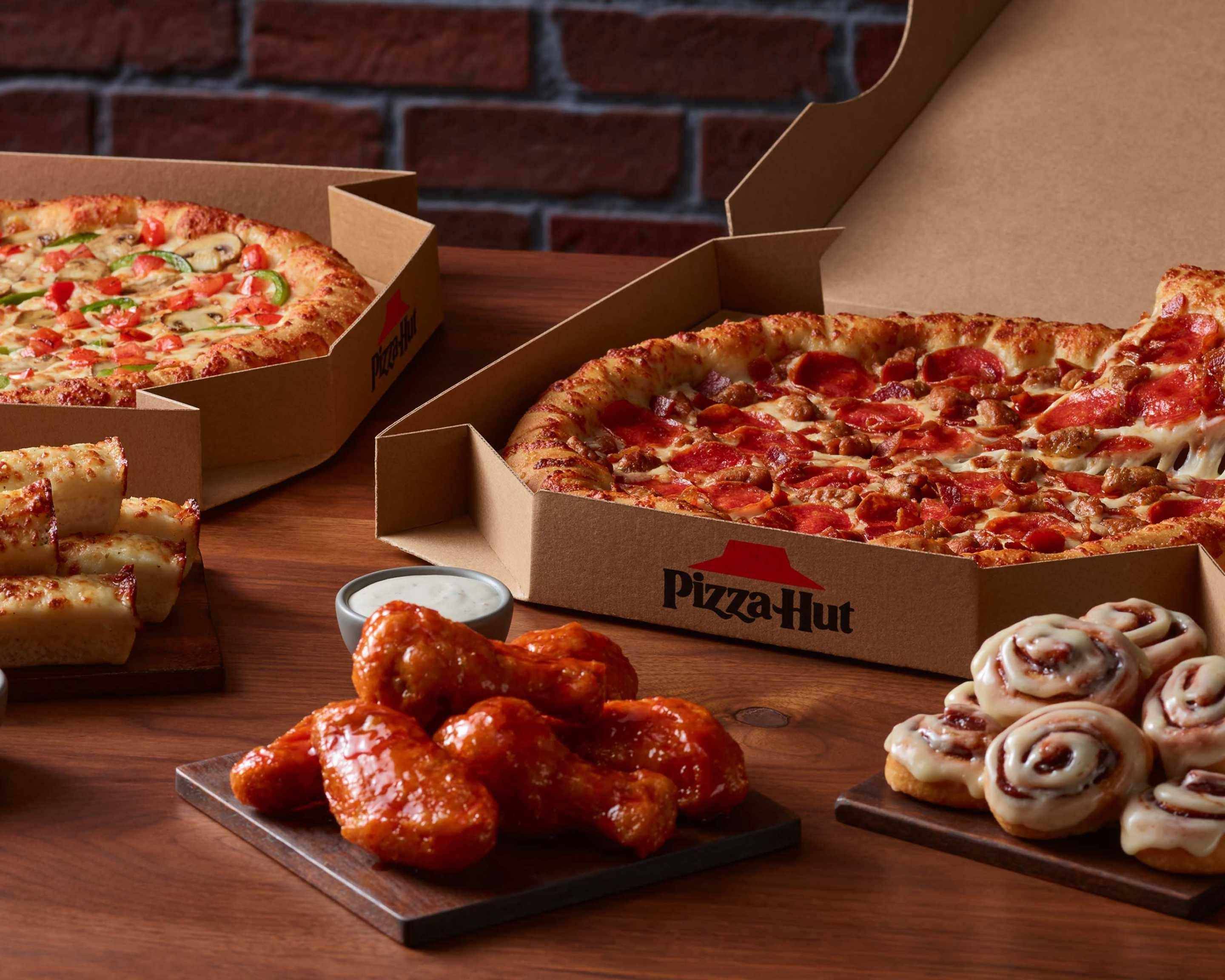 Most Americans think of pizza when they hear "comfort food." So you won't be let down by the Paycom center here.
In section 321, Pizza Hut, enjoy a variety of pizzas topped with your favorite toppings. You can even order a personal pizza on game day!
Full Court Press
Out in section 102, there is Full Court Press. The place specializes in Philly cheesesteak sandwiches, drinks, gyros, grilled cheese, and more.
Schwab's
Section 101 of the Paycom Center is home to Schwabs, where you can get New York-style peanuts, hot dogs, Footlong Thunder dogs, soda, draft beer, and many more food options.
Wing n It
People searching for boneless and bone-in wings should go to section 111, where they may "Wing n It."
FastBreak
In Paycom center, sections 301 and 104 include everything from nachos and cotton candy to beer and craft beer to chili dogs and hot dogs to peanuts and pretzels.
Loud City
Cheeseburgers, Hot dogs, hamburgers, pretzels, cotton candy, French fries, and more are available at the loud city's section 309 concession stand.
Taco Camion
The Taco Camion is located in the 107th sector and serves nachos, tacos, drinks, and alcohol.
Beverage Options at Paycom Centre
Visiting the Paycom facility may leave you feeling parched. Alternatively, you may find a quiet bar where you and your loved ones can drink peacefully. Therefore, we have compiled the greatest choices for you. This list includes:
Hoops & Hops
You can go to Hoops & Hop in section 105 if you're searching for a great assortment of IPA cocktails, wine, and more.
On The Rocks Cocktails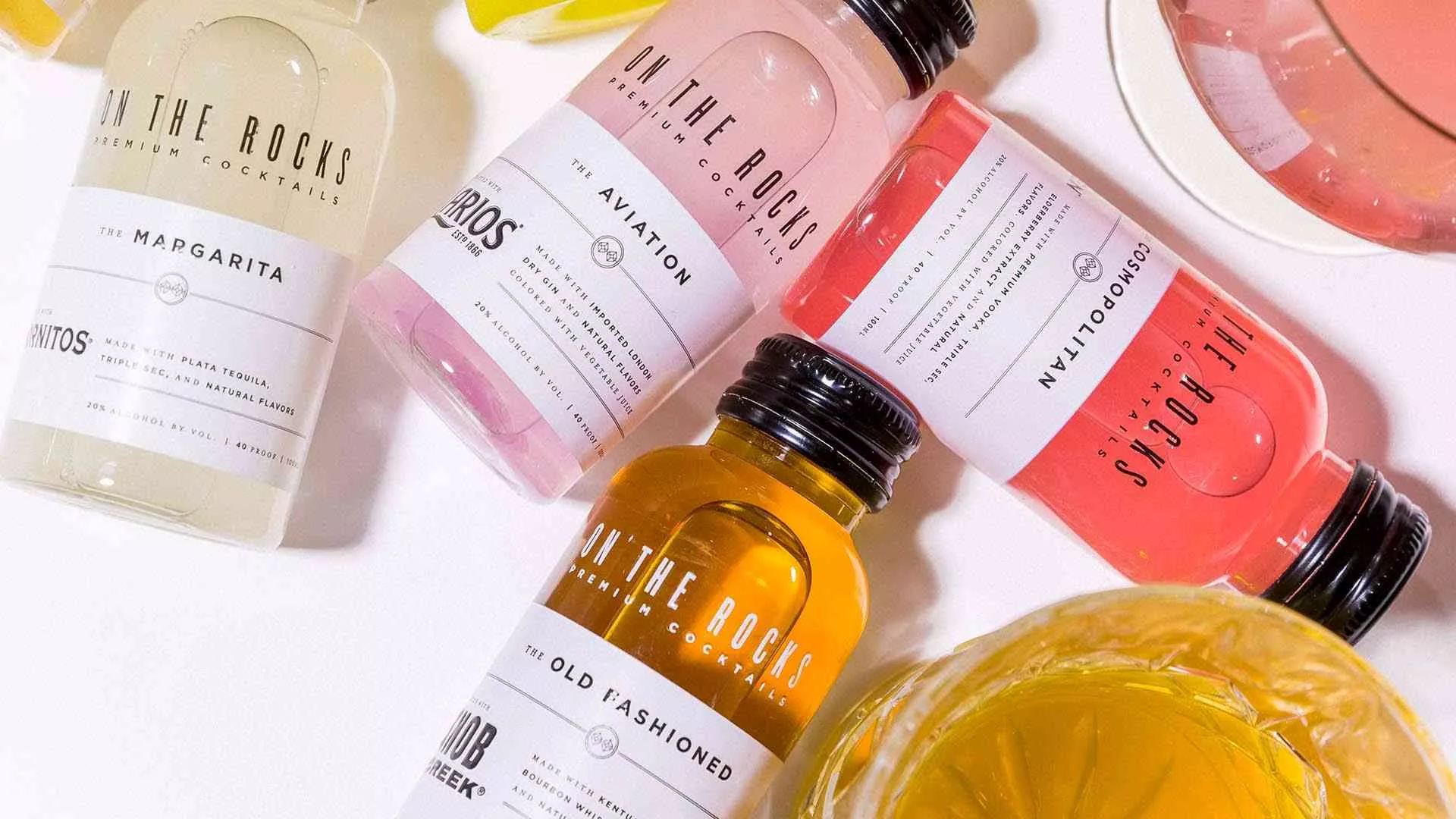 In Section 327, On the Rocks Cocktails serves you specialty cocktails such as the High Noon and Wine and many more drink options.
Old No.7 Club
Sections 114-115 on the 100-level concourse are home to Old No. 7 Club and Patio.
Doors are open to the public, and closing hours are flexible depending on the event. Old No. 7 is a hip and interesting place to hang out with a full bar and excellent local beers on tap. So stop by for a drink the next time you're at Paycom Center; it's one of the best spots in the whole complex.
Coop Craft Beer Cart
Out in Section 102, you may find the Coop Craft Beer Cart, where they serve a variety of craft beers.
The Vegan Options close to Paycom Center
The Paycom Center does not offer any vegan options for food. However, a few options are available in the area for those who prefer plant-based fare. That list consists of the following:
Café420 The Alkaline Plant-Based Stop
Cafe420 is a little over a block north of the arena, and it's a bit of a departure from the norm because of its emphasis on Alkaline plant-based menu items.
The Loaded Bowl
To the west of the Paycom center is where you'll find the Loaded Bowl. Many of the vegan comfort bowls incorporate the restaurant's velvety cashew mac & cheese, which some customers call the best mac n' cheese.
FAQ
Is Outside Food Allowed at the Paycom Center?
Answer: Fans attending athletic or other events at the arena are not permitted to bring in any food or beverages. Fans, however, can choose from a wide variety of neighboring eateries and watering holes before traveling to the Thunder games. Many of these have already been mentioned.
Is Smoking Allowed Inside the Paycom Centre
Answer: Smoking is strictly prohibited inside the venue. However, you can smoke outside the venue in the Paycom center.
Conclusion
There are many different options available for you to choose from within the Paycom center's culinary range. After reading this article, you now have more information about where to get the cuisine you're seeking.
So, while visiting the Paycom center, follow the guide and grab your favorite food without any trouble!