Finding the best place to buy Pittsburgh Steelers tickets can be a daunting task, but it doesn't have to be. With so many options available, it's essential to know where to look, whether you're planning to attend a home game at Acrisure Stadium (formerly Heinz Field) or catch the Steelers in an away game.
One reliable source for purchasing tickets is the official Pittsburgh Steelers website, which offers a variety of ticketing options, including premium seating. Another popular choice is Ticketmaster, where you can find NFL tickets and schedules to help you plan the perfect game day experience. Online ticket marketplaces like SeatGeek and StubHub also provide fans with a vast selection of both single-game and season package tickets for all home and road games.
By considering these reputable sources, you can confidently secure your tickets to see the Pittsburgh Steelers in action and enjoy a memorable game day experience without any unnecessary stress or hassle.
Why Buy Steelers Tickets?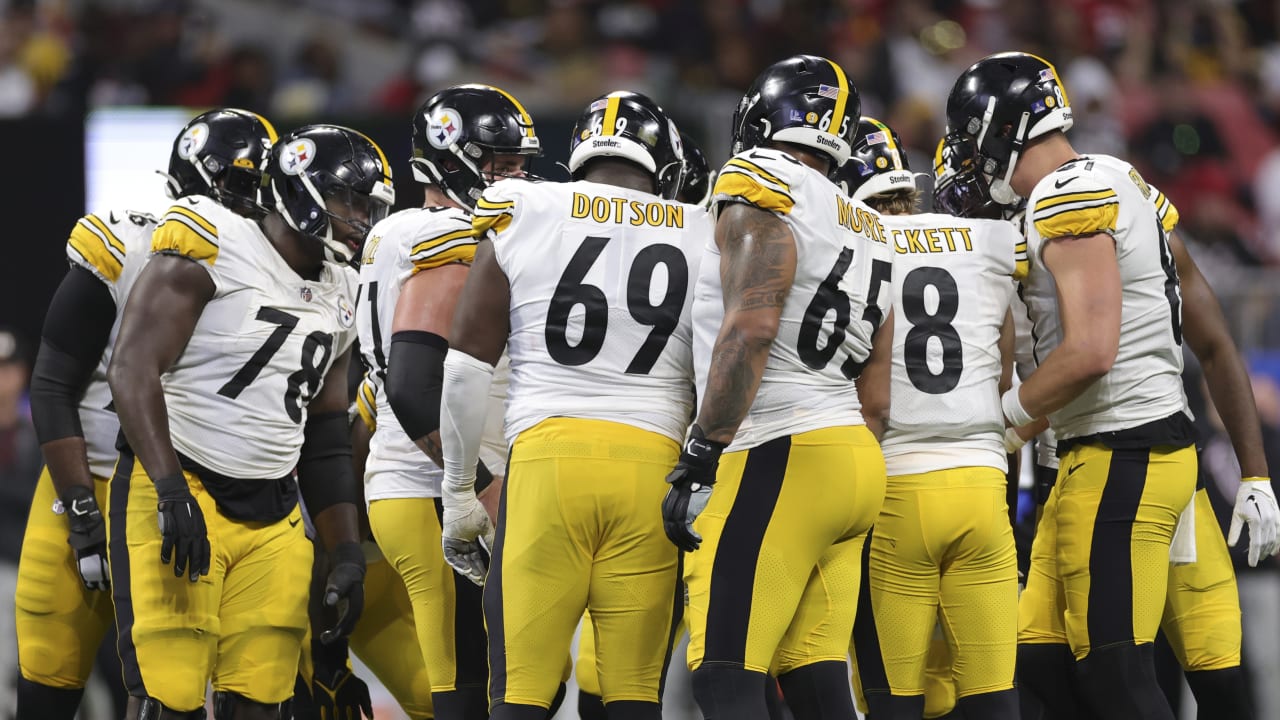 Purchasing Pittsburgh Steelers tickets gives fans the opportunity to attend games and support their favorite team in person. The live experience offers unparalleled excitement, energy, and an ambiance that can't be replicated when watching games on television. By attending Steelers games, fans can become a part of the iconic Steelers Nation, create lifelong memories with friends and family, and witness the best of NFL football in action.
The Pittsburgh Steelers have a rich history of success, boasting six Super Bowl titles and countless memorable moments in NFL history. Fans can enjoy a game day experience like no other in Heinz Field, known for its incredible atmosphere and passionate fan base. From tailgating parties before the game to engaging halftime shows and events, the entire game day experience becomes unforgettable.
Buying tickets to Steelers games also offers fans the chance to explore the vibrant city of Pittsburgh. Attending a game can be the perfect opportunity to visit tourist attractions, try delicious local cuisine, and engage in the city's sports culture. In addition, fans have access to premium seating options which may include special amenities, such as comfortable seats, exclusive food and beverage options, or even access to luxurious lounges.
In summary, purchasing Pittsburgh Steelers tickets allows fans to immerse themselves in a truly unique game day experience, capture the spirit of Steelers Nation, and enjoy NFL football at its finest.
Top Places to Buy Pittsburgh Steelers Tickets
This section provides a simple guide to buying Pittsburgh Steelers tickets for their games. We have carefully selected and reviewed the best places to buy these tickets.
Official Team Website
The Pittsburgh Steelers' Official Website is the first place to check when looking for authentic tickets for their games. Fans can visit the website to view the schedule and purchase tickets directly from the source. This platform offers the most reliable information on ticket availability, prices, and any special offers or promotions.
Ticketmaster
Ticketmaster is another popular venue to purchase Pittsburgh Steelers tickets. This well-known ticket distribution platform has a vast inventory of tickets for various sports events, including NFL games. Ticket buyers can be assured of legitimate tickets and secure transactions. Additionally, Ticketmaster offers a variety of choices regarding seating and price ranges, making it easier to find the perfect ticket that suits each fan's preferences.
StubHub
StubHub is a popular online marketplace where fans can buy and sell sports tickets, including those for Pittsburgh Steelers games. As a fan-to-fan marketplace, StubHub offers an extensive selection of tickets at various price points. Buyers are protected by StubHub's FanProtect Guarantee, ensuring that transactions are safe and secure.
Vivid Seats
Another top place to buy Pittsburgh Steelers tickets is through Vivid Seats. This ticket marketplace offers a wide variety of options for buying and selling tickets. Vivid Seats guarantees valid tickets and provides a secure platform for transactions. Plus, their tickets come with a 100% Buyer Guarantee, ensuring a worry-free purchase experience.
By considering the options listed above, fans can confidently purchase Pittsburgh Steelers tickets from reliable sources, guaranteeing a stress-free game day experience.
Understanding Ticket Pricing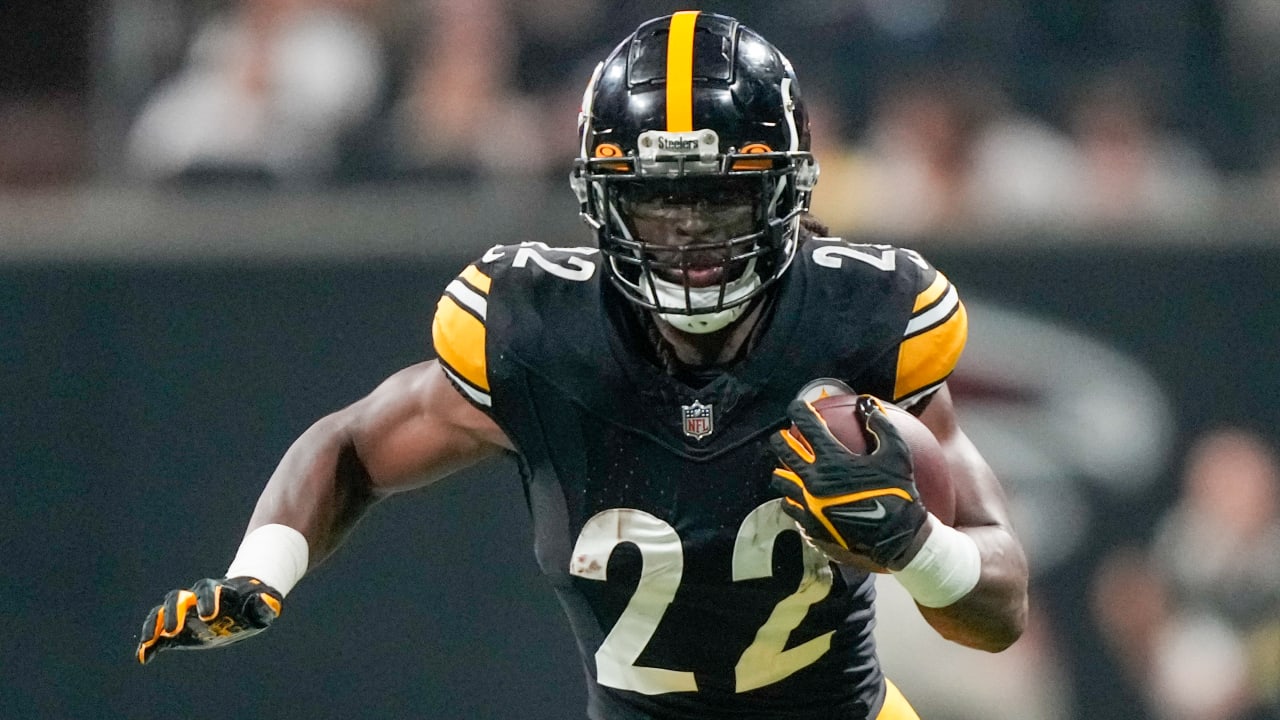 When searching for Pittsburgh Steelers tickets, it's important to understand the different ticket pricing categories and how they vary throughout the season. In this section, we will discuss three main categories: regular season tickets, preseason tickets, and playoff tickets.
Regular Season Tickets
Regular season tickets are usually the most sought-after and can have varying prices depending on factors such as the popularity of the game, the opposing team, and seat location. Typically, tickets for marquee matchups or games against rivals will have higher demand and, consequently, higher prices. In contrast, games against less popular teams or games scheduled during inconvenient times might have lower prices. As you look for regular season Steelers tickets, remember that a balance between price and opponent quality can lead to a great game day experience.
Preseason Tickets
Preseason games serve as a way for teams to evaluate their rosters and fine-tune their lineups before the regular season begins. As a result, preseason tickets tend to be priced lower than regular season games, as star players often receive limited playing time, and the games don't count towards a team's overall record. While there might be less intensity and fewer highlight-reel plays, preseason games can still offer a fun experience for fans eager to get a preview of their team's upcoming campaign.
Playoff Tickets
Playoff games carry significant stakes, as NFL teams compete for a chance to play in the Super Bowl. Due to their high-importance status, playoff games generally come with a higher price tag than both regular season and preseason tickets. When searching for playoff tickets, it's important to consider factors like round, opponent quality, and seat location. Prices will vary depending on the stage of the playoffs, with higher prices for later rounds and the potential for lower prices if the Steelers are facing a less popular team. Nonetheless, attending a playoff game can be an unforgettable experience for any Steelers fan.
Tips for Buying Tickets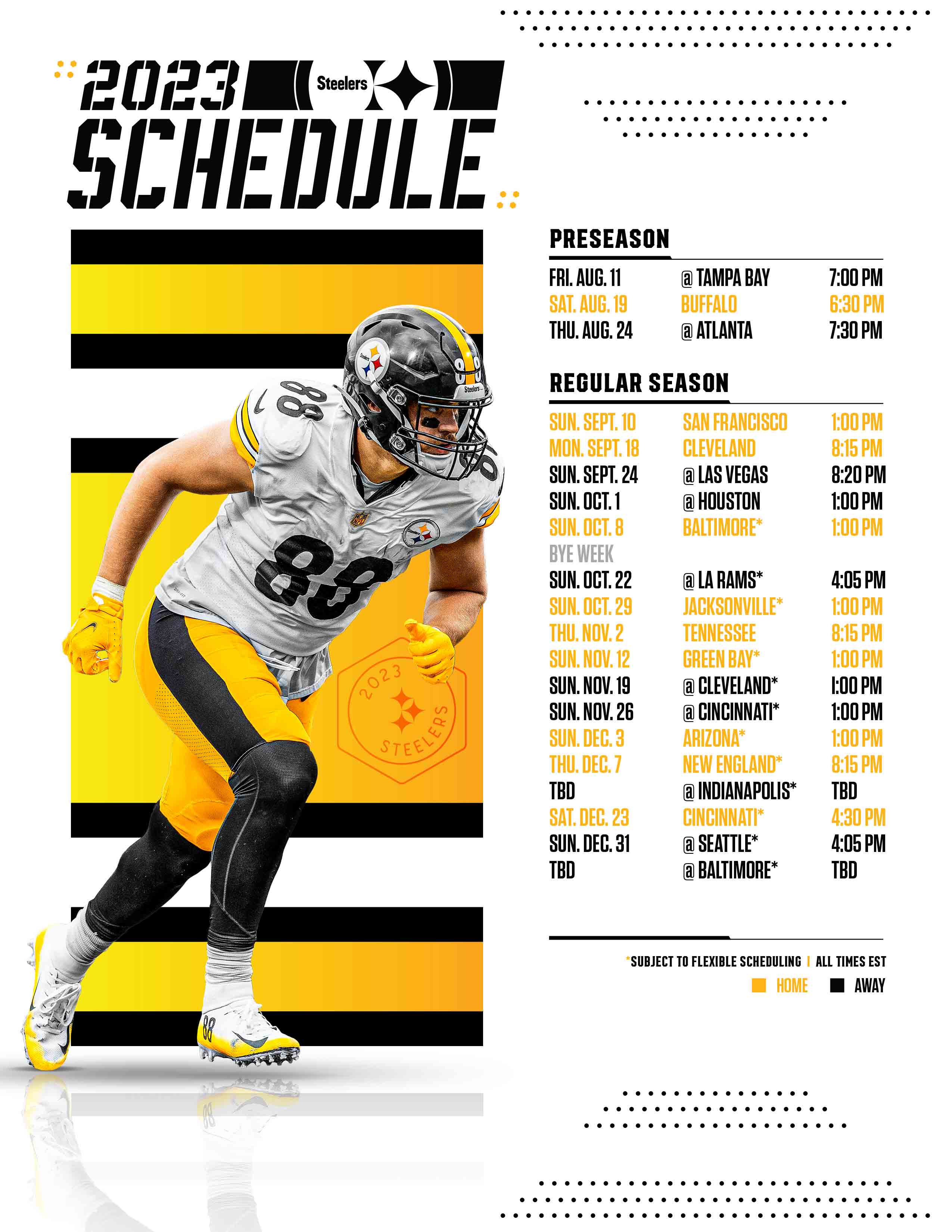 Secure Transaction
When purchasing Pittsburgh Steelers tickets, it's important to make sure the transaction is secure. Look for websites that have a padlock symbol in the address bar, which indicates that the site is encrypted and your payment information will be protected. Websites like the official Pittsburgh Steelers – Steelers.com or the NFL Ticket Exchange are reliable sources that guarantee secure transactions.
Compare Prices
It's always a good idea to compare prices before making a purchase. There are several websites that offer tickets for Steelers games, so take your time and visit various platforms. Sites like RateYourSeats.com and SeatGeek often have a broad range of ticket options. Comparing prices can help you find the best deal and save money on your tickets.
Consider the Seating Area
When buying tickets, don't forget to take the seating area into account. The stadium experience can vary greatly depending on where you're sitting. Be sure to check the offered seating charts on the ticketing websites to get a better understanding of the view from different sections. Keep in mind that premium seating options often come with additional perks, such as access to exclusive club areas or even in-seat food and drink service.
In summary, ensure that you're making a secure transaction, compare prices from various sources, and consider the seating area when purchasing Pittsburgh Steelers tickets. With these tips in mind, you'll be well on your way to a memorable game-day experience.
At The Stadium Tickets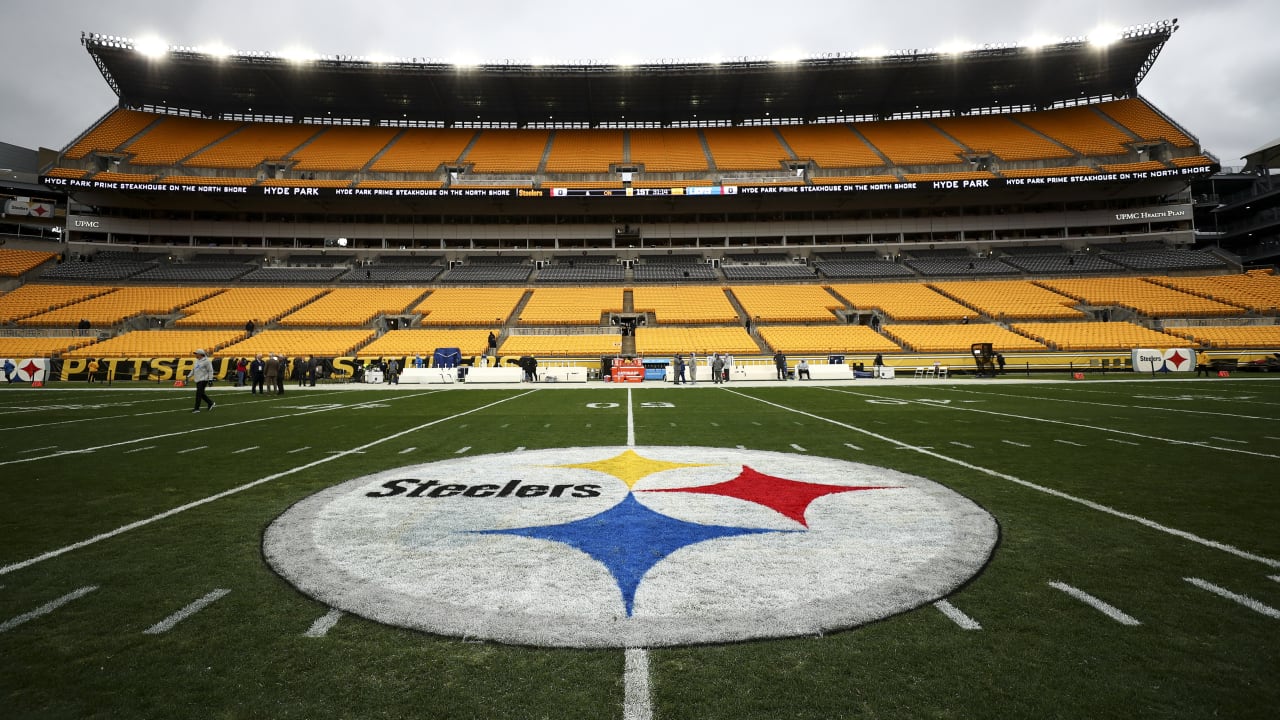 Purchasing Pittsburgh Steelers tickets at the stadium can be a convenient option for fans who prefer to buy tickets in person. Acrisure Stadium, formerly known as Heinz Field, is the official home of the Steelers and has a dedicated box office where fans can purchase tickets.
When visiting the stadium, fans can also take advantage of Premium Seating options for an enhanced game-day experience. These seating options provide spectacular views, added comfort, and exclusive amenities. To explore the available Premium Seating options, fans may visit the Steelers' official website.
On game days, the box office at Acrisure Stadium is typically open for fans who want to buy last-minute tickets. While visiting the stadium for purchasing single-game tickets or season packages, make sure to follow any guidelines or protocols set by the stadium, such as wearing a mask or maintaining social distancing.
Additionally, several events, such as University of Pittsburgh Panthers football games and WPIAL Championships, also take place at Acrisure Stadium. Fans attending these events may also purchase tickets at the stadium box office.
In conclusion, buying tickets at Acrisure Stadium is a simple and straightforward way to secure your seats at Pittsburgh Steelers games. Whether you're buying single-game tickets, season packages, or exploring Premium Seating options, the stadium offers a variety of options to suit your needs.
Conclusion
In summary, there are several reliable sources for purchasing Pittsburgh Steelers tickets. The Pittsburgh Steelers team website provides a direct source for ticket information and purchasing, including season tickets. Alternatively, you can find tickets through reputable platforms such as Ticketmaster and SeatGeek. These websites offer a variety of options for both home and away games, with the possibility to compare prices and seating choices.
Remember, it's essential to plan ahead and purchase tickets early, as popular games and prime seating can sell out quickly. By utilizing these trusted sources, fans can secure their spot at the game and enjoy the excitement of cheering on their favorite team in person. Stay informed about the Steelers' schedule and any upcoming events or promotions to ensure the best experience at each game.