As a Washington Commanders fan, securing the best tickets for the game is always a priority. With multiple options available, it's essential to find the most reliable and convenient sources to purchase tickets for the upcoming games. This article will explore some of the top places to buy Washington Commanders tickets, ensuring a hassle-free experience and the best seats in the stadium.
Ticketmaster, one of the most well-known and trusted sources for event tickets, offers official ticket sales for the Washington Commanders games. This platform ensures that fans have access to authentic tickets and a seamless purchasing experience. Another reputable option is the official Washington Commanders website, which often provides direct access to tickets for home games and other events related to the team.
For those who prefer browsing through multiple sources, third-party platforms like SeatGeek, StubHub, and Vivid Seats offer a great alternative. These websites provide an extensive selection of tickets with varying price ranges and seating options. Furthermore, these platforms often have user-friendly interfaces and a bevy of customer reviews, ensuring fans have an informed and pleasant experience.
Online Ticket Markets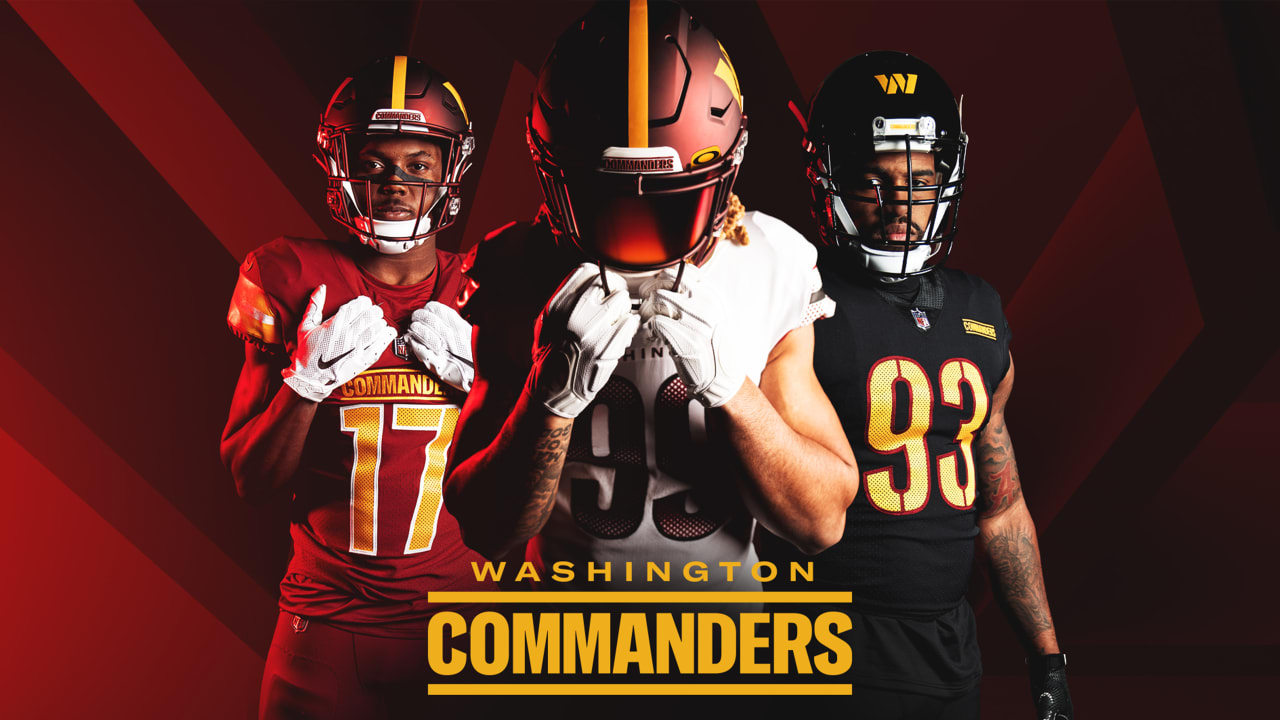 Official NFL Ticket Exchange
The Official NFL Ticket Exchange is a great option for finding Washington Commanders tickets. This platform, powered by Ticketmaster, offers a safe and secure environment for fans to buy and sell tickets. The Official NFL Ticket Exchange ensures the authenticity of the tickets, as they come directly from ticket holders and verified sources. Prices may vary depending on the seating section and the game, so it's recommended to check the platform regularly for the best deals.
StubHub
Another popular online ticket market is StubHub. This platform offers a wide range of tickets for various events, including Washington Commanders games. StubHub features a user-friendly interface and allows users to search for tickets by applying filters like price, seating section, or date. To ensure a secure transaction, StubHub offers a FanProtect Guarantee, which covers ticket issues and guarantees a full refund or replacement tickets in case of an issue.
Vivid Seats
Vivid Seats is another excellent choice for purchasing Washington Commanders tickets. This website has an extensive selection of tickets for various sports events, and it often has competitive prices. Searching for tickets on Vivid Seats is straightforward, as fans can browse by event, date, or venue. Additionally, Vivid Seats offers a 100% Buyer Guarantee, ensuring that all tickets purchased through the platform are valid and authentic.
SeatGeek
SeatGeek is a reputable platform for finding tickets to Washington Commanders games. With its Deal Score feature, SeatGeek provides an easy way to find the best value tickets based on the price and seat location. The platform also offers a user-friendly interface, allowing fans to search for tickets with ease. To protect customers, SeatGeek offers a Buyer Guarantee, ensuring that all tickets are authentic and that transactions are secure.
Physical Locations
FedEx Field Box Office
The FedEx Field Box Office is a convenient location for purchasing Washington Commanders tickets in person. Located right at the stadium, this option allows fans to take care of their ticket needs easily. The box office is open during the season for game days and special events, making it easy for fans to access.
Address: FedExField, 1600 FedEx Way, Landover, MD 20785
Hours: Game days and special events
To make the process smoother, it's recommended that you:
Check the event schedule on the Washington Commanders website
Have a valid photo ID or credit card used for the purchase
Arrive early to avoid long lines
Ticket Centers
For those who prefer an alternative to the box office or online purchasing, there are various Ticket Centers authorized to sell Washington Commanders tickets. These physical locations offer the convenience of purchasing tickets in person without visiting the stadium. Some of these ticket centers include:
Ticketmaster outlets: Located in various cities and shopping centers, Ticketmaster outlets provide an easy way to purchase tickets to Washington Commanders games. You can find the nearest outlet by using the Ticketmaster Outlet Finder.
Local authorized resellers: Some local businesses and organizations may work as authorized resellers for Washington Commanders tickets. These resellers often have tickets available for upcoming games and events.
Remember to:
Verify that the ticket center is an authorized reseller before making your purchase
Bring a valid photo ID or credit card used for the purchase
Be aware of the event's date and time before purchasing
By visiting these physical locations, fans can secure their Washington Commanders tickets in a friendly and accessible environment.
Season Tickets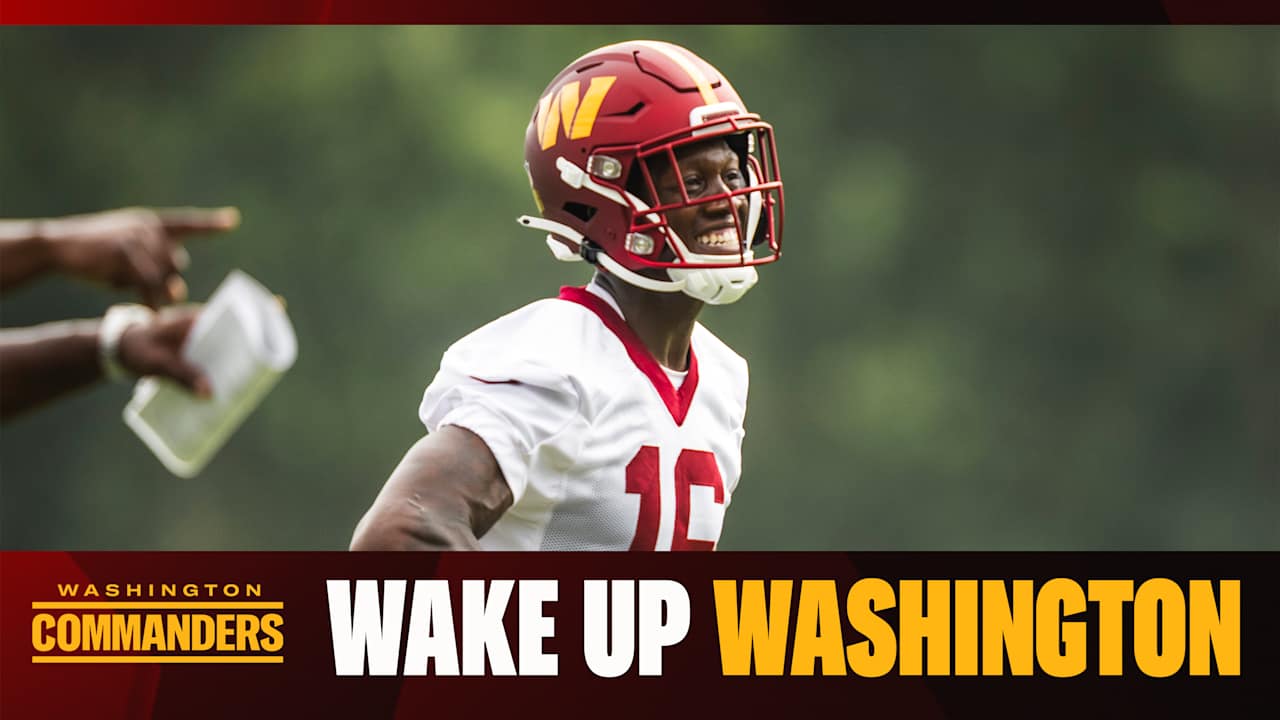 The Washington Commanders games are an exciting experience for football fans, and the best way to secure your spot at every home game is through season tickets. When purchasing season tickets, you'll enjoy a variety of benefits and ensure your place at the stadium throughout the season.
Commanders Club Membership
Becoming a Commanders Club Season Ticket Member is a fantastic way to be part of the action. The membership includes multiple perks such as:
Access to all regular-season home games at FedExField
Exclusive pre-sale access to any available single-game tickets
Priority access to playoff tickets
Invitations to exclusive team events
Savings over single-game ticket prices
Discounts on team merchandise
Season tickets can be found on the official Washington Commanders website, and reselling platforms such as StubHub, Vivid Seats, and SeatGeek also offer them. Make sure to set a budget and explore the seating options available before purchasing.
Remember that prices for season tickets may fluctuate depending on the market and the seat location. It is important to consider your preferences and budget when choosing the right package. Keep in mind that the Commanders Club Membership will provide you with the best game-day experience and various other benefits that make it well worth considering.
In the end, securing your season tickets for the Washington Commanders is a great investment for any avid football fan. With guaranteed access to all the home games and exclusive membership benefits, you'll be immersed in the excitement of every match.
Discount Deals
When looking for the best place to buy Washington Commanders tickets, it's always a great idea to check for discount deals. There are a few websites and apps that offer discounted tickets or special promotions for Washington Commanders games. Two popular sources for these deals are Groupon and Living Social.
Groupon
Groupon is a well-known platform that offers discounted deals on various products and services, including event tickets. Keep an eye on the Groupon app or website for Washington Commanders ticket deals, as they often have discounts available, particularly for less popular games or weekday matches.
To take advantage of Groupon deals, simply create a free account, search for "Washington Commanders tickets," and browse the available offers. With Groupon, you can often save a significant amount compared to the original ticket prices. However, always make sure to read the fine print and be aware of any additional fees or restrictions.
Living Social
Living Social is another platform that provides discounts on a variety of events and experiences, including sports tickets. Similar to Groupon, Living Social offers deals on Washington Commanders tickets from time to time.
To find these deals, sign up for a free Living Social account and search for "Washington Commanders tickets" in the search bar. Browse their offers and ensure you are getting the best value by comparing the discounted price with the regular price. Make sure to pay attention to any extra fees or terms associated with the deal.
By keeping an eye on these websites and diligently checking for the latest deals, you can potentially save money and still enjoy a great Washington Commanders game. Remember that availability and frequency of deals may vary, so checking these platforms regularly is key to securing the best prices.
Buying Tips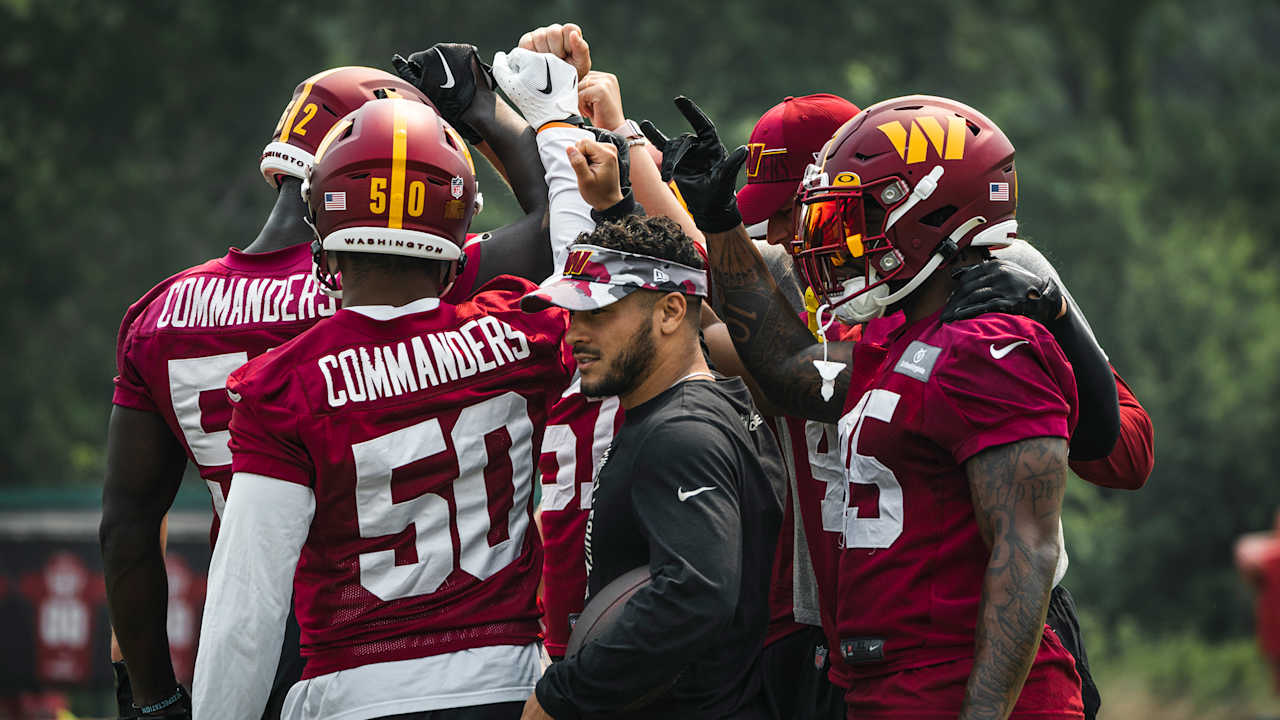 When looking for the best place to buy Washington Commanders tickets, you should consider a few important factors to ensure a great experience. These tips will help guide you in finding the perfect tickets for your needs.
Firstly, always start by browsing through the official website of the Washington Commanders. This can provide you with the most accurate up-to-date information on game schedules and ticket availability. You can find tickets for Week 1 vs. Cardinals on September 10, 2023, and Week 3 vs. Bills on September 24, 2023, on the Commanders website.
In addition to the official site, there are reliable third-party platforms like Ticketmaster and SeatGeek that provide access to tickets for a variety of games, including the November 12 game against the Seattle Seahawks at Lumen Field.
To get the best deals on tickets, follow these tips:
Compare prices: Make sure to check different sources for ticket prices to find the best deal. Don't hesitate to cross compare prices on various platforms.
Last-minute deals: Sometimes, you can find discounted tickets right before a game. Keep an eye on ticket platforms for last-minute deals as game day approaches.
Timing is key: Tickets for less popular games or weekday games are usually more affordable than games on weekends or highly anticipated matchups.
Don't be afraid to explore secondary markets: While the primary market is great for getting tickets at face value, consider checking out secondary ticket platforms like GameTime for potential deals. However, be cautious when using these platforms and ensure the seller is trustworthy.
Plan ahead for group purchases: If you are going to a game with a group of friends or family, planning ahead and buying tickets in a group usually yields better seating arrangements and possible discounts.
By following these tips, you'll be able to make the most informed decision on where to buy your Washington Commanders tickets and enjoy a fantastic game day experience.
Safety Precautions
When attending a Washington Commanders game, fans should be aware of the safety precautions being taken by the team and the venue. One of the top priorities is ensuring a safe and enjoyable experience for everyone attending the game.
First and foremost, fans should follow the COVID-19 guidelines provided by the stadium and local health authorities. This may include wearing masks, maintaining social distance, and following proper sanitation practices. Be sure to check the stadium's website or contact their customer service for up-to-date information on their safety protocols.
In addition to COVID-19 precautions, the stadium has implemented various security measures to guarantee a secure environment. These include bag checks, metal detectors, and strict guidelines on prohibited items. To avoid any potential issues, fans should review the list of prohibited items before heading to the game.
During the game, attendees should remain vigilant and aware of their surroundings. If any suspicious activity or behavior is noticed, they should report it to a nearby stadium staff member or security officer immediately. It's essential for everyone to work together to maintain a safe and fun atmosphere at the game.
Lastly, fans should plan their arrivals and departures with extra time to accommodate for security checks and potential delays. Ensuring a smooth entry and exit process will contribute to a more enjoyable gameday experience for all.
By following these safety precautions, fans can help create a comfortable and secure environment for everyone to enjoy the Washington Commanders game.