The central Phoenix headquarters of the Suns, Footprint Center, debuted in 1992 but has received six "Arena of the Year" nominations from Pollstar Magazine. Annually, more than two million people visit Footprint Center seeking performances, and sports competitions, and to take in the sights and sounds of downtown Phoenix.
As the arena welcomes a lot of people throughout the year, it has one of the best food arrangements for the fans and visitors. This stadium offers a variety of delicious dishes to everyone who comes here. So, if you don't want to miss the best items here, stick around till the end.
Range of Restaurants within Footprint Center
Levy Restaurants, which is known all over the globe, is a nominated dining supplier, and they have brought their premium quality culinary competence to Footprint Center. Fans are bound to find anything they'll like, such as the Effen Vodka Lounge, Club Annexus, VIP accommodations, or ordinary special deals.
The Effen Vodka Lounge's contemporary design, and modern decor, which includes furniture and lighting for the dance floor, elevate your enjoyment to a whole new level. Two opulent lounges provide an array of international beverages, along with huge custom hamburgers and a tempting pastry counter.
Club Annexus offers excellent locations to unwind and have a meal. with the beautiful scenery of the main level. A plethora of gastronomic delicacies is on delicacies at the unique Chef's Table, featuring charcuterie, traditional vegetables, custom poultry, unique meals, and more. All of the event's cuisine is different because they make their specialty dishes using the finest materials.
On each level of the ballpark, there are additional options beyond the standard refreshments. Let's look at them now without further ado!
Grab N Go's
These kiosks may be found all over the place, providing standard fare, including cheeseburgers, corn dogs, chicken tenders, snacks, potatoes, drinks, alcohol, coffee, candies, sweets, and more.
Dos Equis Beer Garden
There are several options, including sandwiches, potatoes, impossible burgers, chicken sandwiches, coffee, alcohol, and cola.
The Suns Spicy Chorizo Dog
A traditional menu topped with a variety of delicious ingredients, including salsa, mozzarella, tortillas, and much more.
Streets of New York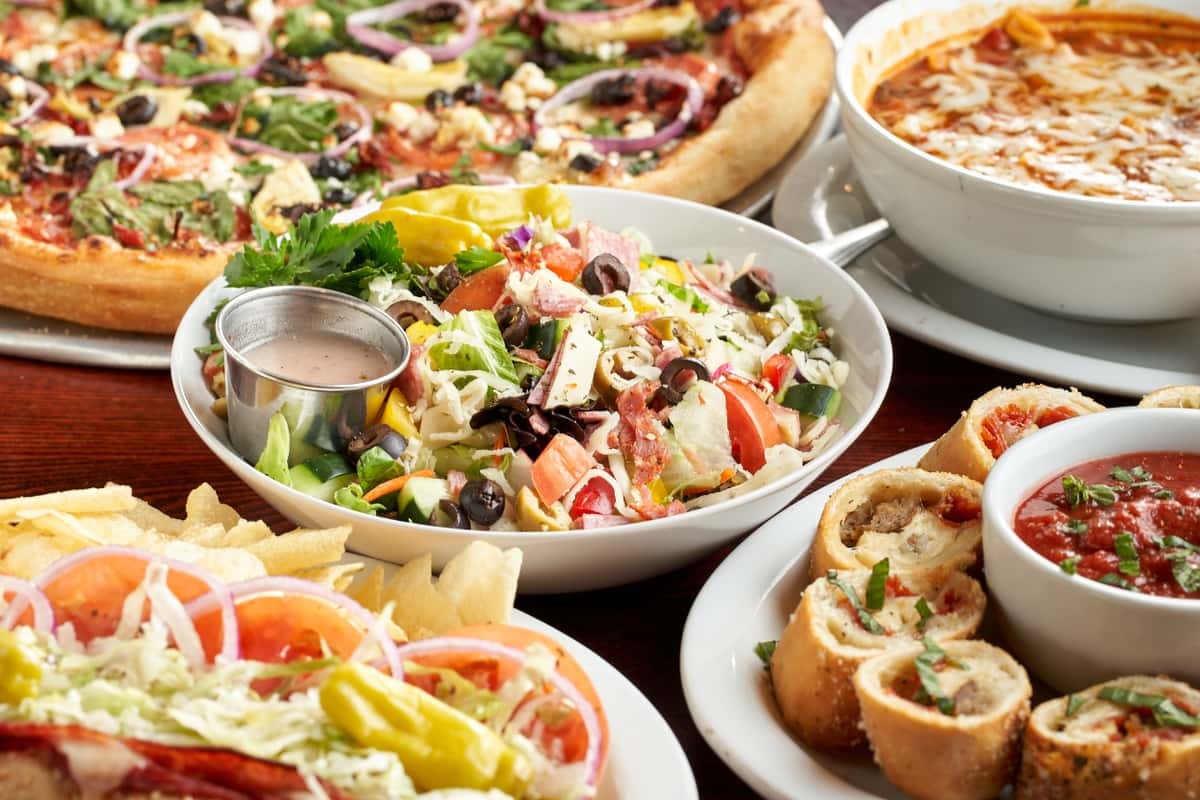 You can get pepperoni pizza, chicken wings, cola, coffee, drinks, and other items here.
Pork on a Fork BBQ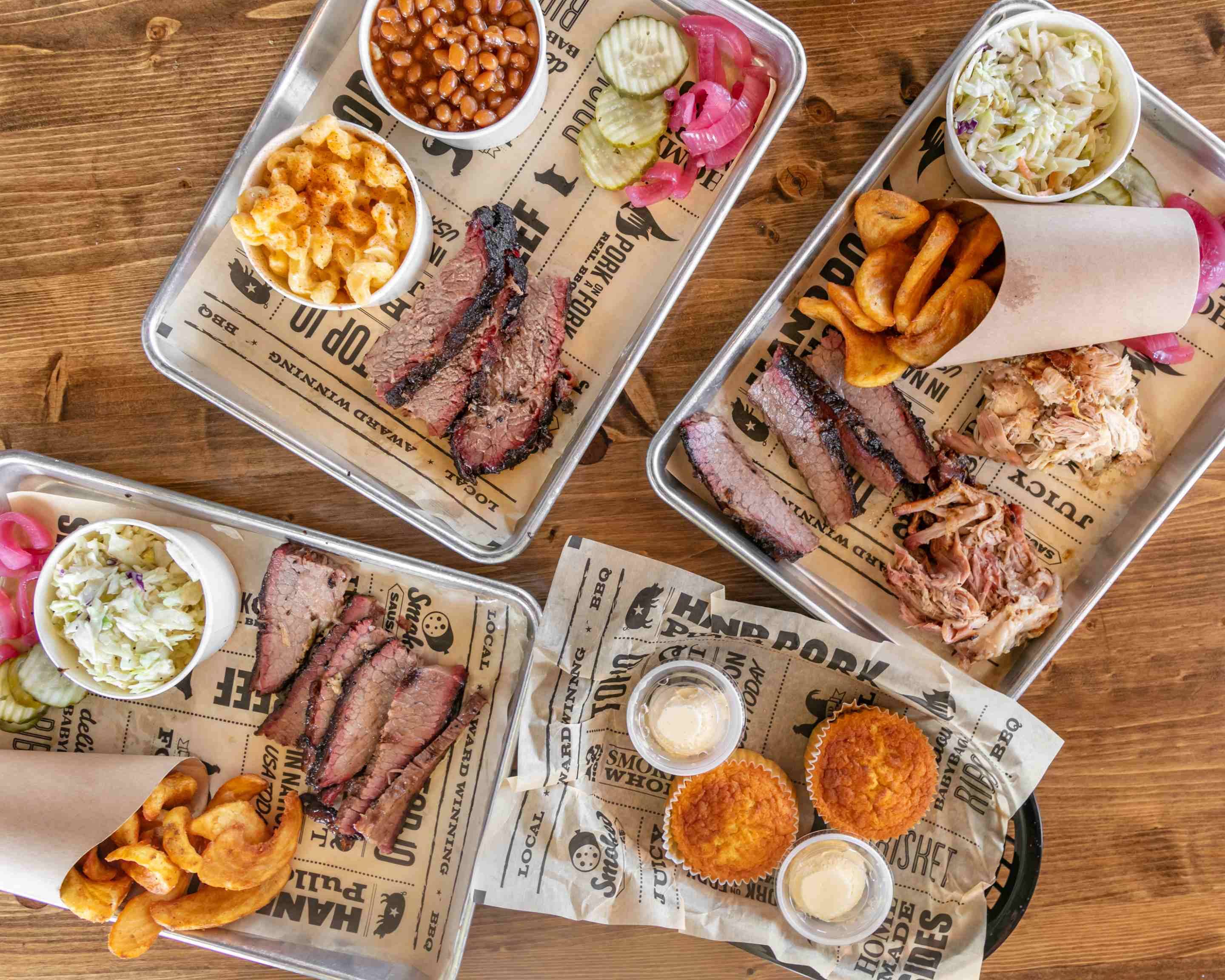 In this concession area, sliders with roast pork, brisket, and barbecued chicken are available.
Hornitos Tequila Taco Bar
The bar focuses on providing specialty cocktails, Mexican tacos, and more. Additionally, this location is one of the most popular hangouts for beverages in the whole stadium.
Restaurants Worth Checking Out
Choosing the right location to eat might be difficult if you've never been acquainted with the neighborhood, irrespective of whether you're here for a Suns tournament, a musical, or just passing through the vicinity of the Footprint Center.
Look through our list of recommended eateries in the surrounding area of the Footprint Center for the upcoming moment you find yourself in need of satisfying your hunger in that area.
Cornish Pasty
Dine-in | Takeaway | Delivery
A Cornish pasty is a delectable mixture enclosed in a custom pie crust. Consider a giant baguette or calzone that has veggies and fillings like sirloin and potatoes, bangers and mashing, shepherd's pie, or sometimes even chicken tikka masala.
The Cornwall, England, workers' spouses who provided them with the portable lunches gave them the moniker. The pasties are available for quick pickup or dining at the establishment with a beverage. There are additional alternatives that are meatless and gluten-free.
Little Rituals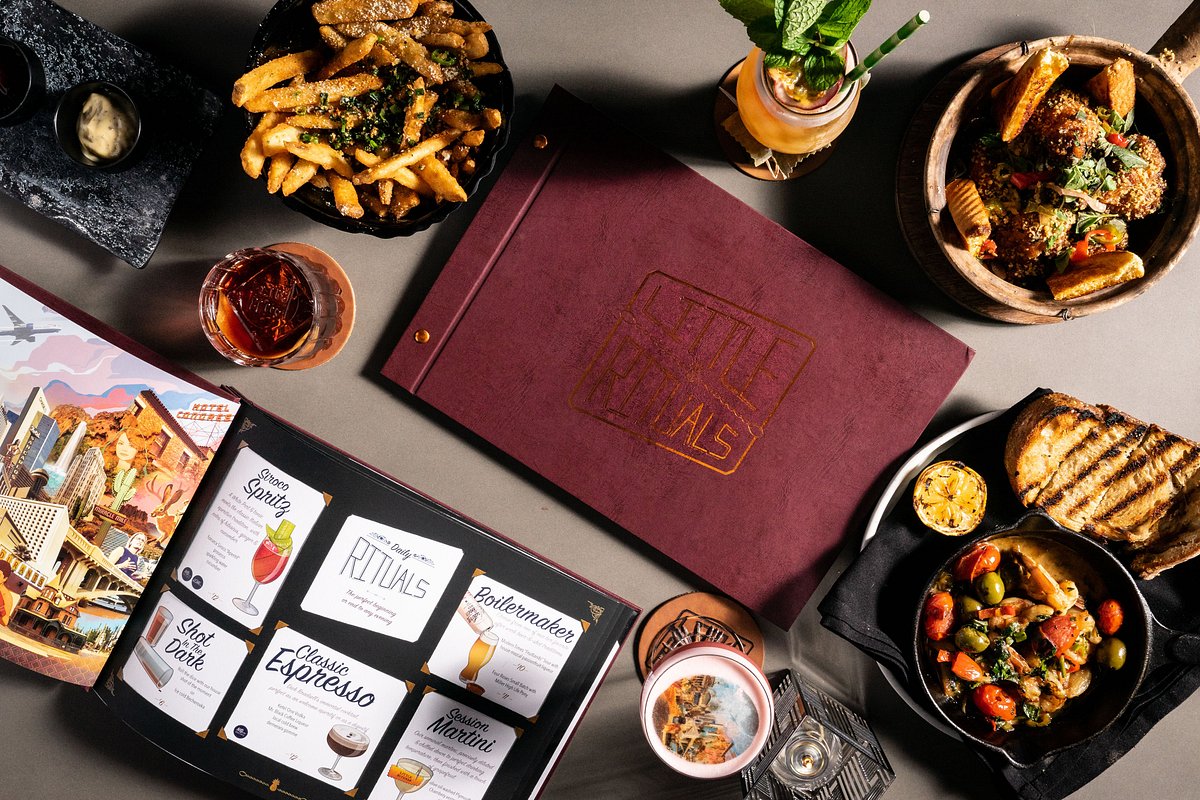 Dine-in | Kerbside Pickup | No-contact Delivery
The Footprint Center is clearly visible from the posh restaurant along the highway. The lounge is renowned for its inventive, well-balanced martinis, which further helped place it among the semifinalist rankings for the James Beard Foundation's best dining in the nation in 2020.
The liquor item is extensive, with a plethora of possibilities for mixed drinks, prosecco, ale, and spirits. The restaurant primarily offers cuisine, including fried cookies with vanilla ice cream for sweets and meals like carnitas mac and cheese, hamburgers, and clay pot wings.
FAQ
If patrons see unsanitary behavior, are they permitted to investigate the restaurant's kitchen or storage areas?
It is typically believed that all processes and cooking would be carried out while adhering to all rules and sanitary standards since the food at restaurants is provided by the best possible suppliers. As a result, it never even gets to the point where visitors need to step in.
Are there any possibilities for women to breastfeed?
On their official website, however, we have not seen anything to this effect indicated as of yet.
Summary
The Footprint Center offers a variety of mouthwatering dining options. If someone would like a bite to snack on but cannot afford to overlook any of the action in the tournament, experts suggest coming to the stadium as soon as possible.