Dodger Stadium, located at 1000 Vin Scully Avenue in Los Angeles, California, is the iconic home of Major League Baseball's Los Angeles Dodgers.
As one of the oldest and most revered stadiums in the country, it attracts thousands of fans during the baseball season. If you're planning to attend a game, it's important to plan your route carefully, as transportation options vary from public transit to driving and alternative options.
Getting to Dodger Stadium can be accomplished in several ways, but will mainly depend on your starting location and personal preference.
While some fans prefer the convenience of driving and parking at the stadium, others opt for convenient public transit options such as buses and subways that connect to Union Station.
Regardless of the method chosen, it's essential to consider factors such as cost, time, and distance before embarking on your journey to the legendary stadium.
Key Takeaways
A variety of transportation options are available for getting to Dodger Stadium
Public transit, such as buses and subways, connect through Union Station
Plan your route to ensure a smooth journey to the iconic venue.
Choosing Your Transportation Method
Public Transit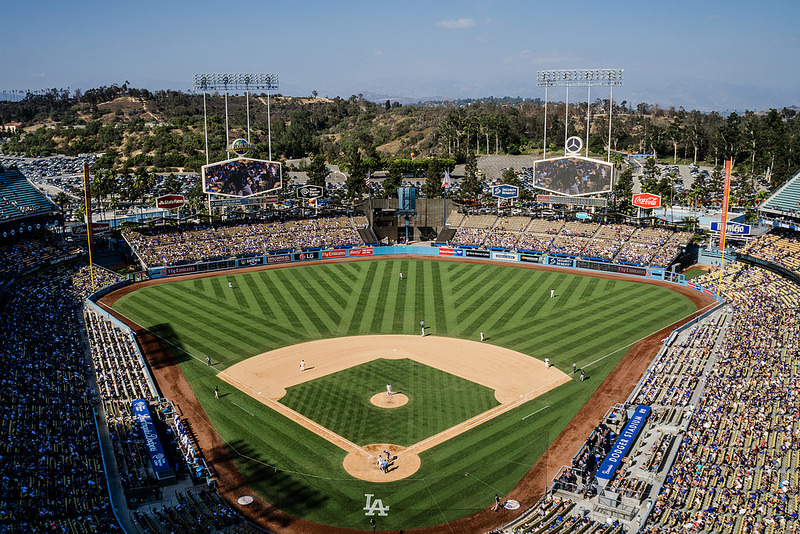 Taking public transit to Dodger Stadium is an affordable and eco-friendly option. The Dodger Stadium Express offers a free shuttle service for all ticket holders, with pick-up points at Union Station and the South Bay. To connect to the shuttle, you can use the various LA Metro bus and rail lines. Metro Rail has six lines covering different areas across LA County, making it easy for fans to reach Union Station or the South Bay and hop on the Dodger Stadium Express.
Driving and Parking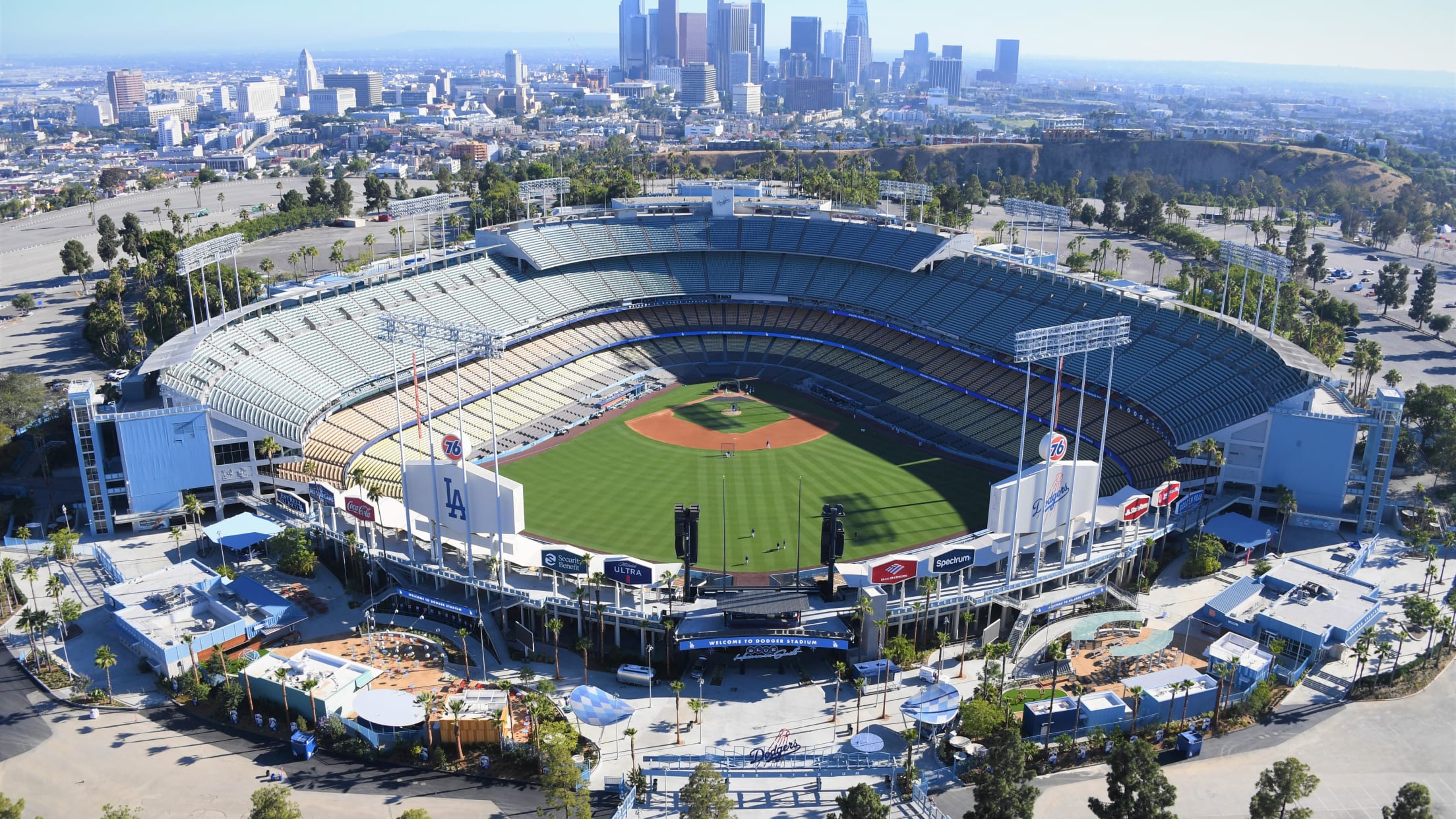 If you prefer to drive to Dodger Stadium, there are various parking options available. The stadium's address is 1000 Vin Scully Avenue, Los Angeles, CA 90012. General parking is available, but for a more convenient experience, you can reserve a spot in the Preferred Parking lots. Keep in mind that traffic and finding parking may take some time, so plan accordingly.
Ridesharing and Taxis
Ridesharing services like Uber and Lyft, as well as traditional taxi services, are available for fans who wish to avoid driving and parking hassles. With a designated pick-up and drop-off area near the stadium, arranging a ride to and from the game is relatively straightforward. Additionally, group shuttle services can be booked through companies like Karmel Shuttle, offering transport from airports, hotels, and homes directly to the stadium.
Biking or Walking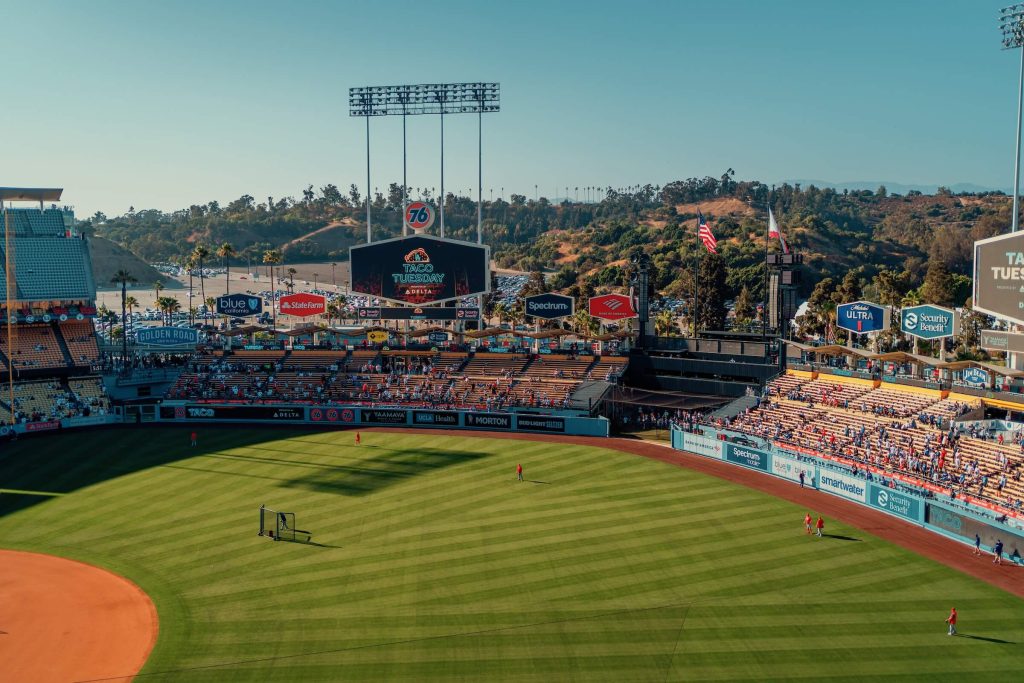 For those who live nearby or simply love the outdoors, biking or walking to Dodger Stadium is a healthy and eco-friendly choice. Take advantage of the bus lane while biking, but be prepared for some uphill climbing as you approach the stadium. There are bike racks provided near the entrance, making it convenient for fans arriving on their bikes. Walking might not be the best option for those coming from far away, but for nearby residents, it's an enjoyable way to get to the game.
Navigating to Dodger Stadium By Public Transit
Metro Rail and Bus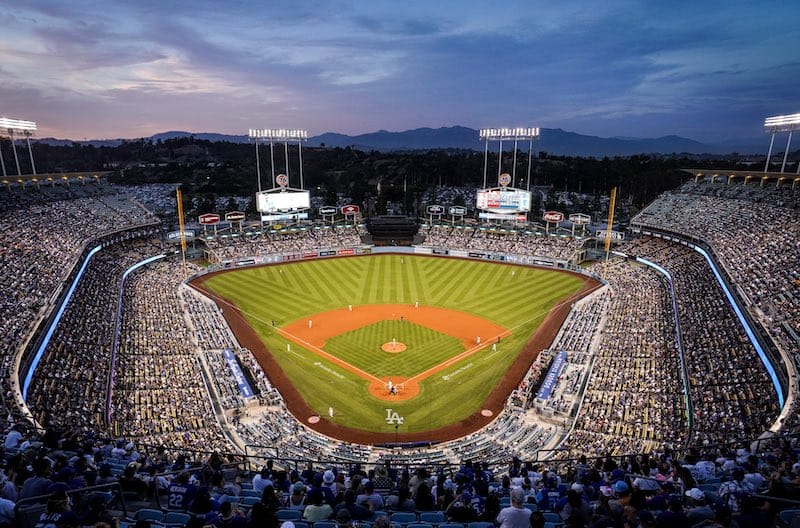 Dodger Stadium can be reached by taking the L Line (Gold) Metro rail to the Chinatown Station at the intersection of Alameda Street and College Street. From there, it's a ¾-mile walk to the stadium. Alternatively, you can walk ½-mile to the Broadway stop to get on the Union Station shuttle. The Dodgers also encourage using the Metro Bus on Sunset Blvd., as this line also connects well with the stadium.
Dodger Stadium Express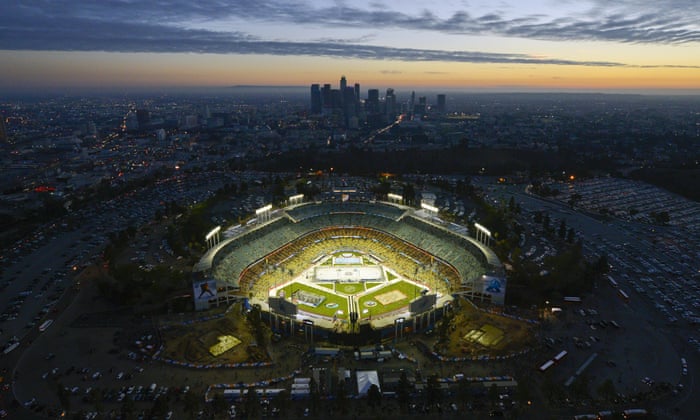 Another great option for public transit is the Dodger Stadium Express, which is free for all ticket holders. Fans are encouraged to use public transit to connect to the Dodger Stadium Express at Union Station or the South Bay. Metro has six rail lines spanning across LA County, making it easy for fans to find a connection to the express service and enjoy a hassle-free ride to the game.
Driving Directions
From the North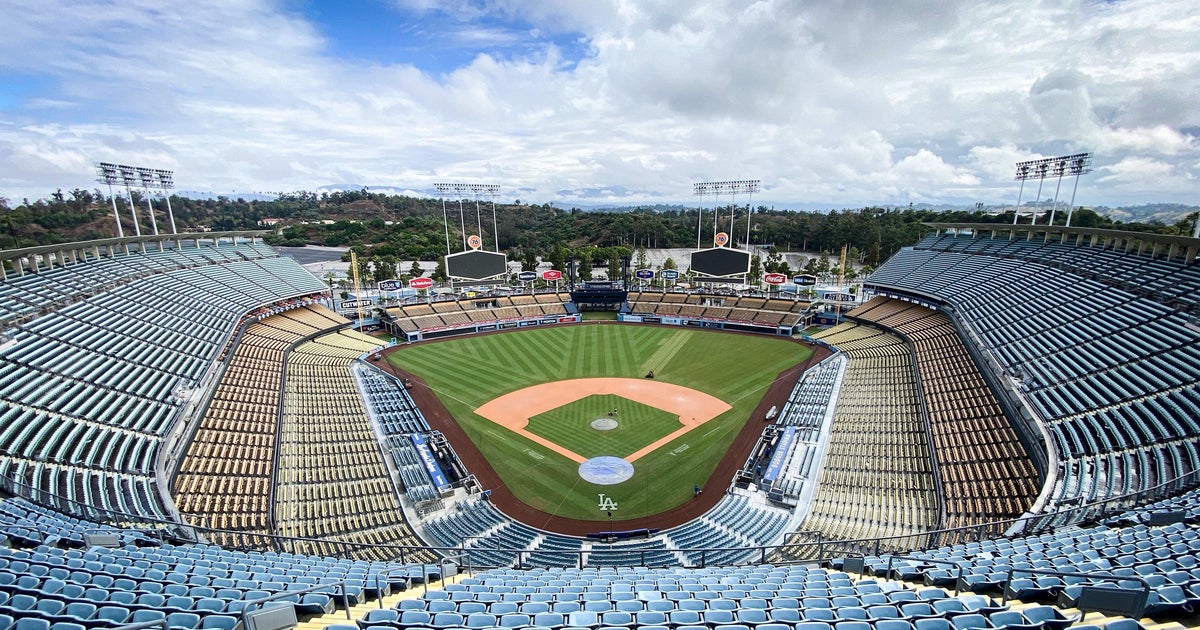 If you're coming from the north, take I-5 Southbound. You can exit on Glendale Blvd, which turns into Alvarado Street. Make a left onto Sunset Boulevard and go about one mile, then turn left onto Vin Scully Avenue. You will see the entrance at Gate A.
From the South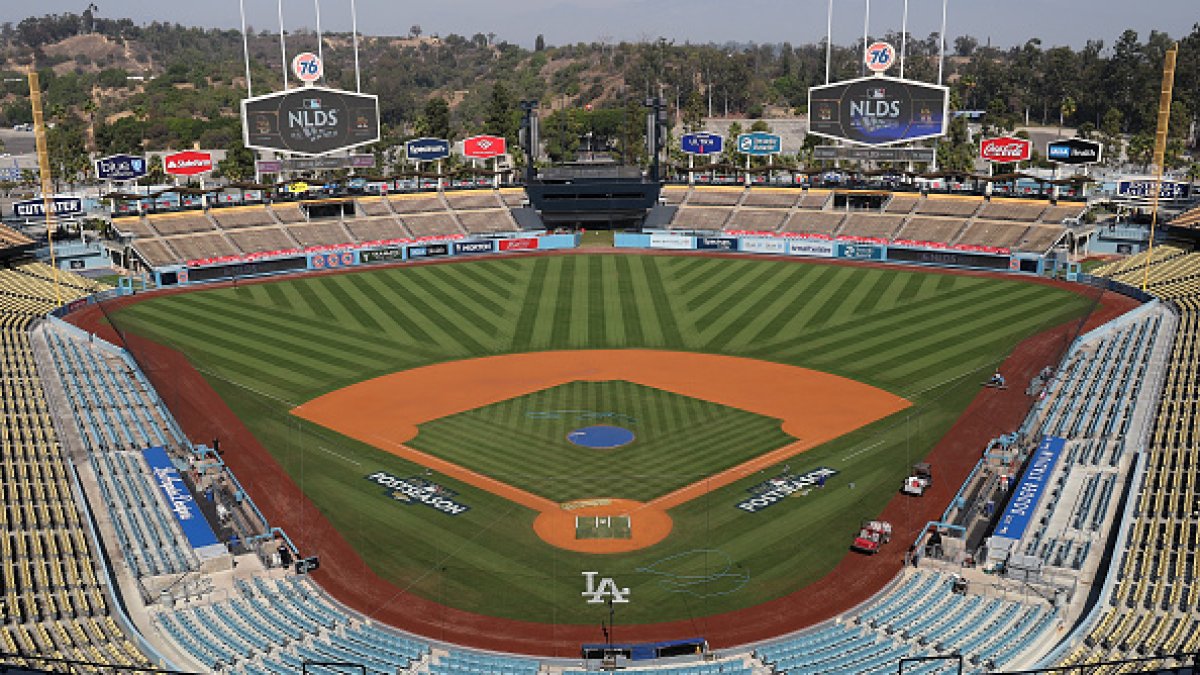 For those coming from the south, take I-110 Northbound to the 101 Freeway Northbound. Exit at Alvarado Street and turn right. Follow Alvarado Street until you reach Sunset Boulevard, then make a right. Continue for approximately one mile and turn left onto Vin Scully Avenue to reach the stadium entrance.
From the East
When approaching from the east, take CA-60 Westbound, which will merge with I-5 Northbound. Follow I-5 Northbound and exit onto CA-2 West/Glendale Blvd, staying right on Alvarado Street. Turn left onto Sunset Boulevard, and after about a mile, make a left onto Vin Scully Avenue.
From the West
Travelers from the west should take I-10 Eastbound to I-110 Northbound, which leads to the 101 Freeway Northbound. Exit at Alvarado Street, turning right. Proceed along Alvarado Street until Sunset Boulevard, then turn right. Go approximately one mile and turn left onto Vin Scully Avenue to arrive at the stadium.
Parking at Dodger Stadium
General Parking Locations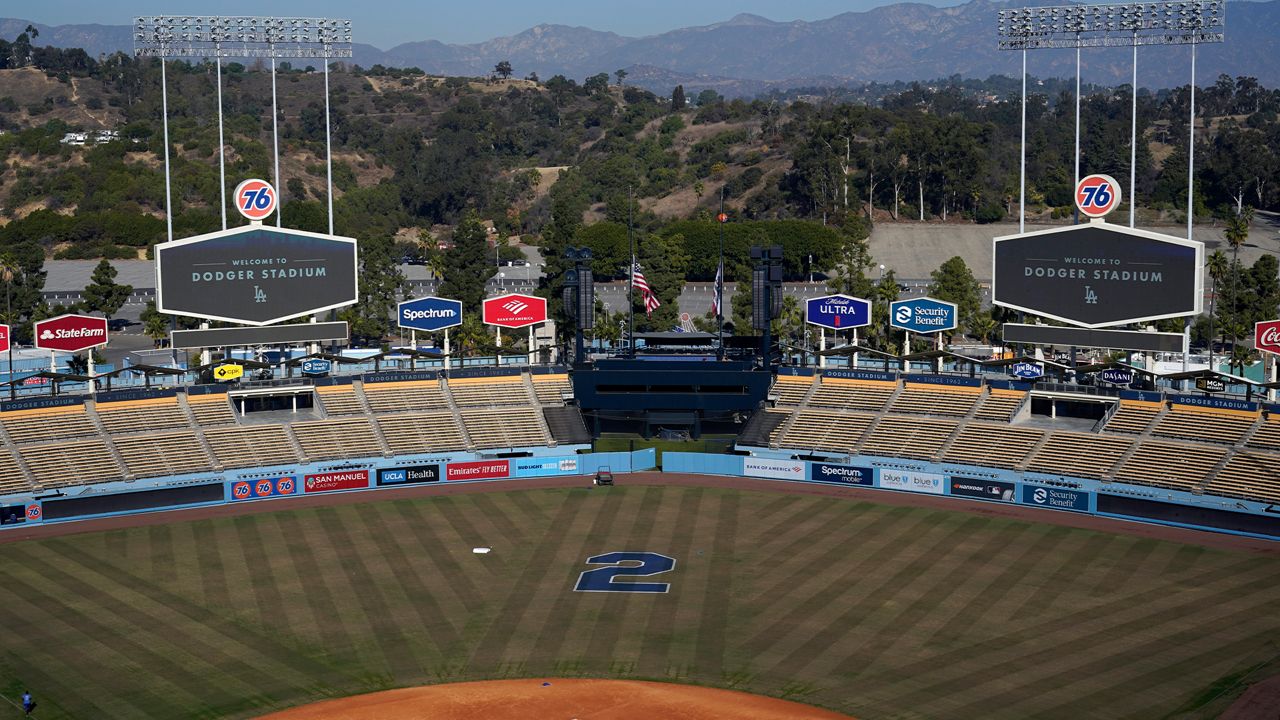 Dodger Stadium offers a variety of parking options for fans. There are approximately 16,000 parking spaces in the lots surrounding the stadium. The available general parking lots are as follows:
Lot 1: Close to Gate A and accessible from Stadium Way and Vin Scully Avenue
Lots 10, 11, & 12: Accessible via Sunset Gate A, located at Stadium Way and Vin Scully Avenue
Lots 13 & 14: Situated outside the stadium and can be considered as alternatives to Lot 1
Remember to arrive early to secure a parking spot and avoid any last-minute hassles.
Preferred Parking Options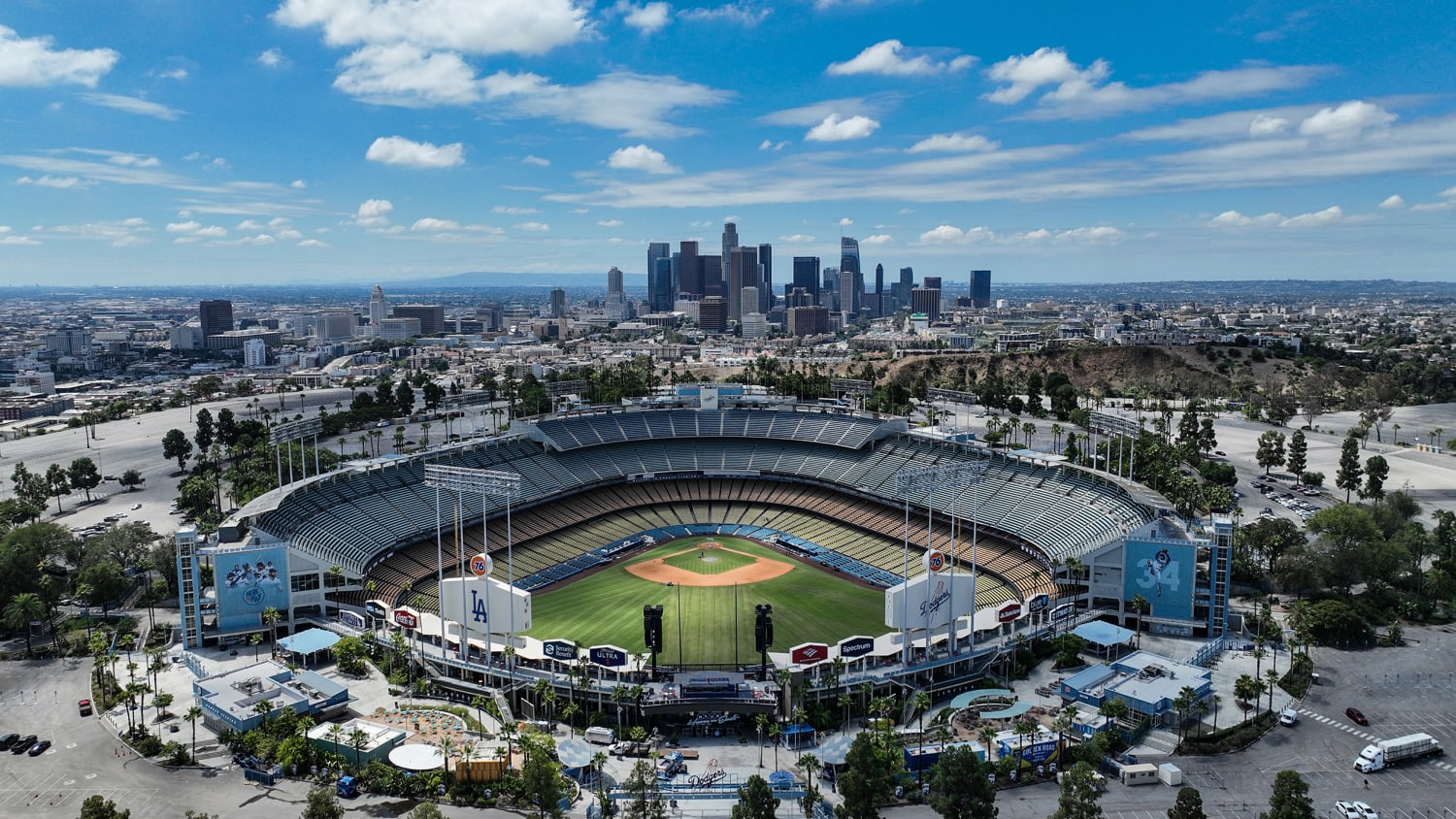 For those who prefer a more premium parking experience, Dodger Stadium provides Preferred Parking options, which are likely closer to the entrances and have more convenient access. To take advantage of these options, you may need to purchase a preferred parking pass before the game or event. The specific lots for Preferred Parking can vary by event or game, so make sure to check the details beforehand.
Accessibility Parking
Dodger Stadium is committed to accommodating the needs of all guests, and that includes providing accessible parking spaces. These spaces are spread throughout the parking lots and are available to guests with a valid, state-issued disabled parking permit or license plate. To ensure the availability of accessible parking, it is recommended to arrive early and have your permit or license plate prominently displayed.
Entering the Stadium
Gate Information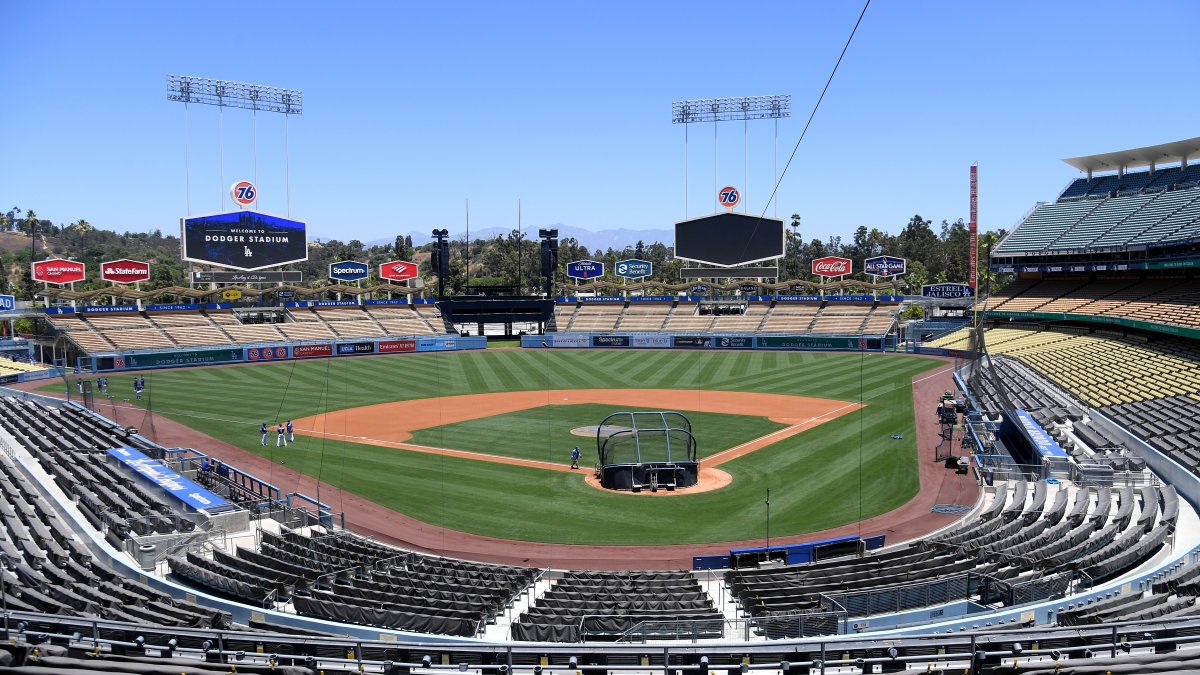 Dodger Stadium has multiple gates for fans to enter, with the main entrance located at Vin Scully Avenue. There are also specific entrances, such as the Golden State Gate C, situated on Academy Road, which leads to general parking lots 3, 4, and 15.
Upon arrival, make sure to look for signs directing you to the appropriate gate for your seating area, as well as parking options.
Security and Bag Policy

In order to ensure the safety of all fans attending the games, Dodger Stadium has implemented security measures and a bag policy. Be prepared for a security check, which may include a metal detector and inspection of personal items.
When it comes to the bag policy, there are a few rules to keep in mind:
Backpacks and large bags are not permitted
Bags should not exceed 16" x 16" x 8" in size
Clear bags are recommended for faster entry
By familiarizing yourself with these guidelines and planning your arrival at Dodger Stadium ahead of time, you can ensure a smoother and more enjoyable game day experience.
Alternative Options
Dodger Stadium Tours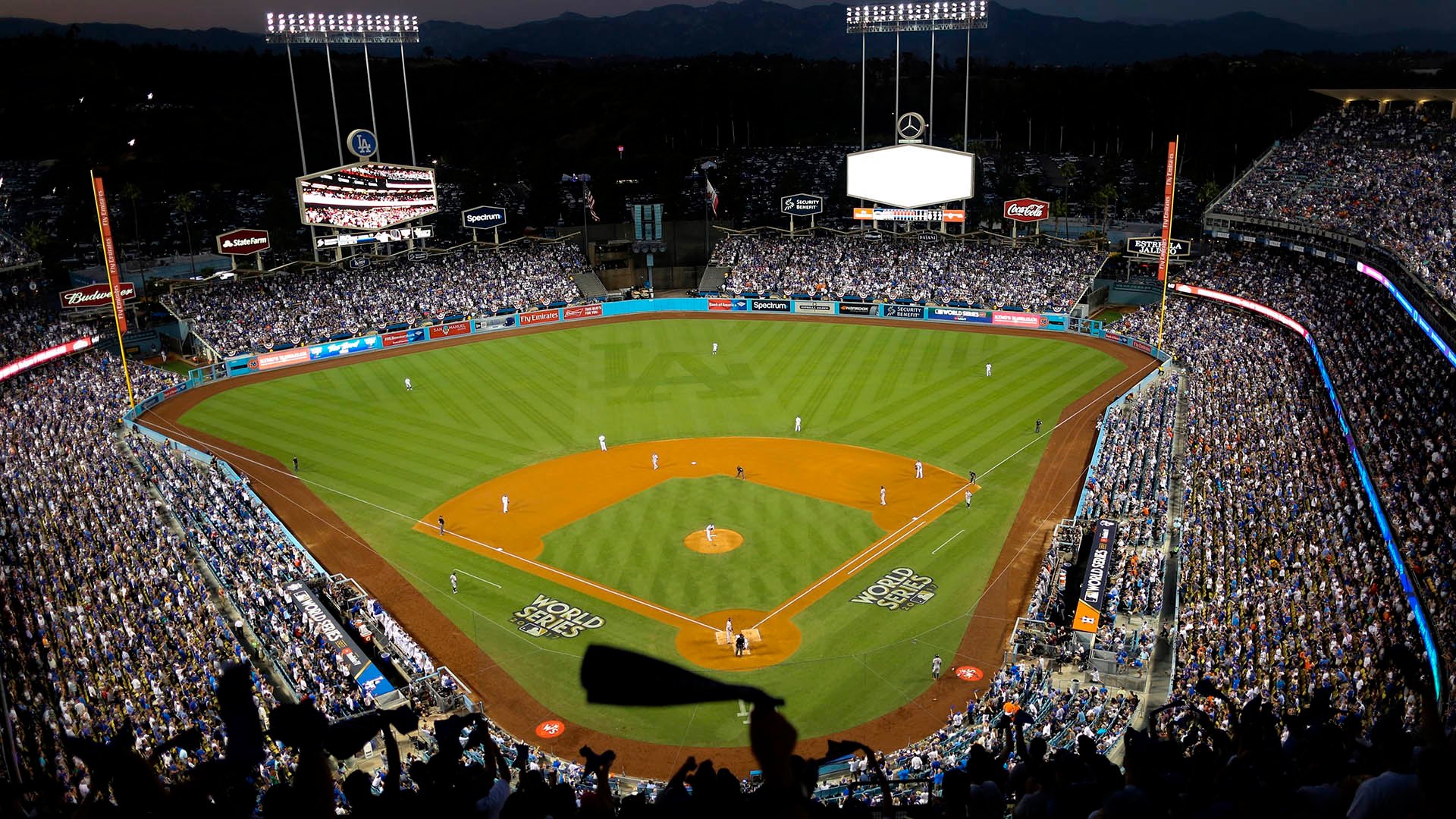 Dodger Stadium is not only for game days, but it also offers behind-the-scenes tours. These tours provide a unique opportunity to explore the historic baseball stadium. Fans can learn more about the Los Angeles Dodgers' history, see exclusive areas such as the dugout and press box, and even walk on the field. Tours are available year-round, and tickets can be purchased in advance from the Dodgers' official website. This is an excellent option for enthusiasts who want a more immersive experience.
Watching the Game at Nearby Venues
If you cannot make it to Dodger Stadium or prefer watching the game in a more relaxed setting, there are plenty of nearby venues where you can enjoy the action. Many sports bars and restaurants around Los Angeles broadcast Dodgers games, offering a great atmosphere to root for your favorite team with fellow fans:
Bar A: A popular spot for watching games, this bar offers a wide selection of beers and tasty pub food.
Bar B: With plenty of screens and a cozy vibe, this venue is known for its enthusiastic Dodgers fans.
Restaurant C: This family-friendly establishment not only shows the games but serves delicious Los Angeles-inspired dishes that pair well with baseball.
Remember always to check which venues have the game scheduled to avoid disappointment.