The Enterprise Center in St. Louis hosts a wide range of events, from concerts and comedy shows to hockey games and wrestling matches. As with any venue, the seating layout can have a significant impact on your experience, making it essential to know the best and worst seats to select when purchasing tickets. This article aims to provide insight on where to sit at the Enterprise Center to make the most of your event experience.
End-stage concerts at Enterprise Center often arrange seating with the stage located near Sections 119, 120, and 121. However, each event might have slight variations in their seating layout, which may include General Admission seats, fan pits, and B-stages. Floor sections A, B, and C are typically the most sought-after for concerts, with rows containing varying numbers of seats. It is important to note that seats across sections have different orientations to the stage.
Understanding the seating structure and nuances at Enterprise Center can help attendees identify the best spots to enjoy their experience, while keeping in mind that individual preferences and needs also come into play. Continue reading as we delve deeper into the specific sections and seats that are considered the best and worst at the Enterprise Center, and how these factors may affect your overall enjoyment of the event.
Best Seats at Enterprise Center
Club Seats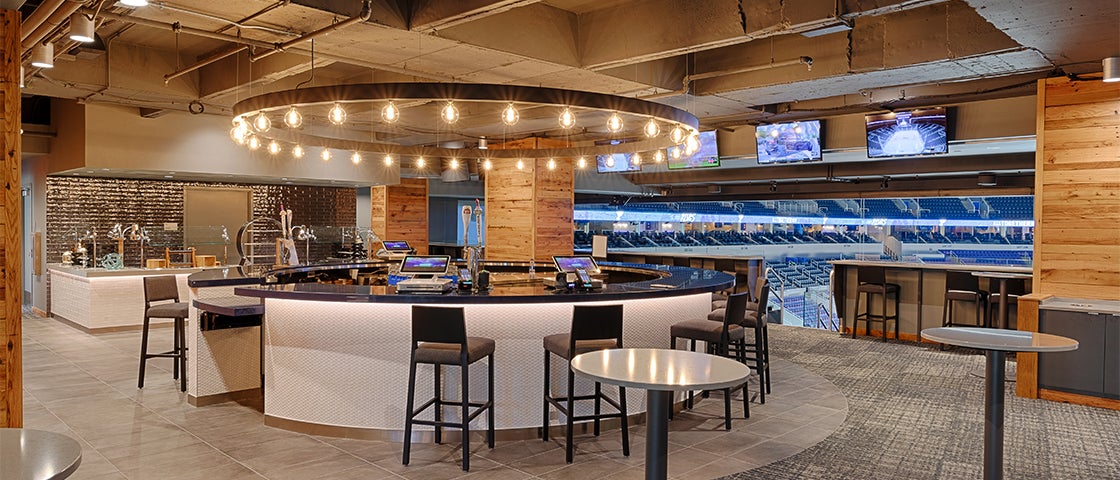 Club seats at the Enterprise Center offer a fantastic experience. These seats come with numerous perks, including in-seat food and beverage service, access to the club lounge, and wider, more comfortable seating. While enjoying the event, you can also take advantage of the private restrooms available exclusively for club seat holders. These seats are positioned in sections 104-106 and 114-116, offering a clear view of the stage or the field.
Lower Bowl Center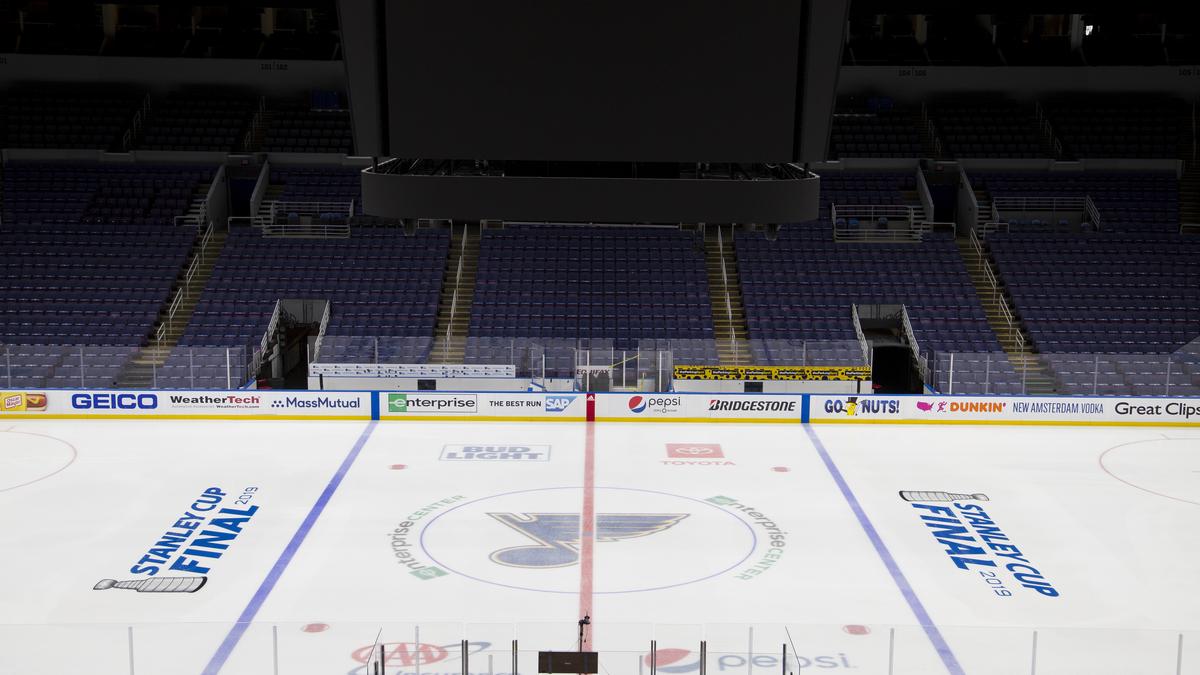 The lower bowl center sections include 103-107 and 114-119, which provide excellent viewing angles of the stage or the rink. These sections are close to the action, allowing you to feel the energy of the event while still having a comfortable distance from the stage. Additionally, these seats are great for concerts, where the stage is usually located close to sections 119, 120 and 121.
Glass Seats
For hockey events, the glass seats offer an up-close view of the game, giving fans a thrilling experience. These seats are located directly against the rink's glass in the first row, providing a unique perspective on the action. While these seats can be a bit pricey, the experience they provide is unparalleled, making them an excellent choice for fans who want to be as close to the game as possible.
Worst Seats at Enterprise Center
Upper Bowl Ends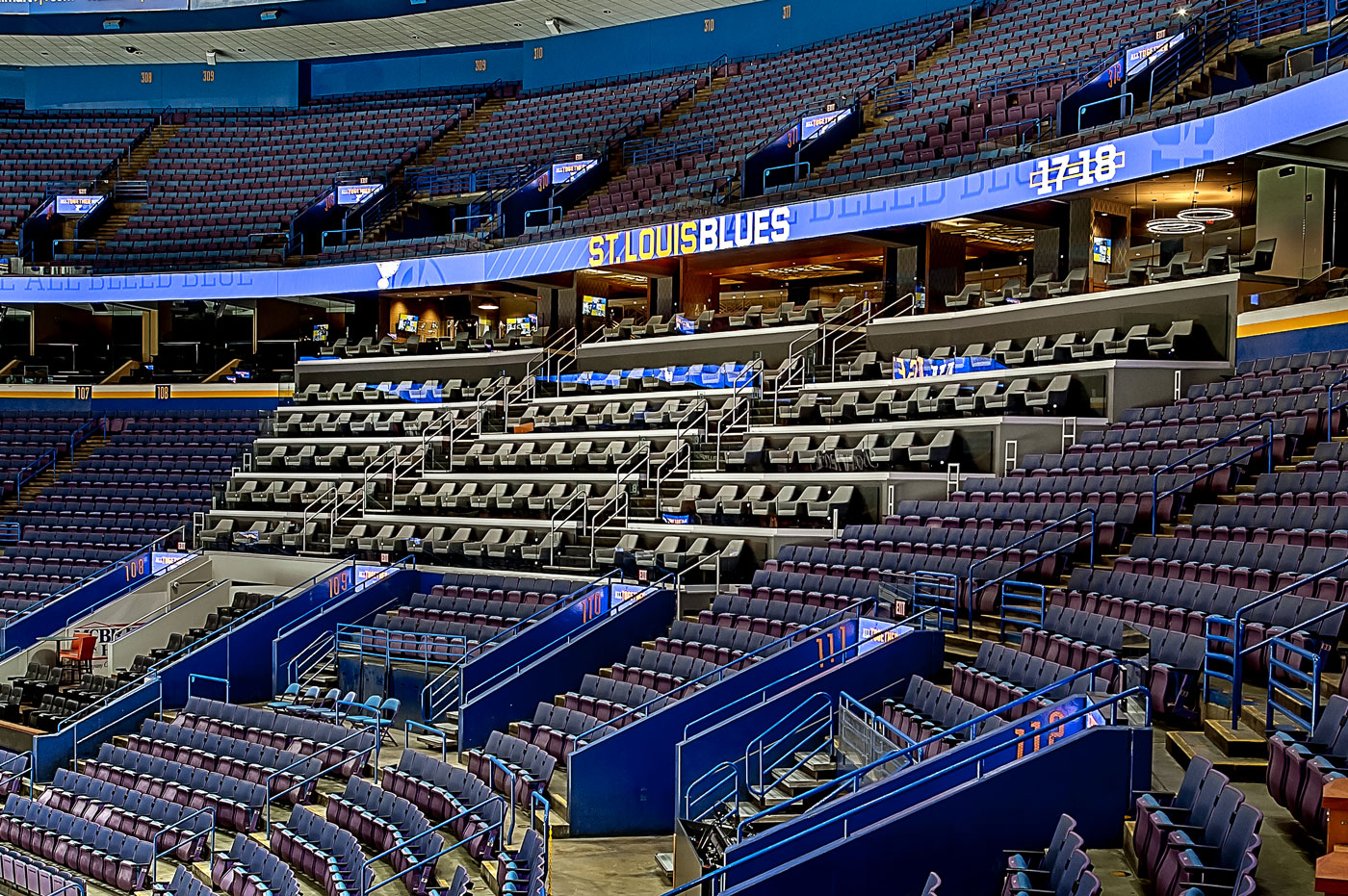 The upper bowl ends section can be considered one of the worst seating options at the Enterprise Center, particularly in the 300s sections. These seats are located quite far from the center of the action, which can make it difficult to see the entire stage or follow the action during games or concerts. Moreover, the higher elevation of these sections might not be ideal for those afraid of heights or have mobility issues.
Sections to avoid: 301-305, 314-318
Difficulty following the action due to distance
Higher elevation may be problematic for some individuals
Obstructed Views
Another seating disadvantage at the Enterprise Center is the obstructed view seats. These seats have limited or blocked sightlines, usually caused by structural elements of the arena, such as pillars or railings. Obstructed view seats can make it challenging to fully enjoy a concert or event, as viewers may need to strain in order to see past the obstruction. When possible, it is best to avoid choosing obstructed view seats to ensure a better overall experience.
| Sub-optimal Sections | Obstruction |
| --- | --- |
| Sections 100-102 | Overhang from upper level |
| Sections 200-202 | Overhang from upper level |
| Sections 321-324 | Pillars or railings |
To make the best out of your Enterprise Center experience, it is crucial to take seating options into consideration. By avoiding upper bowl ends and obstructed view seats, you can improve your overall experience and enjoy your event to the fullest.
Factors to Consider when Choosing Seats
Price
The first factor to consider when choosing seats at Enterprise Center is price. Prices can vary depending on the event, ticket demand, and seating location. Typically, floor seats and lower level sections closer to the stage are more expensive, while upper level sections may be cheaper. Here are some general guidelines to keep in mind:
Lower level sections: Higher cost but closer to the action
Upper level sections: More affordable, but farther away from the stage
Remember to consider your budget when choosing your seats as it will impact your overall experience.
View of the Arena
The view of the stage or game greatly influences seat choices. Ideally, you want a clear, unobstructed view with a comfortable distance from the action. Here are some tips:
Floor seats: These seats are close to the action, but can have limited views if people in front of you are standing.
Lower level sideline sections: Offer a more elevated view, making it easier to see the entire stage or game. Seat numbers are crucial here: the lowest seat number in a section is closest to the adjacent lower section (e.g., seat 1 in section 103 is closest to section 102).
Upper level sections: You may be farther from the stage or game, but these seats can still provide a good vantage point due to their elevation.
Be aware of any obstructed views or limited views in ticket listings, as this can impact your overall experience.
Amenities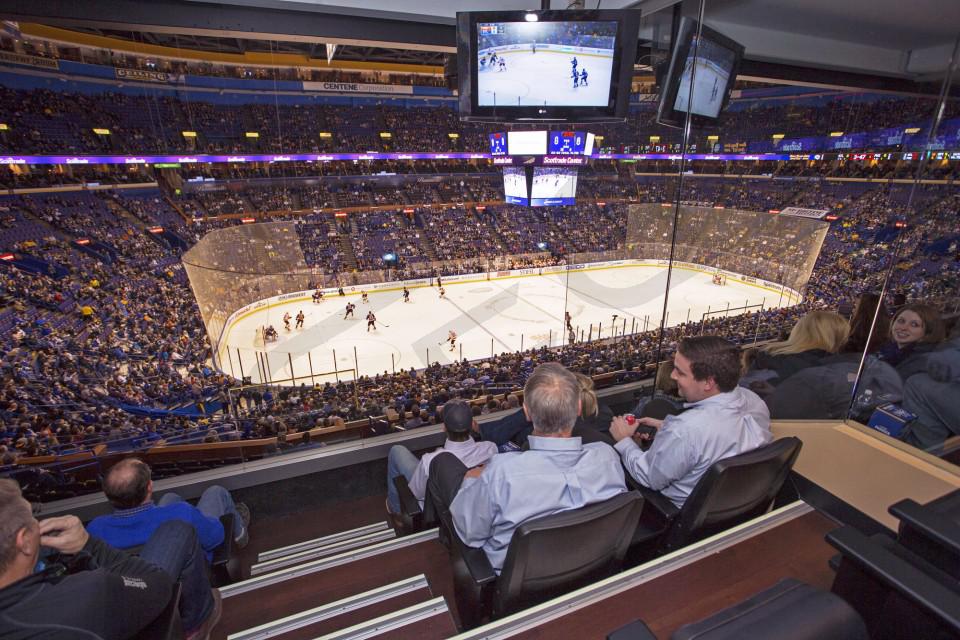 While the view and price of your seats are important, amenities can also play a significant role in your experience at Enterprise Center. Consider the following:
Proximity to restrooms and concessions: Check the seating chart for the nearest restrooms and concessions to avoid long walks during events.
Accessibility: If you have mobility issues, look for aisle seats or accessible seating areas to ensure you have a comfortable experience.
By taking price, view of the arena, and amenities into consideration, you'll be able to make an informed decision when choosing the best seats for your event at Enterprise Center.
Other Tips for Attending Events at Enterprise Center
Parking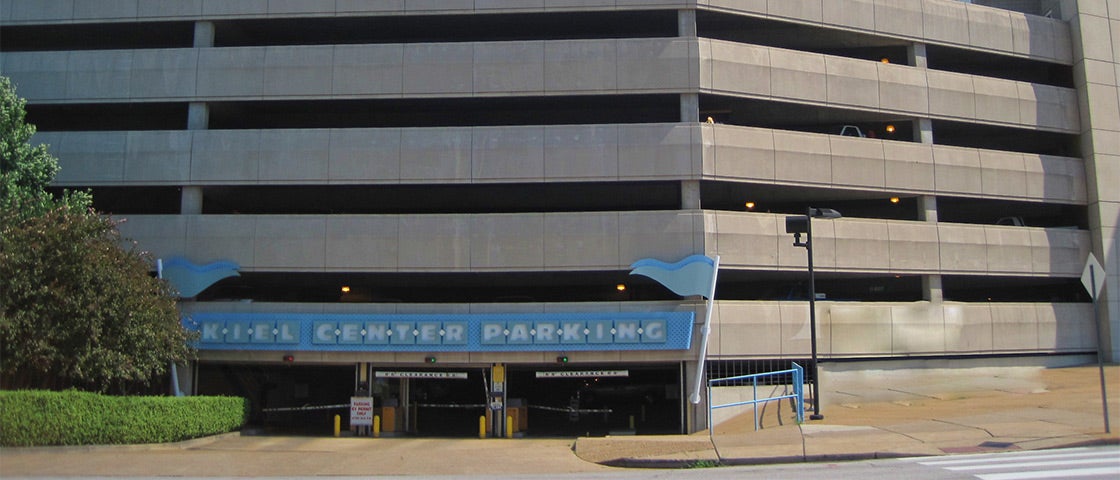 When attending an event at Enterprise Center, you have a few parking options to consider. There are various parking garages and surface lots in the surrounding area. Here are some popular parking spots:
Kiel Center Garage: This garage is located just north of the venue. It offers convenient access to the stadium but may fill up quickly.
Scottrade Center Garage: Another option is the Scottrade Center Garage, which has a walkway that connects directly to the Enterprise Center.
Stadium East and West Garages: These garages are located a few blocks from the venue but often have available parking spaces.
Keep in mind, it's always a good idea to arrive early to find parking and avoid the traffic congestion before events.
Food and Beverage Options
Enterprise Center has many food and beverage options for visitors. Some of the available options inside the venue include:
Bud Light Zone: Located on the Club level, this area serves a variety of food options, including burgers, hot dogs, chicken tenders, and more.
Sugarfire Smoke House: For BBQ lovers, this popular St. Louis establishment has a stand inside the venue offering smoked meat dishes.
Coca-Cola Refresh Stations: These stations are peppered throughout the concourse, offering beverages and a limited selection of snacks.
In addition, there are various food and beverage options in the surrounding area, such as restaurants, bars, and fast food joints. Be sure to explore and enjoy the local flavors.
Remember to always bring some cash or a card to pay for your purchases. Also, note that any outside food and drinks are typically not allowed inside the venue.