When attending an event at PNC Arena, it's essential to know the best and worst seats to fully enjoy the experience. This venue, located in Raleigh, North Carolina, hosts a variety of events, including Carolina Hurricanes hockey games, North Carolina State basketball games, and concerts. The arena's seating layout varies, but some sections and seats consistently stand out as the best or worst.
Notable sections to consider for basketball games include sections 101-107 and 116-122, located behind the floor seats. These areas provide an excellent view of the action, particularly for NC State games where Row F is situated right behind the students, adding to the thrilling atmosphere. In contrast, worst seats in the lower level are found in the North end, sitting up high. However, keep in mind that there aren't necessarily bad seats, just some that are better than others.
For concerts, the seating experience is highly dependant on the performer and stage setup. Some fans have found that seats 2-3 rows down and more centered provide a better concert experience. Additionally, as the arena is designed to accommodate various events, most seats offer good sight lines, ensuring an enjoyable experience regardless of the location.
Best Seats at PNC Arena
PNC Arena offers a variety of seating options to cater to different preferences. This section highlights some of the best seats across three levels: Lower Level Center, Club Level Center, and Upper Level Center.
Lower Level Center
The Lower Level Center sections provide close proximity to the action and offer great views of the entire arena. The most common seating layout for concerts has the stage located near sections 108, 109, and 110. For sporting events, sections 104-106 and 114-116 are considered premium seats with excellent sightlines.
Some key points about Lower Level Center:
Closest to the action
Excellent sightlines of the entire arena
Ideal for concerts and sporting events
Club Level Center
The Club Level Center sections (200-230) offer a more exclusive experience with wider, more comfortable seats and access to exclusive club amenities. These sections provide excellent views of the entire playing area, with the added benefit of a less crowded and more upscale atmosphere.
Features of Club Level Center:
Wider, more comfortable seats
Access to exclusive club amenities
Less crowded and more upscale atmosphere
Upper Level Center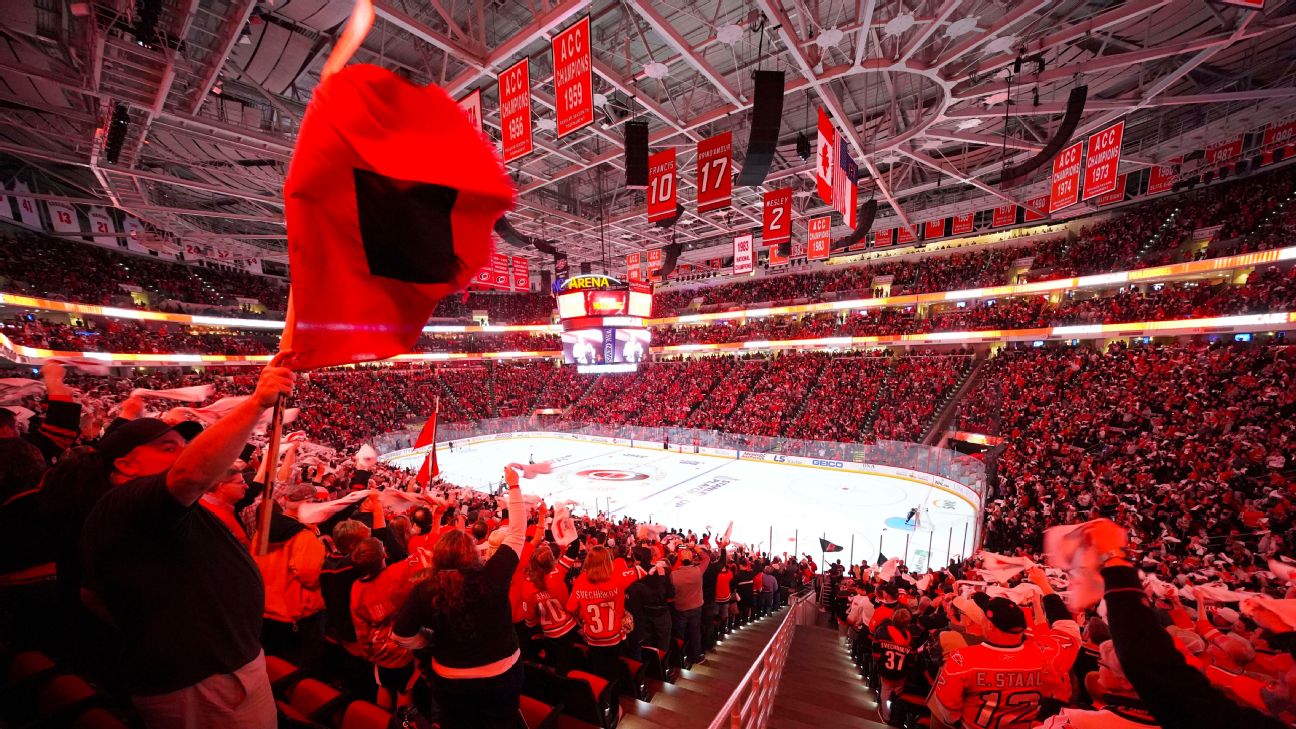 The Upper Level Center sections (300-332) offer a more budget-friendly option while still providing good sightlines of the entire event. They might be a bit farther away from the action, but fans praise these seats for their affordability and the overall view of the arena.
Advantages of Upper Level Center:
Budget-friendly option
Good sightlines of the entire event
Still provides a decent view of the entire arena
In conclusion, the best seats at PNC Arena largely depend on the attendee's preferences and budget. Whether you prefer to be close to the action, enjoy exclusive amenities, or save on ticket prices, PNC Arena has something for everyone.
Worst Seats at PNC Arena
Upper Level Corners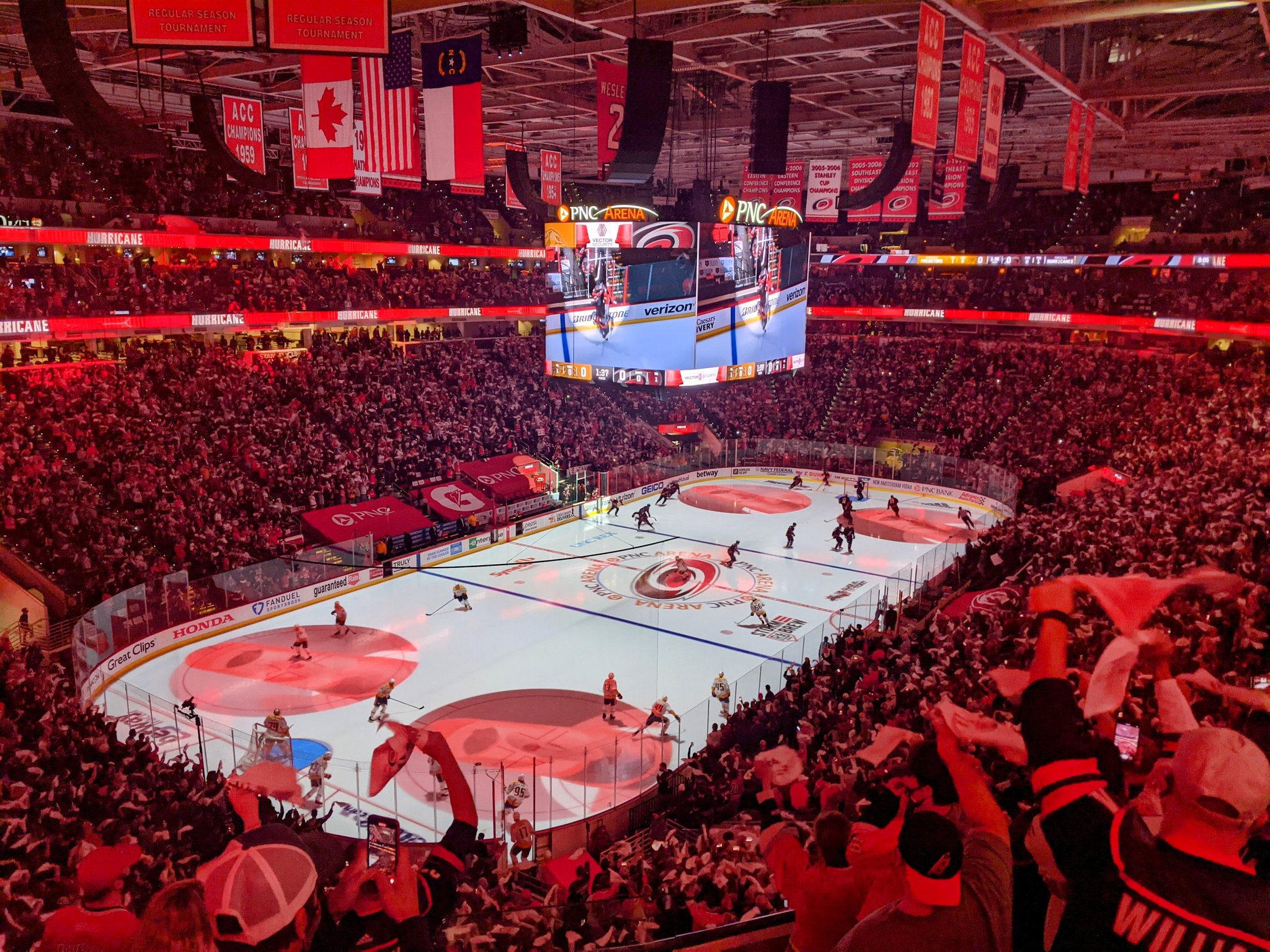 While there are no truly terrible seats at PNC Arena, some of the least desirable spots can be found in the upper level corners. These seats may have obstructed views or be farther away from the action depending on the event layout. It's important to note that the experience can still be enjoyable, but consider other options before settling on these seats.
Behind the Goal
Another less desirable area to sit at PNC Arena is directly behind the goal, particularly in the lower levels. While this vantage point can offer unique views during a hockey game, it can also be obstructed by the net, making it harder to see the entire ice. For concerts and other events, a stage setup might mean that audience members seated here would struggle to view the performers. It's always a good idea to check specific event seating charts to ensure an enjoyable experience.
Factors That Impact Seat Quality
When it comes to enjoying events at PNC Arena, there are some essential factors to consider when choosing your seats. In this article, we are going to look at three significant factors: Ticket Price, Distance from the Action, and Viewing Angles.
Ticket Price
Ticket prices can vary greatly depending on the event and the location of the seats within the arena. Generally, you can expect to pay more for seats closer to the action, while seats further away will be more affordable. It's essential to understand your budget and compare it to available seating options in the arena. For example:
Lower Level: Sections 101-107 and 116-122 have excellent views of the action, but they also come with a higher price tag.
Upper Level: Seats in the upper level offer a more budget-friendly option and still provide a decent view of the event.
Set your budget and weigh the pros and cons of the various seating options to choose the best seat for you.
Distance from the Action
The distance from the action can significantly impact how much you enjoy an event, particularly if you prefer to be close to or far from the performers:
Floor Seats: For concerts, floor seats in Sections 1-3 offer a fantastic view and make you feel closer to the performance. However, for basketball games, sitting behind the floor in Sections 101-107 and 116-122 provides an excellent atmosphere without feeling overwhelmed.
Upper Level: Though farther from the action, seats in the upper level still provide a good view, particularly for hockey games. Plus, they're at a more affordable price point.
Viewing Angles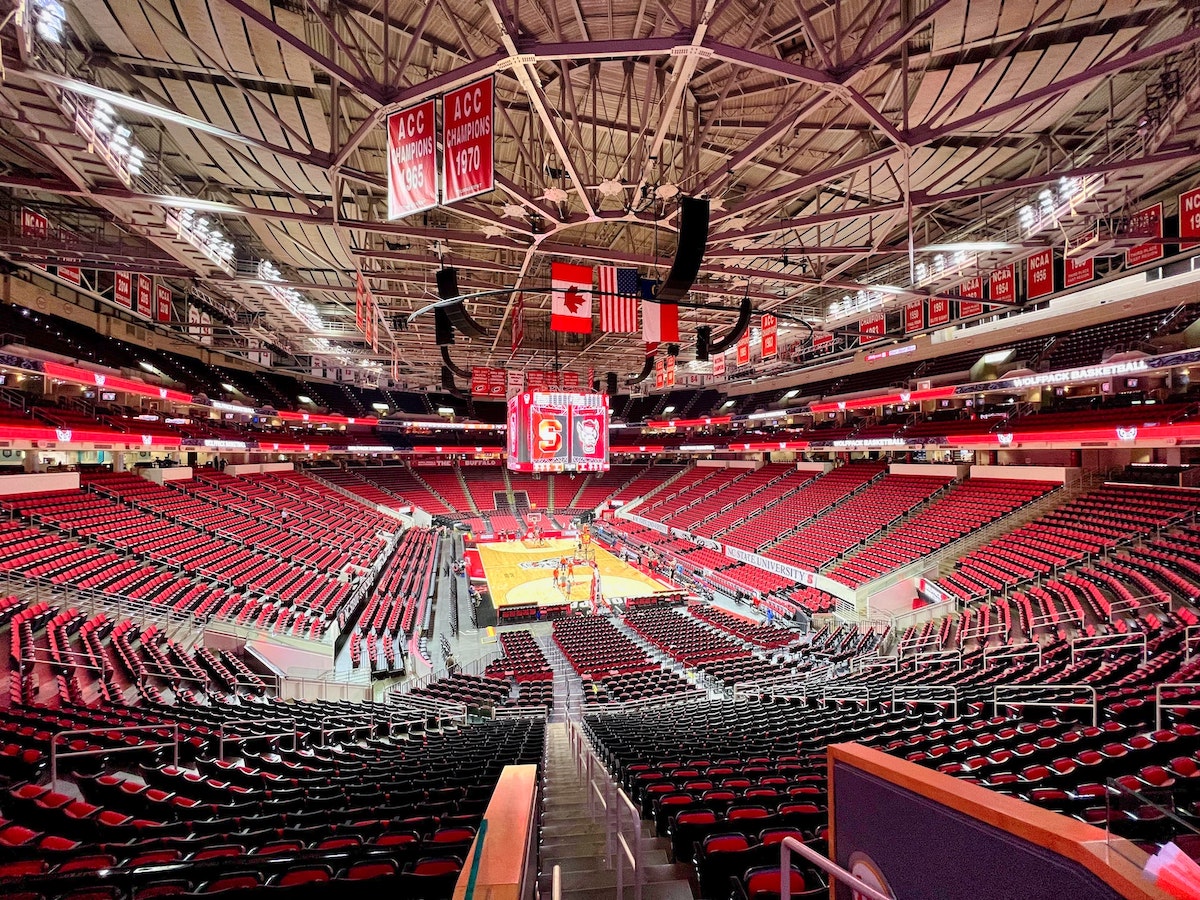 Finally, the viewing angles of your seats can also play a significant role in determining the best seats at PNC Arena:
Center: Center sections offer the best balance between viewing angles and distance from the action, whether it's for basketball, hockey or concerts.
Baseline/End Zones: For basketball and hockey, seats in baseline or end zones can provide a unique perspective of the action. However, they might also have more limited or distorted views compared to center seats.
Taking these factors into account will help you find the best seat for you at PNC Arena, ensuring that you have an excellent experience at your event.
Tips to Choose Your Seat
Consider the Event
When selecting your seat at PNC Arena, it's vital to consider the type of event you'll be attending. Different events may have varying seating arrangements. For example, during basketball games, it is recommended to select seats in sections 101-107 or 116-122 behind the floor. These seats offer a great atmosphere and view of the game without being fully immersed in the student section.
For concerts, floor seats in sections 1-3 are considered some of the best options, as they create unforgettable views and allow you to be close to the performance, delivering unmatched energy. Keep in mind that the seating configuration may slightly change depending on the event, so verifying the seating chart for the specific event is always a good idea.
Check Seat Views Online
Before purchasing your tickets, it's helpful to take a look at seat views online. Websites like RateYourSeats.com offer valuable information, reviews, and visual aids to help you choose the perfect seat. This way, you can get an idea of the actual view from the seats you are considering and better understand the layout of PNC Arena. Remember that personal preferences can vary, so reading multiple reviews can give you a broader perspective.
Budget Constraints
Lastly, consider your budget when selecting seats. While it's tempting to choose the best seats in the house, it's essential to stick within your financial means. PNC Arena offers a wide variety of seating options, so you don't have to break the bank to have a great experience. Luckily, many fans state that there aren't many bad seats in the arena, just some better than others.
To save money on ticket prices:
Check for early bird discounts or promotions.
Consider attending on a weekday, which might be less expensive than weekends.
Look for upper-level seats, as they might offer a great view at a lower cost.
Ultimately, considering the event type, checking seat views online, and managing budget constraints will help you find the perfect seat for your PNC Arena experience.