The Bell Centre, located in Montreal, Quebec, is known for hosting numerous events, with Montreal Canadiens hockey games and concerts being the most popular. As visitors of this exceptional venue, one of the most crucial details to consider is seating. Finding the best seats to maximize your experience and identifying the worst ones to avoid can play a significant role in your overall enjoyment.
To help you make an informed decision, we've researched various sections of the Bell Centre to identify the best and worst seat options. Factors like proximity to the stage or ice, sightlines, and any potential obstructions will be considered, ensuring your experience is nothing short of amazing. So, whether you're attending a concert with your favorite artist or cheering on the Montreal Canadiens, these seating suggestions will undoubtedly enhance your Bell Centre experience.
Stay tuned to discover which spots offer the best value for your money and which areas might leave you with a less-than-ideal viewing experience. With this information, you'll be armed with the knowledge you need to make the most of your visit to the Bell Centre.
Best Seats at Bell Centre
Centre Ice Club Seats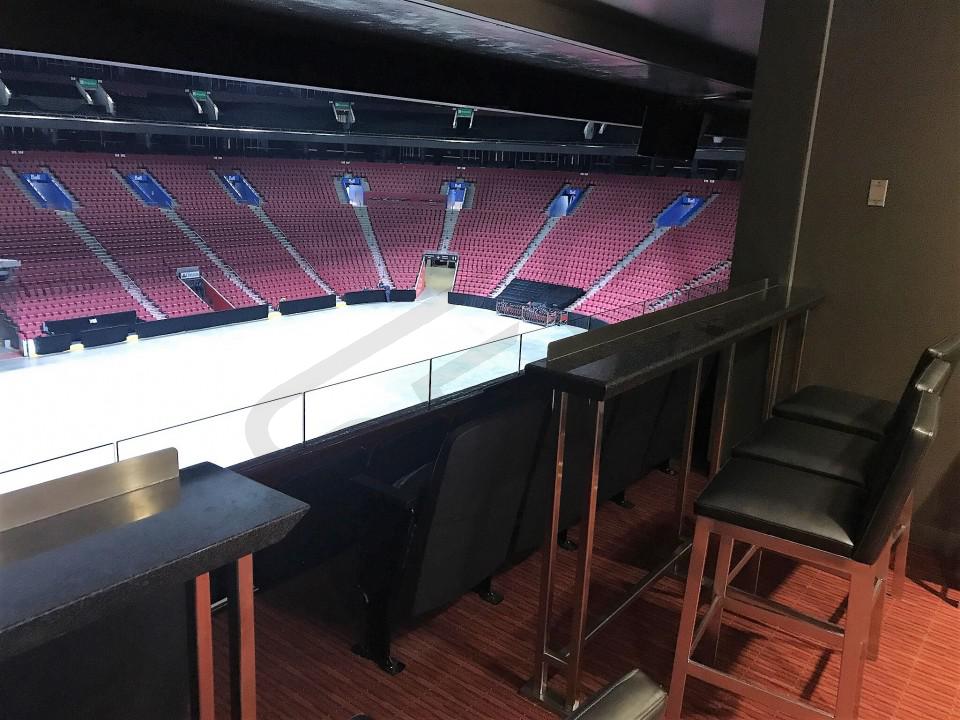 The Centre Ice Club Seats offer one of the most exceptional views in the Bell Centre. These seats are located close to the ice and provide fans with the perfect vantage point to watch all the action. Typically, sections around 104, 105, and 106 offer the best Centre Ice Club Seats, especially during concerts.
Some benefits of Centre Ice Club Seats include:
Unparalleled views of the ice
Access to exclusive club amenities
Comfortable seating with ample legroom
Club Desjardins Level 200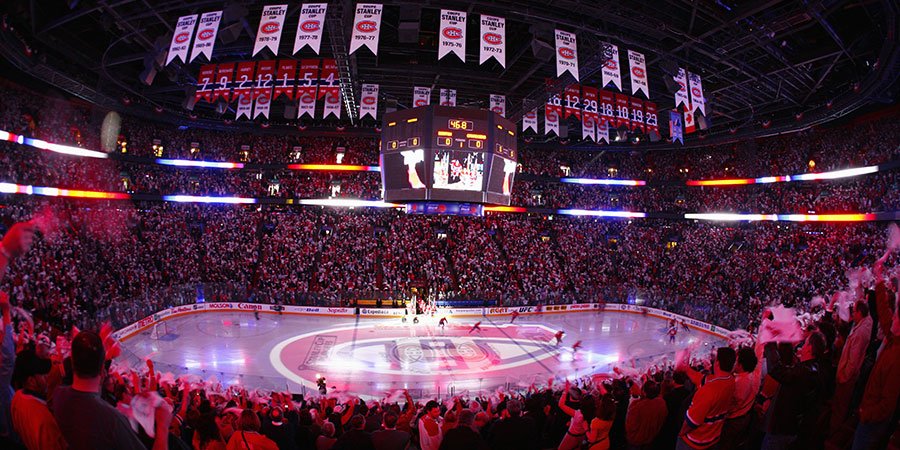 Club Desjardins Level 200 seats are highly desirable due to their location on the exclusive Club Desjardins level. These seats provide a fantastic vantage point to enjoy the game or event, while also offering comfortable seating and various amenities exclusive to Club Desjardins members. Section 203 is a popular choice among fans for the fantastic view it offers, even when it comes to following the puck.
Perks of being seated at Club Desjardins Level 200 include:
Excellent sightlines of the action
Access to premium food and beverage options
Open drink and food service
Lower Bowl Corner Views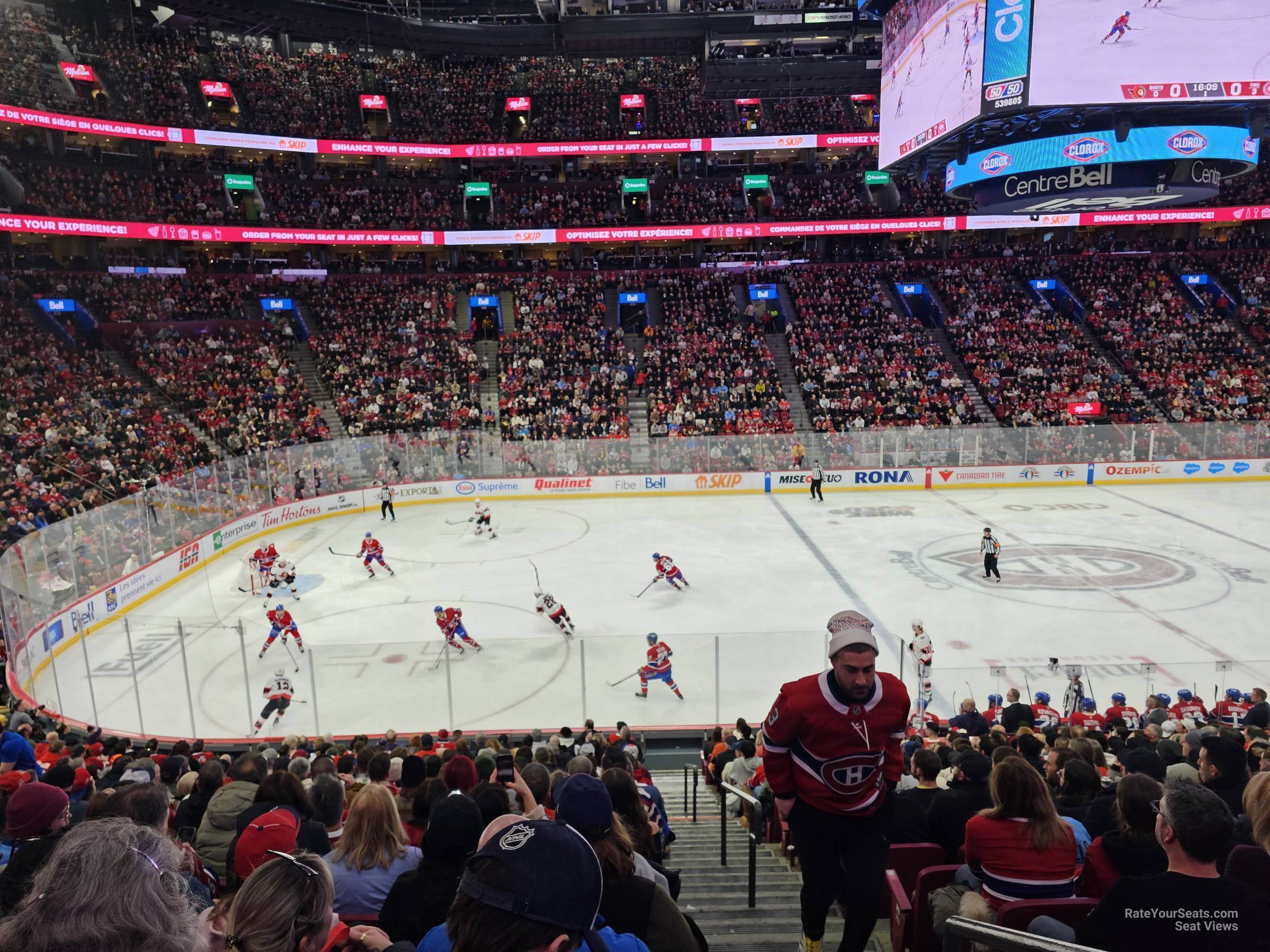 If you prefer a more traditional view that combines both affordability and decent sightlines, Lower Bowl Corner Views are a great option. While they may not offer the same exclusive club benefits, these seats still provide a solid view of the action. Sections like 223 and 321 offer a pleasant experience for fans looking for an affordable yet enjoyable seating option.
Notable features of Lower Bowl Corner Views:
Balanced view of the ice or stage
Comparatively affordable ticket prices
Close proximity to concessions and restrooms
Worst Seats at Bell Centre
Upper Bowl Behind the Net
Although there is no truly bad seat in Bell Centre, some seats, such as the upper bowl behind the net, can be less ideal for certain individuals. These seats tend to be farther from the action, making it harder to follow the puck and experience the excitement up close. Nevertheless, fans in these sections still get to enjoy the thrilling atmosphere of the game.
Obstructed Views
In any arena, there may be a few seats with obstructed views due to support structures, railings, or larger individuals sitting in front of you. While these seats are typically not prevalent at Bell Centre, if you are concerned about potential obstructions, consider choosing seats in other sections with unobstructed sightlines.
Upper Deck Corners
Upper deck corner sections can be less desirable because they are located at a greater distance from the action on the ice. The puck may be harder to see, and the angles may make it difficult to follow the game. However, keep in mind that the Bell Centre still boasts great sightlines throughout the arena, and fans in these sections will still enjoy the game's unique atmosphere.
To help you choose the best seats for your preferences and budget, here's a simple list of pros and cons for the sections mentioned above:
Upper Bowl Behind the Net
Pros: Affordable, still within the arena's atmosphere
Cons: Farther from the action, harder to track the puck
Obstructed Views
Pros: Potentially more affordable
Cons: Obstructed sightlines, could miss crucial plays
Upper Deck Corners
Pros: Budget-friendly, still inside the lively arena
Cons: Greater distance from ice, harder to follow the game
Remember to consider your personal preferences and budget, ensuring you choose the best seats to maximize your experience at the Bell Centre.
Factors to Consider When Choosing Seats
When selecting the best seats at the Bell Centre, there are several factors to consider that will impact your overall experience. In this section, we will discuss the importance of price, accessibility, and amenities when choosing the perfect seat.
Price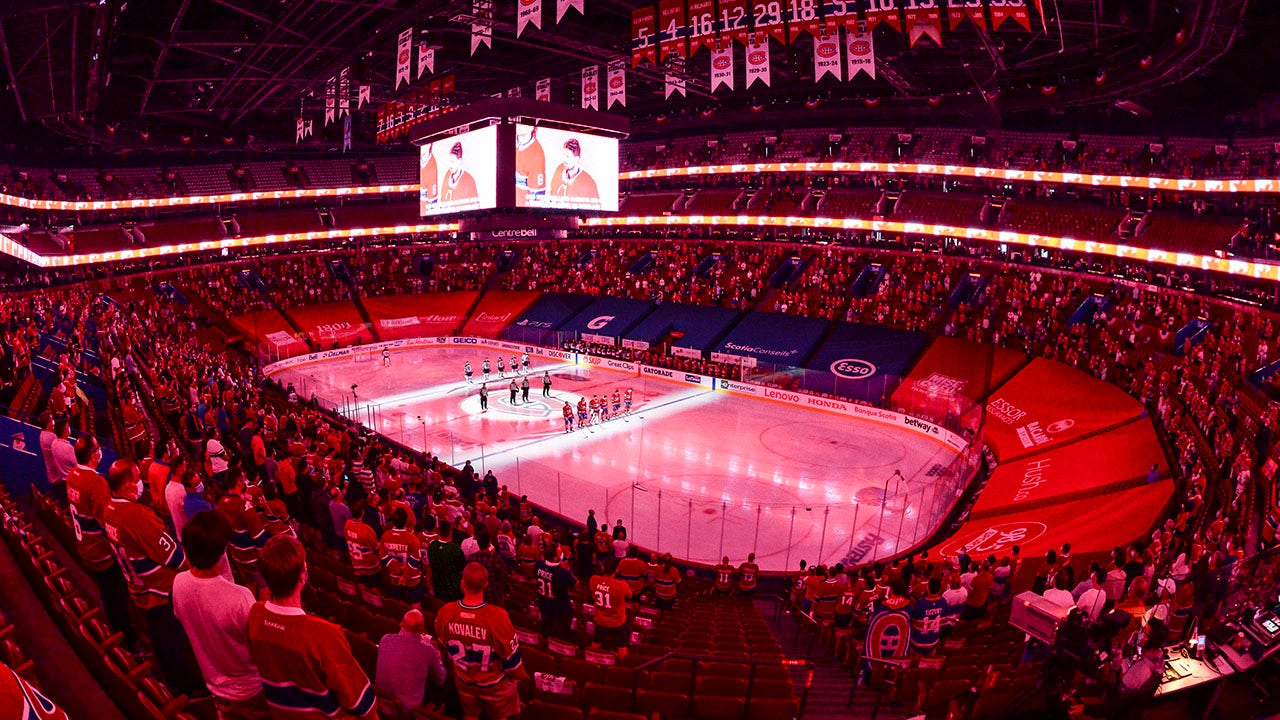 The cost of seats will greatly impact your decision when attending an event at the Bell Centre. Typically, floor seats, which are closest to the stage, are the most expensive and offer a premium experience. However, budget-friendly options are also available higher up in the seating chart. It's important to balance affordability with the quality of the view and sound when determining the best seats for your budget.
Floor seats: Premium experience, closest to the stage
Higher seating: More budget-friendly, potentially reduced view and sound quality
Accessibility
Accessibility is another crucial factor when selecting seats at the Bell Centre. Make sure to consider if you have any physical limitations that may affect where you sit. For those requiring wheelchair access or with limited mobility, there may be specific accessible seating areas that best suit your needs. It's essential to research these options while booking your tickets.
Wheelchair accessible seating: Check for designated areas
Limited mobility: Consider distances to restrooms, exits, and concessions
Amenities
Lastly, the available amenities may also influence your seating choice at the Bell Centre. Some sections have access to better restrooms, concessions, or even VIP lounges. While the primary focus should be on the event itself, the convenience of these additional amenities can make your experience more enjoyable.
Restrooms and concessions: Close proximity may be convenient
VIP lounges: May be available for premium seating areas, enhancing overall experience
It's essential to weigh these factors – price, accessibility, and amenities – when choosing the best seats at the Bell Centre to ensure a memorable and enjoyable experience.
Tips for Attending a Game at Bell Centre
Arrive Early
It's always a good idea to arrive early when attending a game at the Bell Centre. This will give you plenty of time to find your seats, grab some food and drinks, and soak in the atmosphere before the game begins. If you're driving to the game, make sure to account for traffic, as it can be quite congested around the arena. Alternatively, consider taking public transportation or walking to the venue.
Explore the Venue
While at the Bell Centre, take some time to explore the venue and all it has to offer. Areas of interest include:
The unique seating sections, such as Section 101, which offers great views and is located behind the visitor bench for hockey games.
The various food options, catering to diverse tastes, with everything from classic arena treats to more upscale offerings.
The memorabilia and history displays, where you can learn more about the Montreal Canadiens and the history of the Bell Centre.
Remember to check out the different concourse levels, as each offers unique features and amenities.
Stay Aware of Special Offers
To enhance your Bell Centre experience, keep an eye out for special offers and promotions. These can include discounted tickets, group packages, and exclusive fan experiences. One way to stay informed is by following the Montreal Canadiens and Bell Centre on social media or signing up for their newsletter.
By following these tips, you can ensure a memorable and enjoyable game at the Bell Centre. Enjoy the game!