Citi Field, the home of the New York Mets, is a popular destination for baseball fans and event-goers alike.
Located in Queens, New York, it offers a variety of transportation options for those looking to attend a game or event.
This quick guide will help you navigate the different methods available to reach Citi Field with ease.
Public transportation is the most common and convenient way to get to Citi Field, with several options available, including subway, Long Island Rail Road (LIRR), and buses.
Additionally, for those who prefer to drive, there are parking options nearby. Biking, walking, and accessibility information will also be discussed to ensure all visitors have a smooth and enjoyable experience.
Key Takeaways
Public transportation options like subway and LIRR offer easy access to Citi Field
Driving and parking options are available for those who prefer that method
Biking, walking, and accessibility information ensure a smooth experience for all visitors.
Public Transportation
Subway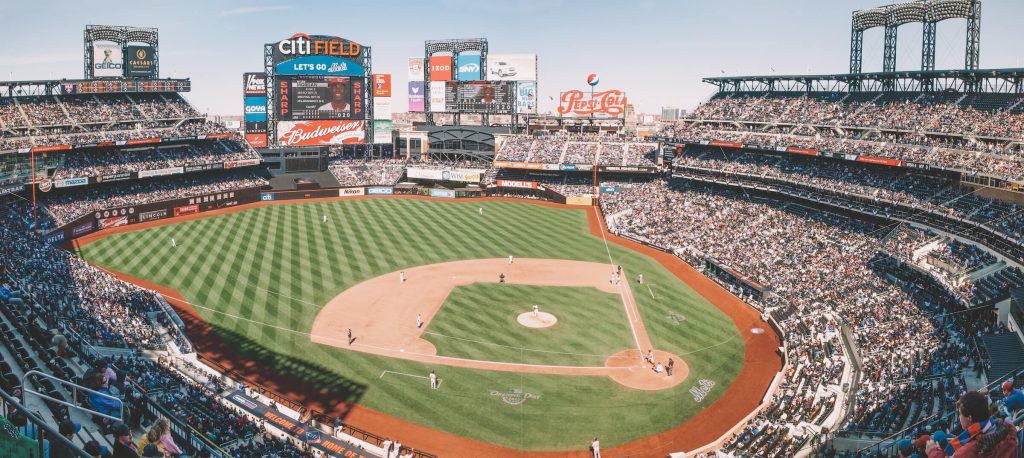 The most convenient method to reach Citi Field using public transportation is by taking the subway. The 7 train stops at Mets-Willets Point, which is near the stadium. To get there, simply follow the signs within the station. The fare for most riders is $2.75. Keep in mind that there is an accessible exit from the Flushing-bound platform that is open on game days only.
Bus
Another option for traveling to Citi Field is by bus. The Q48 bus stops right outside the stadium and connects with other MTA bus lines and the subway system. This option can offer flexibility in terms of pick-up and drop-off points, but traveler should be prepared for potential traffic during high-traffic times.
Long Island Rail Road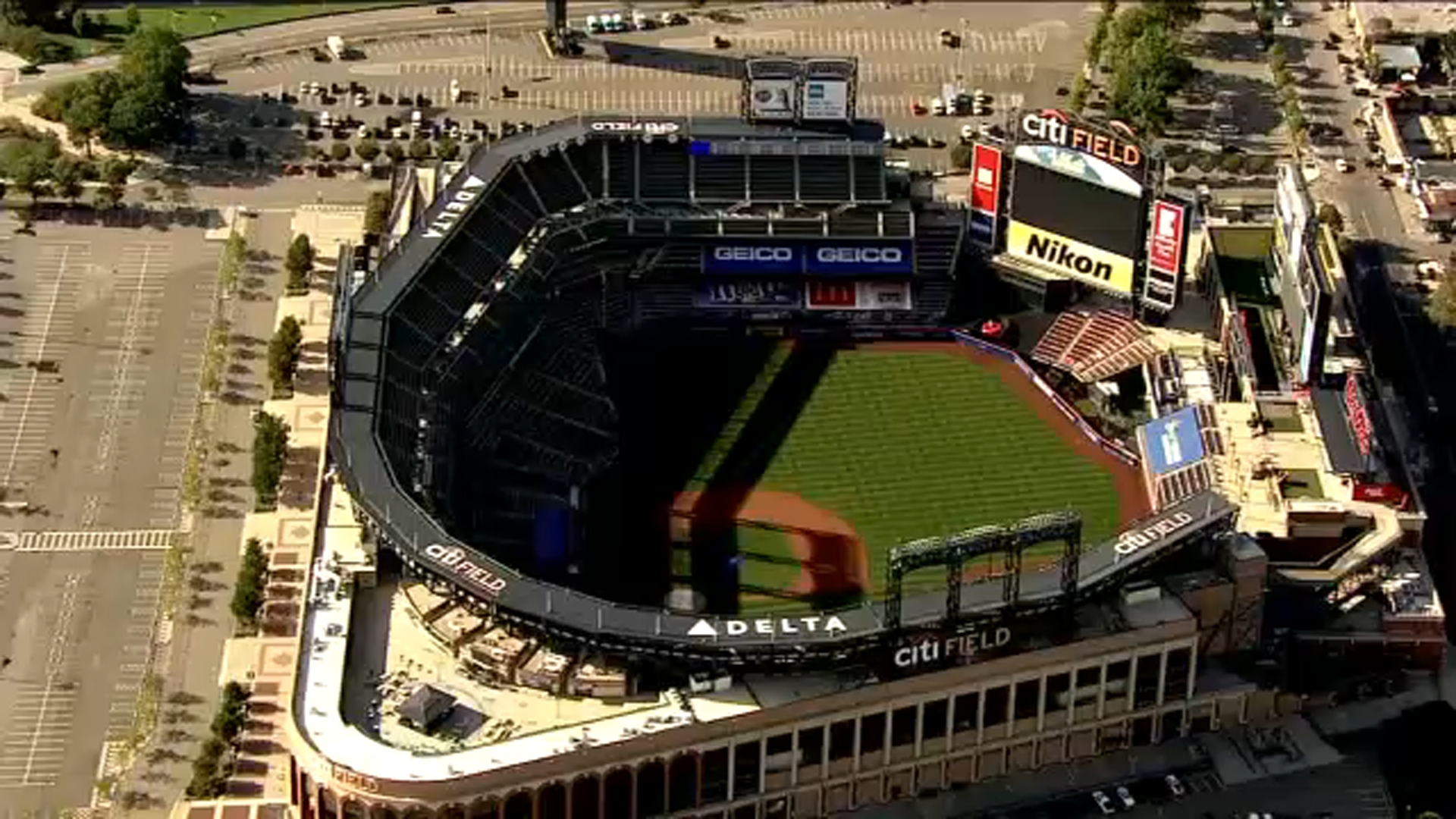 For those coming from Long Island, the Long Island Rail Road (LIRR) is a convenient choice. The Port Washington line has a station at Mets-Willets Point, which is just a short walk to Citi Field. LIRR schedules can be found online or through their app, making it easy to plan your trip to and from the stadium.
On-Demand Rides
Rideshare services like Uber and Lyft also operate in the area and can be a convenient option for getting to Citi Field. Simply arrange a pick-up and drop-off through their respective apps. This can be especially helpful for those who do not want to navigate the subway system or deal with potential parking hassles.
Ferry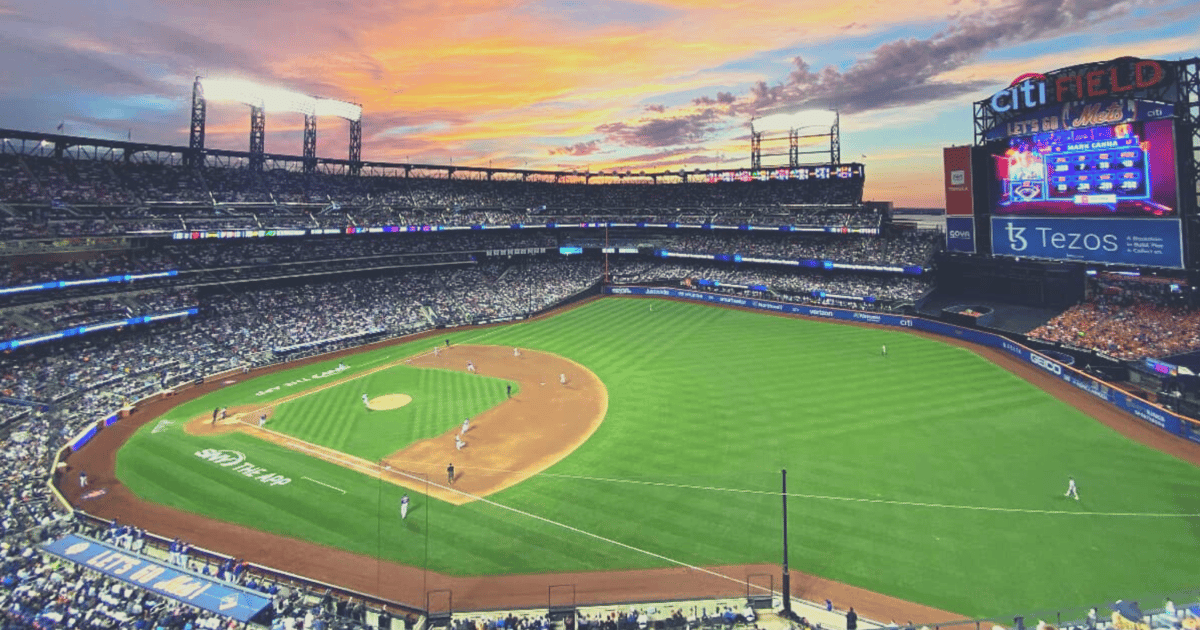 Although not as common, taking a ferry to Citi Field is an option. During game days, there are specific ferries that operate between Manhattan and the stadium. Visitors can find more information about these ferry services on the New York Mets website or by contacting the specific ferry service directly.
Driving and Parking
Driving Directions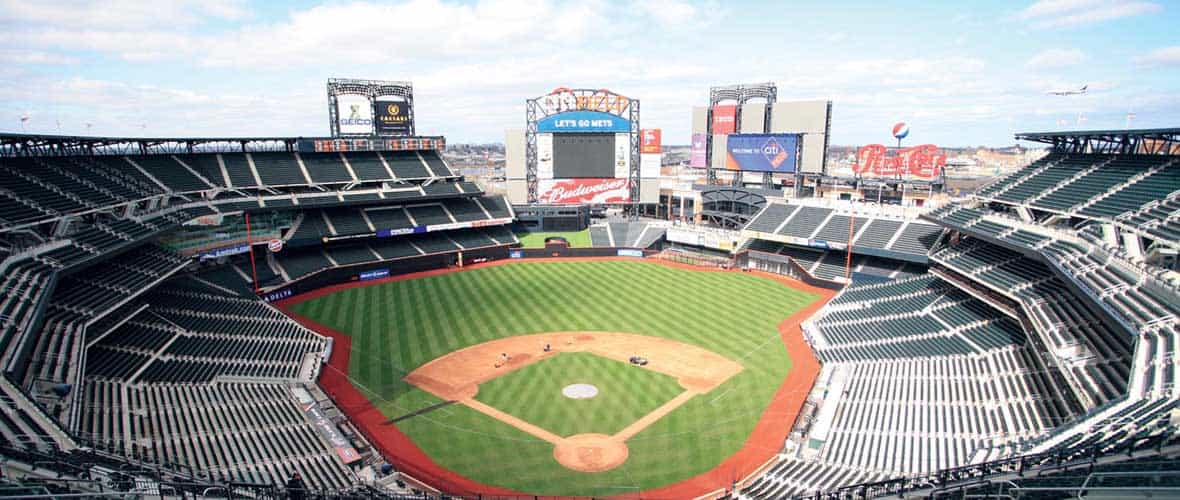 To reach Citi Field by car, take the Grand Central Parkway and exit at Whitestone 13D, 9P, or 9E. For GPS users, input the following address: 41 Seaver Way, Flushing, New York, 11368.
Parking Options
There are various parking options available at and around Citi Field, including official lots and less expensive alternatives further away from the stadium.
Official Citi Field Parking:
Regular Season/U.S. Open

Car: $40.00
Bus/Sprinter/Oversized: $80

Postseason

Car: $60.00
Bus/Sprinter/Oversized: $100

Special Events

Car: $60.00
Bus/Sprinter/Oversized: $100
Please note that parking lots open 2.5 hours prior to match kickoff. Additionally, there are 350 parking spaces designated for disabled guests.
For alternative parking options near the stadium, consider parking slightly further away for a lower cost. Remember to account for the additional walking time when planning your arrival.
Biking and Walking
Citi Field, home to the New York Mets, is accessible by bike and foot for those who prefer a more environmentally friendly and active mode of transportation.
The ballpark has a limited number of bike racks, including some located under the 7 train. Be aware that the number of bike racks might not be sufficient during high-demand games and events. If you decide to bike to the stadium, it's recommended to bring a sturdy lock to secure your bicycle.
For those who'd like to combine public transit with biking or walking, you can take the 7 train to Mets-Willets Point station. From the station, follow the signs to the stadium, which is only a short walk away. The Flushing-bound platform has an accessible exit open on game days, making it convenient for individuals with mobility challenges or those with strollers.
Walking to Citi Field is an option for people located nearby, particularly in the surrounding neighborhoods of Flushing and Corona. Ensure that you plan your route in advance, considering sidewalks, crosswalks, and possible detours. During the baseball season, you can expect to see plenty of other fans walking to the stadium, creating an energetic and exciting atmosphere.
Remember, whether you are biking or walking to Citi Field, make sure to give yourself enough time to arrive before the game or event starts, as navigating the surrounding area can be busy, and securing bike parking might take additional time.
Accessibility Information
Citi Field is designed to be accessible for all guests, ensuring a comfortable experience for everyone. There are various accommodations and services available for individuals with disabilities or special needs.
The venue offers a detailed Citi Field Accessibility Guide, which includes information on adult changing tables, assistive listening devices, bag policy, and dietary restrictions, among others. This guide can be found on the MLB's New York Mets website. Additionally, the venue provides designated accessible entry points, contact information, and electrical outlets for convenience.
Public transit is a reliable way to reach Citi Field, with the New York City subway and bus, as well as the Long Island Rail Road, offering accessible options. The subway has Mets-Willets Point as the nearest station to Citi Field, and it costs $2.75 for most riders. You can follow the signs within the station to navigate your way to the stadium.
At the venue, there is a dedicated drop-off and pick-up location to make it easier for those with accessibility needs. Furthermore, the stadium provides emergency services, courtesy of the AAA AUTO CLUB OF NEW YORK, at no cost to stranded motorists in Citi Field parking areas. These services include recharging drained batteries, changing flat tires, and towing service to affiliated AAA stations.
If you have any questions or comments about accessibility at Citi Field, you can email their web accessibility coordinator for more information. Your security is important, so do not include any personally identifiable information in your message.